Note: All information below applies only to Intel-based Macs running the following versions of macOS: Mojave (10.14), High Sierra (10.13), Sierra (10.12), and El Capitan (10.11).
Some MacKeeper users are unable to enable Antivirus Real-Time Protection on Macs running Mojave (10.14), High Sierra (10.13), Sierra (10.12), and El Capitan (10.11). MacKeeper's engineers have found that the issue is caused by misconfigured system folders which lead to System Integrity Protection (SIP) preventing Kernel Extension (KEXT) from loading which is needed for the normal functioning of Antivirus Real-Time Protection. The solution to this issue is detailed below. It can help you fix both MacKeeper and other antivirus apps that share a similar implementation of Real-Time Protection.
To address the issue, you'll need to restart your Mac into the Recovery Mode and introduce the changes to the system. You can read more about the Recovery mode here.
Follow these steps to enable MacKeeper's Antivirus Real-Time Protection:
Save all necessary information and shut down your Mac
Turn on your Mac and immediately press and hold Command (⌘) and R buttons. When the Apple logo appears on the screen, release the keys. If prompted, enter firmware or administrator password and click Continue. Wait until you see the following list of utilities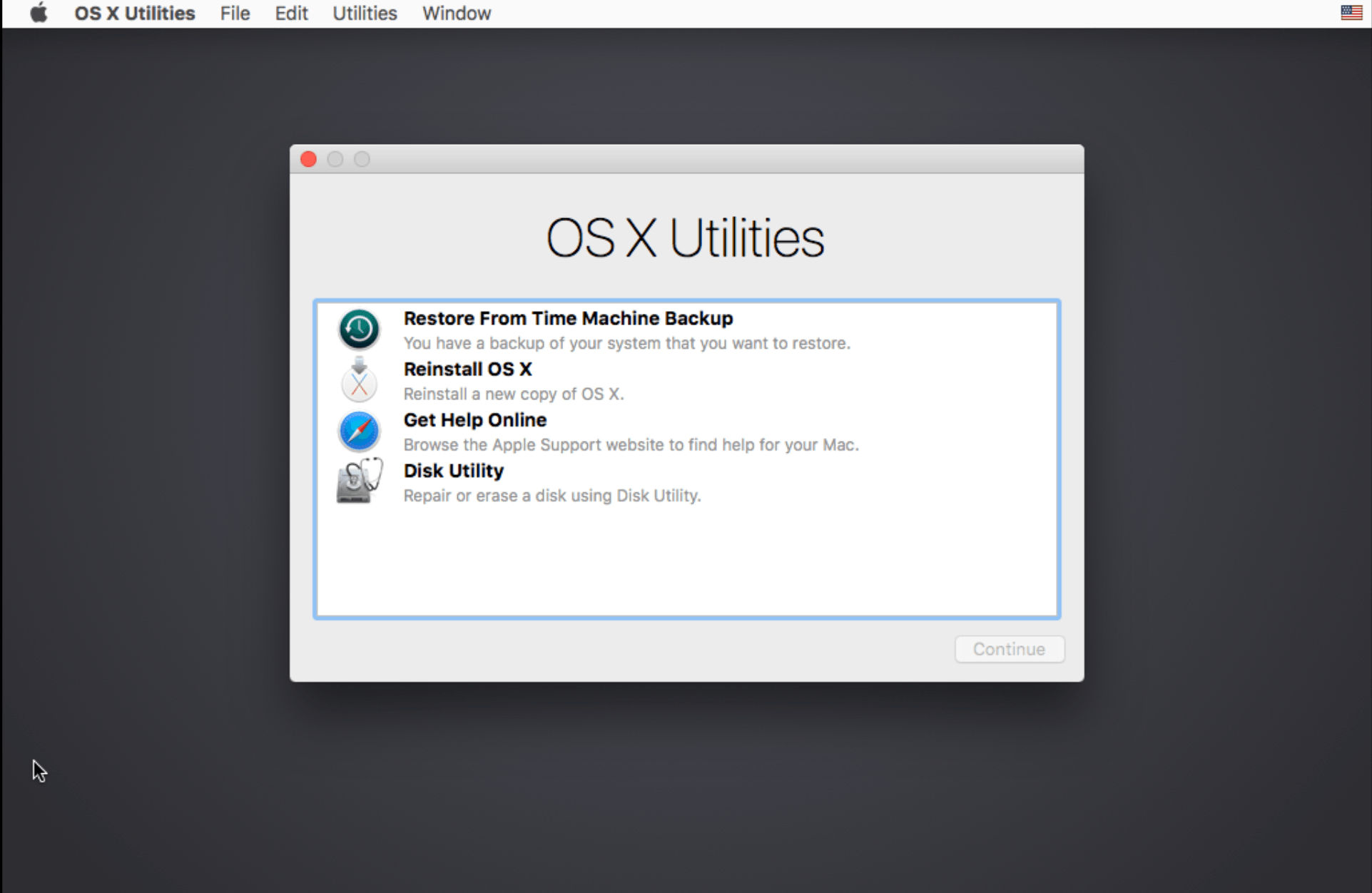 3. In the top menu, select Utilities and click Terminal
4. In the Terminal, type the following command and press Enter:
chflags restricted /Volumes/*/private/var/db/KernelExtensionManagement
5. Type the following command and press Enter: reboot
6. Wait for your Mac to reboot. If a dialog window appears informing you about a blocked system extension, click Open Security Preferences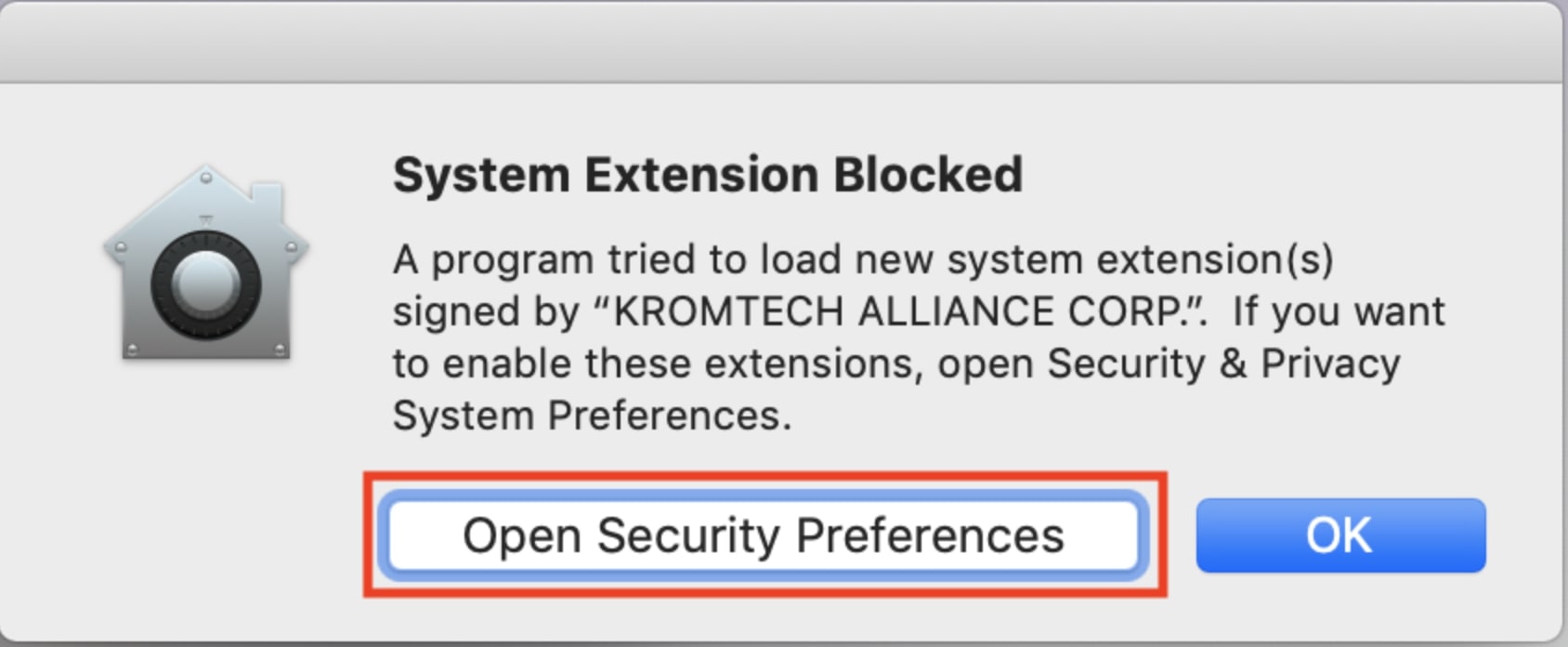 7. In the Security Preferences window, click Allow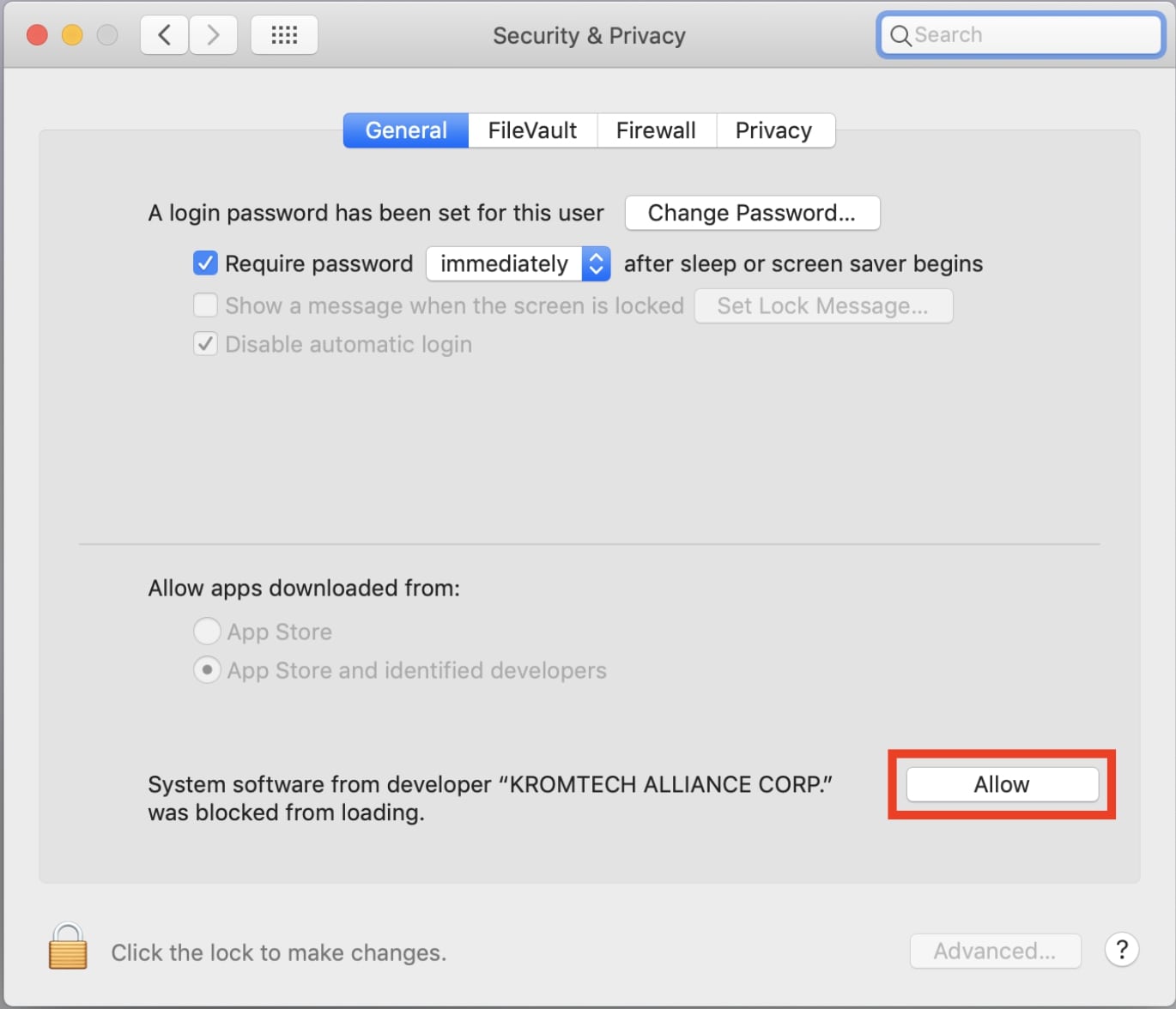 8. If after rebooting your Mac, you don't see a dialog window described in the 6th step, go to the Antivirus section of MacKeeper and try to enable Real-Time Protection. Follow the instructions on your screen to complete the action.