June 04, 2019 | 4 min read
Our App Cleans Macs, We Clean the Planet
While we love our beautiful office and its neverending cheerful buzz, sometimes we have this strange urge to go…outside! And when we go there, we like it nice and tidy. Too bad, contemplating nature often turns into counting candy wrappers, cigarette butts, plastic bottles, and so on.
It's not the way it should be!
We decided to make the environment a little cleaner, so on a nice May day the MacKeeper team behind the MacKeeper app held a neighborhood cleanup. In a few hours, we collected 370 bags of garbage weighing more than 1 ton! We sorted out the things that could be recycled and transported all the garbage to a waste processing company.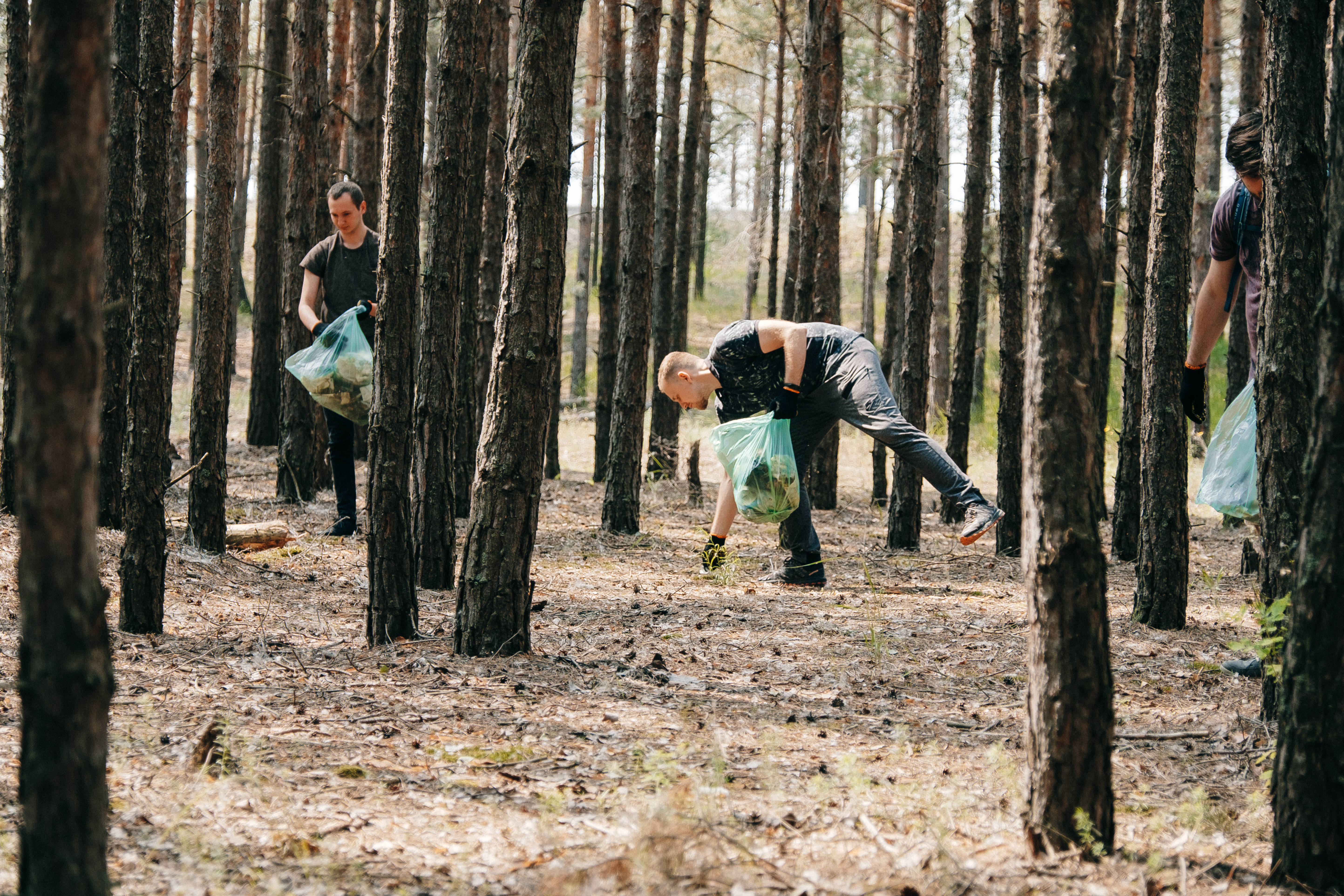 Apart from common garbage, we've found some unexpected items like shoes, socks, old computer monitors, a swim ring, and a teddy bear.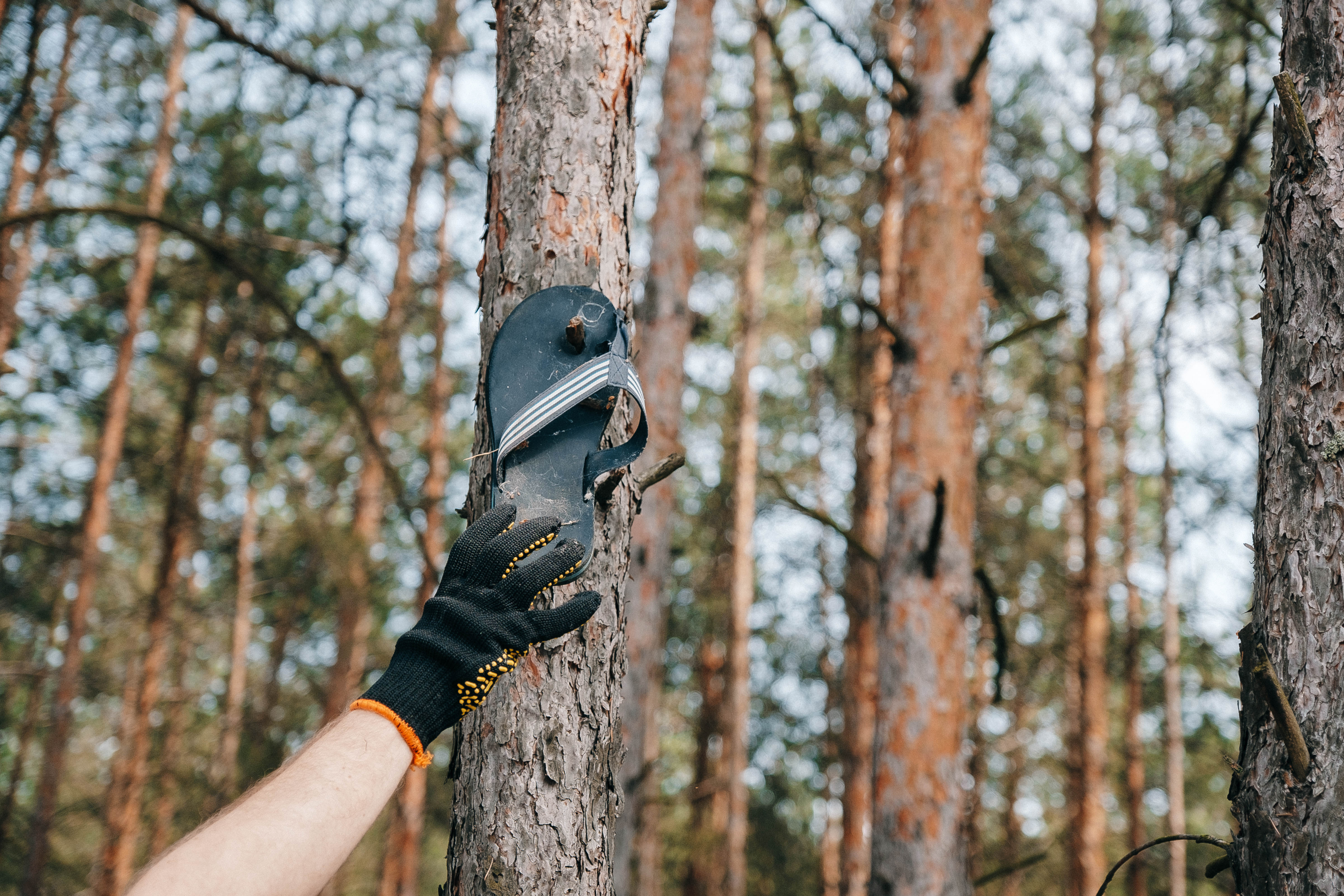 It was so nice to see the forest tidy again!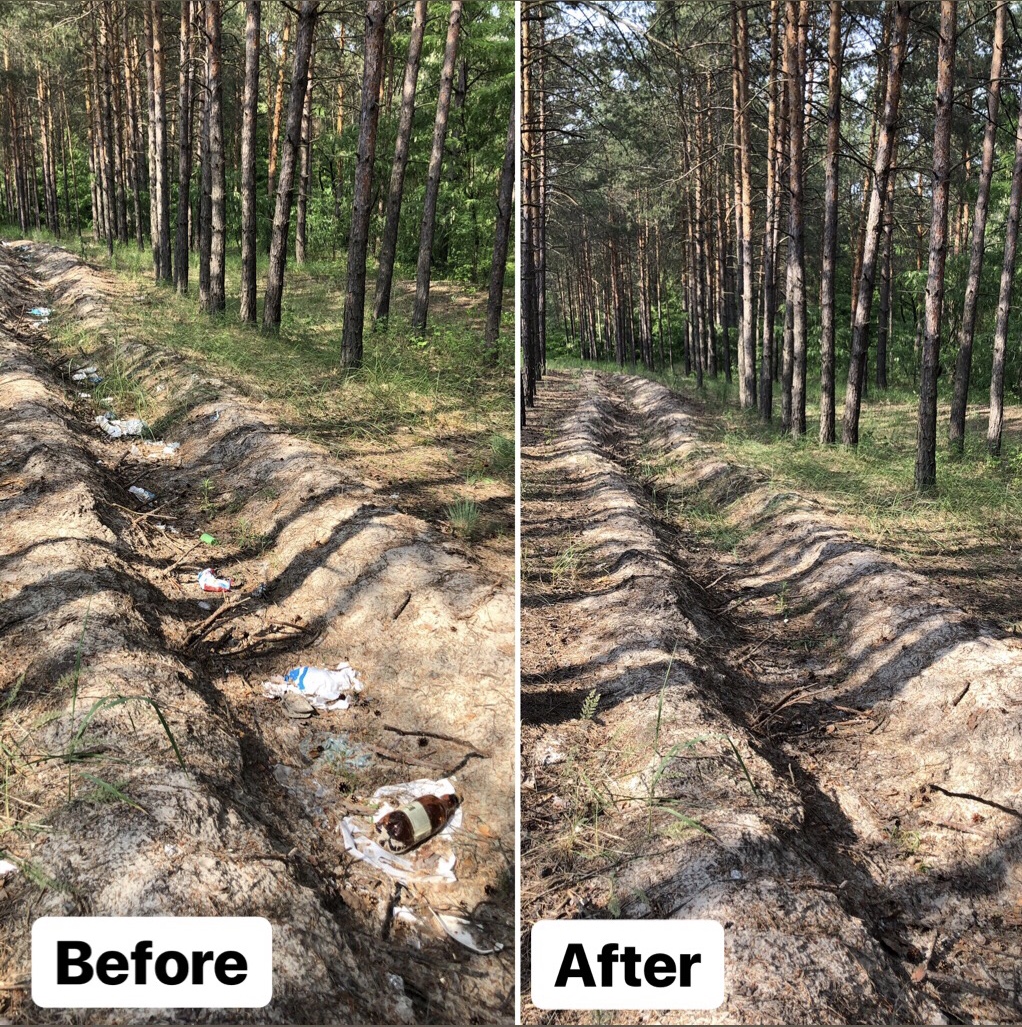 Our teammates were really motivated and enthusiastic about this initiative. "We have so many beautiful nature spots, but most of them are polluted. When people see someone left the garbage on the ground, they think it's OK to litter as well. I was happy to make one of my favorite places clean, and I hope it will motivate others to keep it that way," says Sve, eCommerce Manager at MacKeeper.
"I see it as a valuable lesson," joins Jessy, our Product Manager. "Once you've picked up some trash, you'll think twice before littering. For some of us, events like this may become crucial first steps on the way to becoming better people."
It was a good day, but our care for nature is a daily habit, not just a one-time event. "I am educating the younger generation and organizing cleaning events with my scout group," reveals Shyzik, CXS Specialist at MacKeeper. "I am sorting garbage at home and don't use plastic bags and boxes," adds Krikris, our PR Manager.
We are looking forward to the next event when we will do something else useful for the environment. How do you help keep the planet clean?