December 11, 2018 | 9 min read
7 Coolest Apple Gift Ideas for Christmas
So, what makes Apple fans different?
First, most Apple users have good taste in everything gadgety (obviously) as well as for clothing, home design, and cars. Second, most Apple users are willing to pay extra for something of extra value. And third, as one fascinating study confirmed, Apple users are the most enthusiastic tech adopters. Put together, these reasons make a typical Apple user kind of a "difficult" person to give presents to.
That's why we've researched the online universe to compose this list of the best gift ideas for Apple lovers in 2018.
Wireless charging pad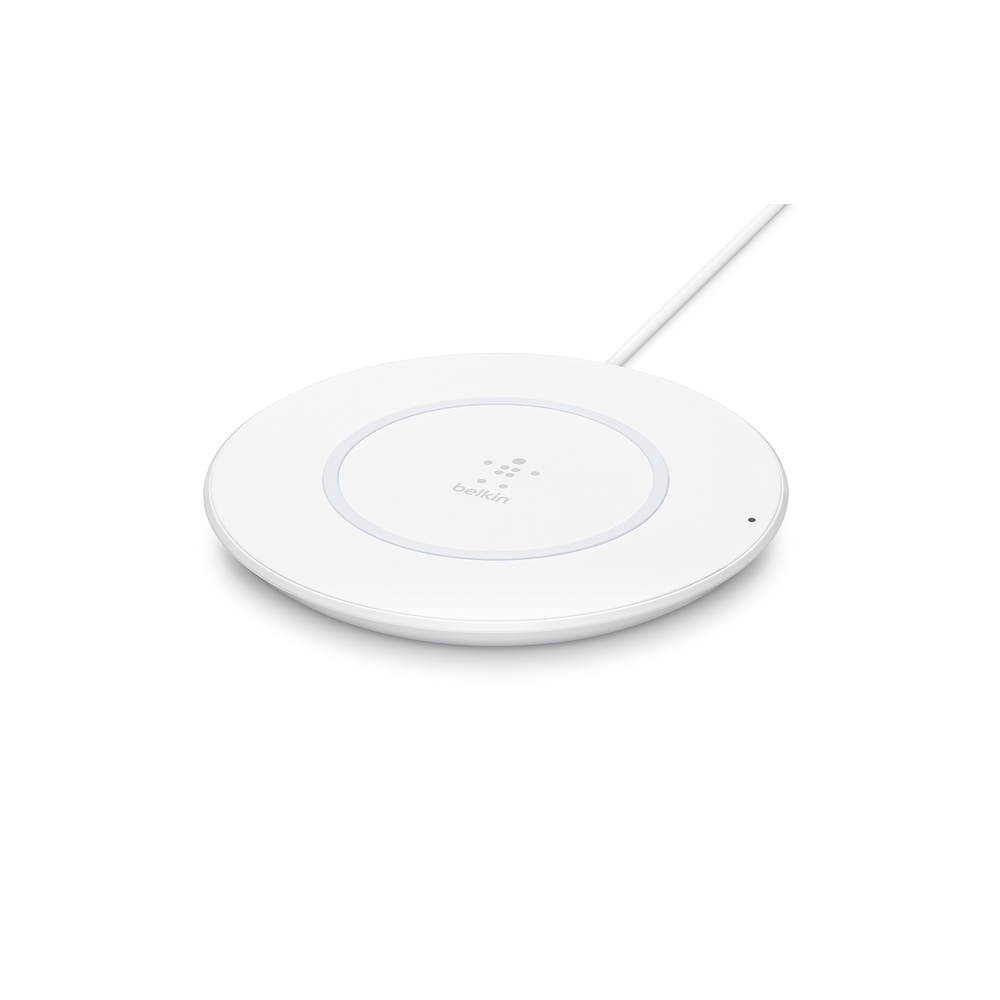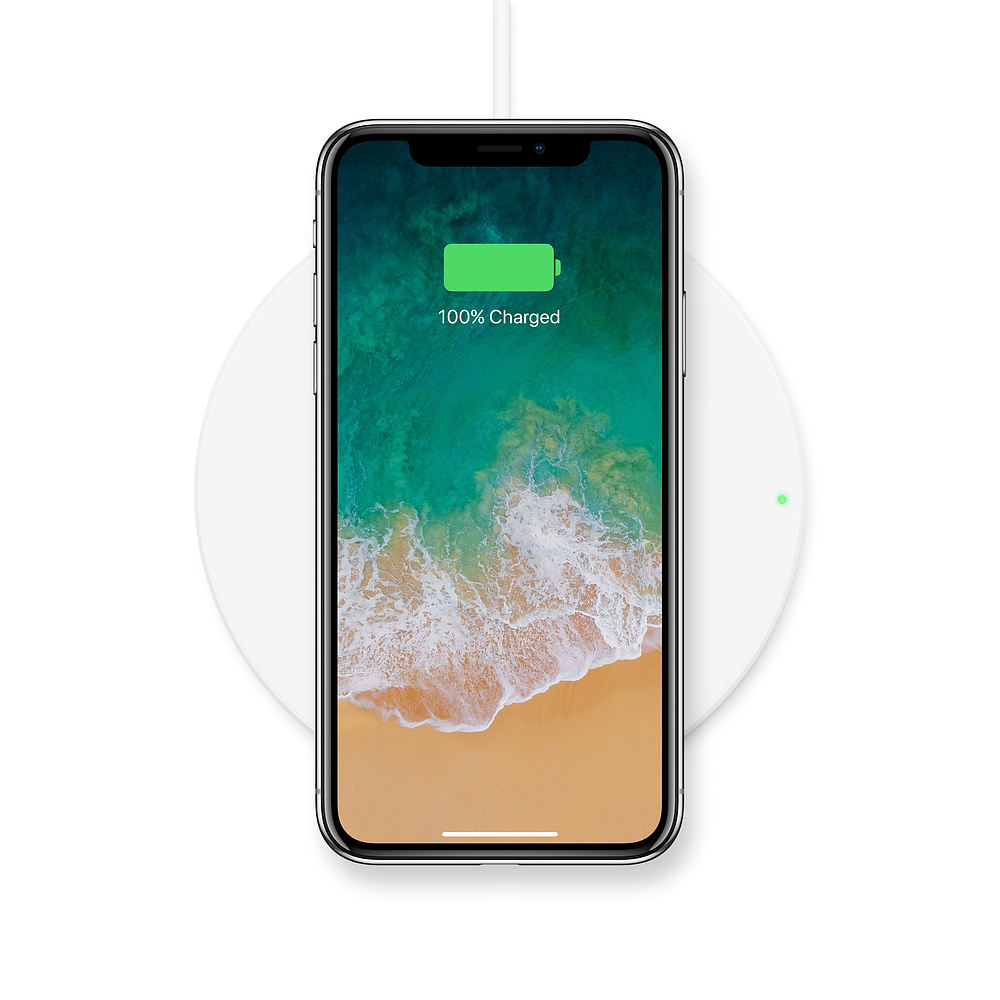 While the smarties at Apple are still working on a wireless charging pad of their own, hundreds of people have already switched to charging without cables and never looked back. One of the best things about wireless charges is that you can use them for a few devices at a time. Plus, they look cool.
There are many options on the market, but we suggest you take a closer look at Belkin Boost Up Special Edition. Not only has it been designed in a close collaboration with Apple, but it also boasts some iPhone specific enhancements.
Price: from $59.95
Where to buy: apple.com, belkin.com, or amazon.com
An Apple-friendly smart lock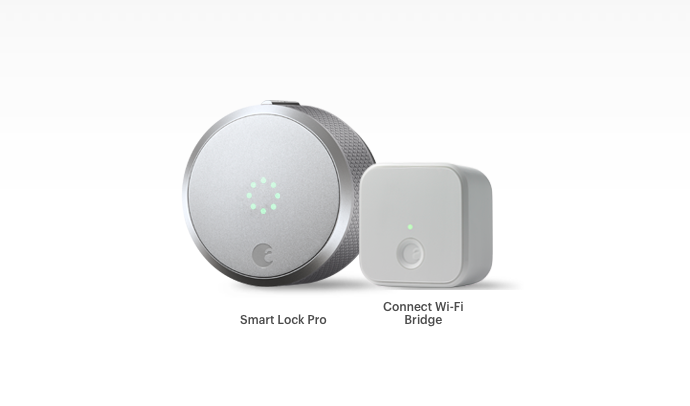 Although we never know what the future holds, one thing is pretty clear—slowly but surely, we're heading towards the world of smart homes. According to this year's latest statistics, around 12-16% of Americans already own some type of smart home device. While this number may not look so impressive, it translates into as many as 45 million home devices to be installed in the US by the end of 2018.
If you're looking for a cool gift for the Apple geek in your life, rest assured they'll appreciate if you buy them a smart lock. Again, there're many on the market but August Smart Lock Pro seems to have the best reviews among all.
Price: from $199.99
Where to buy: august.com, amazon.com, or apple.com
A new band for Apple Watch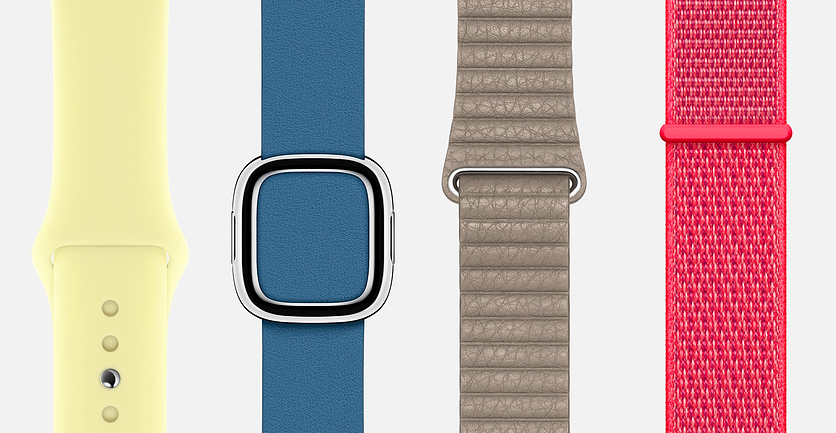 If your beloved Apple geek does not have a shiny Apple Watch yet, we would suggest fixing this little mistake this Christmas. However, if he or she already has one, you can still use Apple Watch as a gift idea. You can buy a new band.
If you watch Apple Special Events, you probably know there are dozens of official Apple Watch bands available for purchase. There are sporty, glamorous, minimalistic, and classic options—to name a few. There is one to fit every taste and budget. Trust us, we've checked. You can buy a sporty one for as little as $49 or go for a luxury option and get a classy, branded one for $539 (to justify the price, this one is made of leather in a collaboration with Hermès).
Price: from $49
Where to buy: apple.com
Wireless Bluetooth headphones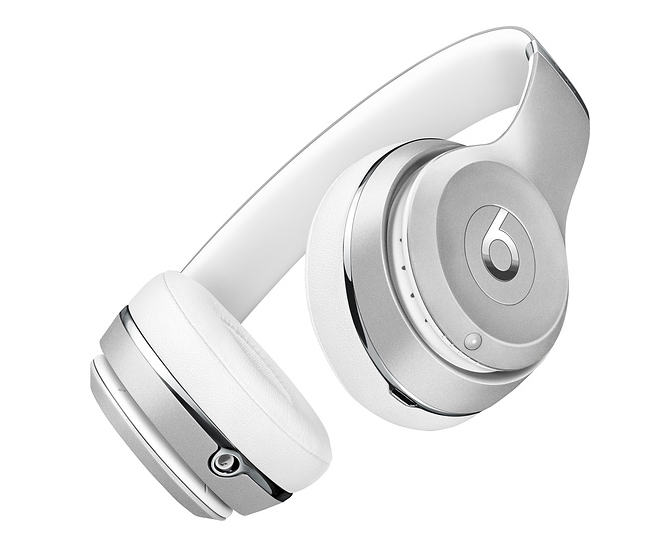 Gone are the times when you had to spend a few minutes trying to untangle your headphones after taking them out of your pocket. Wireless technologies have already become mainstream, which means it's time to get yourself and your special people a pair of new-gen headphones.
Of course, you can buy AirPods, but how about getting a better sound for nearly the same price? We guarantee they'll work smoothly with all your Apple devices. Take a look at Beats by Dre. They look absolutely cool and the way they sound will make you (or whoever you're buying them for) never use regular, kit headphones again. Promise.
Price: from $239
Where to buy: beatsbydre.com, amazon.com, or apple.com
Twelve South PlugBug duo supercharger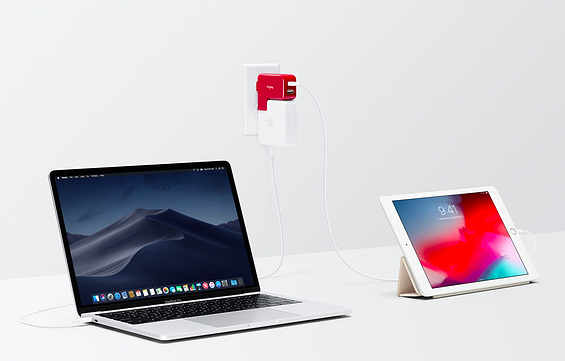 If you wonder what makes a supercharger so different from a regular one, we're here to explain. The supercharger we're recommending is a backup for all the happy owners of the newest MacBooks (those with USB-C power adaptor instead of the good, old one). The bad thing about this new generation of power adaptors is that you cannot charge most of your other gadgets, including iPhone, iPad, and Magic Mouse.
This is why PlugBug such a cool gift. Not only does it add back two USB ports that you're accustomed to, but it also allows you to charge your Mac, your iPhone, and even your battery pack from the same outlet all at the same time. Need more proof it is cool? This PlugBug comes together with 5 adapters, which means its owners can charge their Macs in 150 different countries.
Price: from $49.99
Where to buy: twelvesouth.com, amazon.com
Apple emoji pillows

If your beloved Apple geek boasts a good sense of humor, this gift idea will become your number one option. Long story short, we're living in a crazy world where you can purchase a pillow that looks exactly like the poop emoji on your iPhone. What a perfect gift to Apple lover who needs a hint! Poop is not the only option. They've got pillows in the form of the heart emoji, smirk emoji, and many more.
Price: from $29.99
Where to buy: throwboy.com
Coffee and tea alarm clock
Do you know what else most Apple lovers have in common? They love coffee and hate to wake up early in the morning (well, this actually describes every second person in the world). Anyway, this gift idea is your best bet if your goal is to really surprise someone.
How many people do you know have an alarm clock that makes a cup of morning joe or tea? Probably not many. It is up to you to change that. Buy this miracle gadget for the coffee addict in your life who also happens to be afflicted with dysania.
Price: £345 (approximately $423)
Where to buy: joyresolve.com
A final thought on gifts for Apple lovers
If none of the ideas on our list work for you, remember that you can always buy your Apple geek an Apple device to help complete their collection. Alternatively, go buy them a wine subscription. As most people can confirm, good wine is the only thing that works even when nothing else does.