News
December 20, 2018 | 10 min read
Christmas Gifts Evolution: Wish Lists There and Now
And while you're searching for last-minute Christmas gift ideas for kids, looking through lists of hottest Christmas toys of the year or navigating your way through crowds at Macy's, we've done some fascinating research we want to share with you.
Have you ever wondered how Christmas has changed over the years? Has it always been a gift-giving holiday? And, most importantly, what did kids want for Christmas back in the '50s, '70s, or '90s? How different are the wishes of yesteryear from those today?
Christmas Change Over the Years
It turns out Christmas has changed—a lot.
From the sacred religious celebration it used to be hundreds of years ago, Christmas has gradually become the most commercialized and popularized holiday in the world.
Despite economic uncertainty, unemployment problems, minimalist living trends, and other factors that should compel us to top spending so much on Christmas, December turns us into unstoppable crazy consumers.
This year, Christmas sales in the US are expected to surpass a record $1 trillion mark. There are many reason why this number keeps growing year after year, but one cause is pretty obvious: Christmas gifts are getting increasingly expensive.
To provide proof of this statement, our super team launched a serious investigation. We reached out to people of different ages, from those who were growing up in the '50s to those who're kids in this crazy digital time. We asked them what used to makes (or still makes) a perfect Christmas gift.
Here's what we learned.
Christmas Wish List in the '50s
Mr. Potato Head (Original price—$0.98)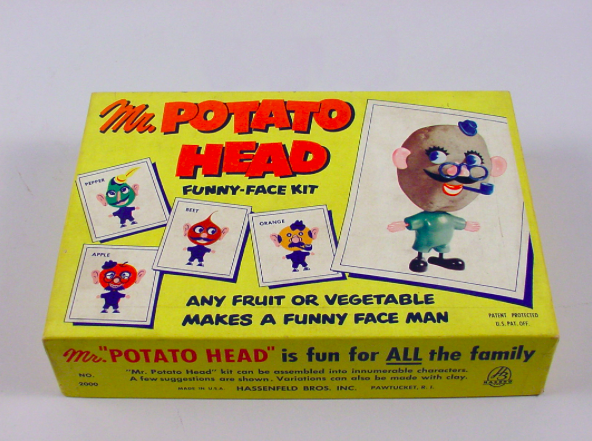 Fisher-Price Little People (Original price—not available)
Magic 8 Balls (Original price—not available)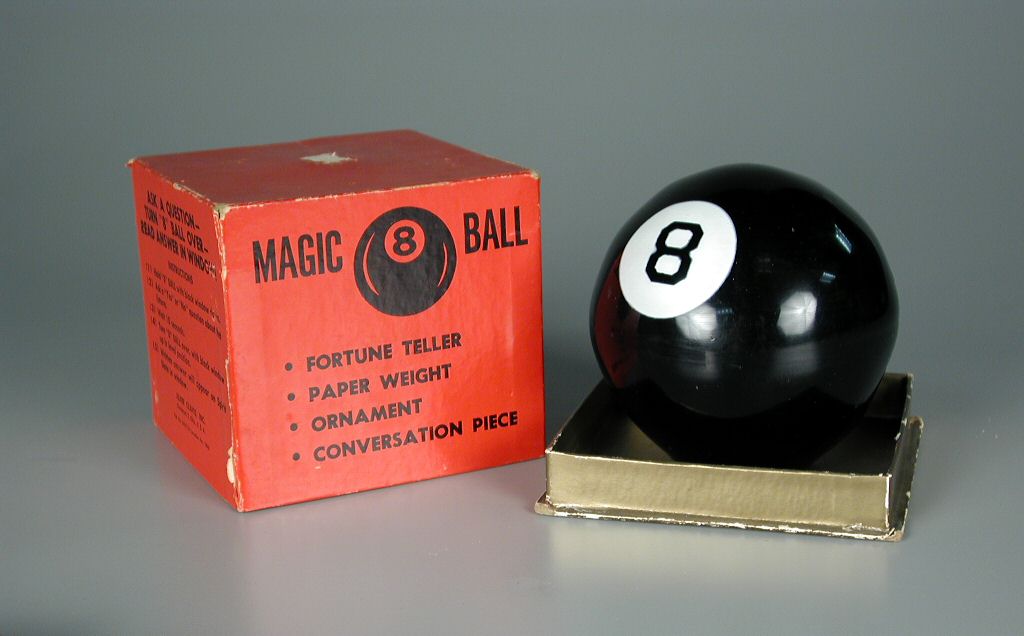 Schwinn Hornet Bike (Original price—approximately $60)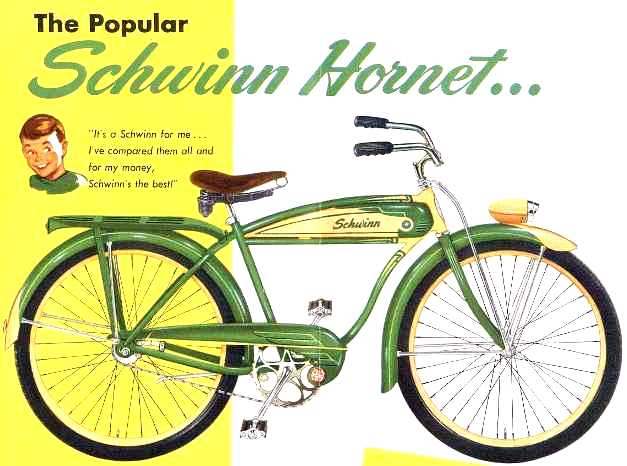 "Back in the '50s, I asked for a sewing machine, and patterns for dolls clothes. I received both. I spent many happy hours cutting out dolly clothes from offcuts of material, or faded and discarded curtains. I industriously sewed the cut out pieces together with my single-thread, chain-stitch-only machine. Those were of the best Christmas presents I ever received."
—David Martin, child of the '50s, USA
Christmas Wish List in the '60s
Barbie (Original price—$3)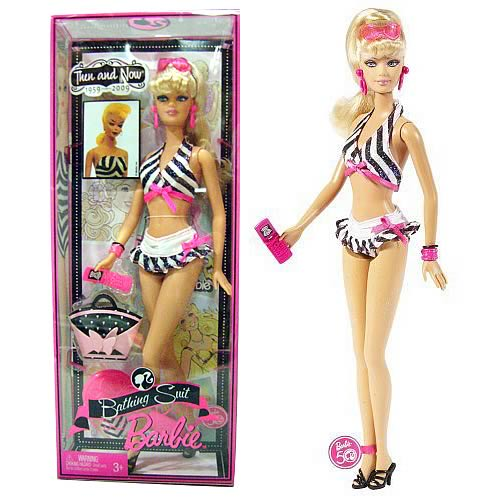 Board Games: Feeley Meeley, Bucket of Fun, Grab a Loop (Original price—$3-5)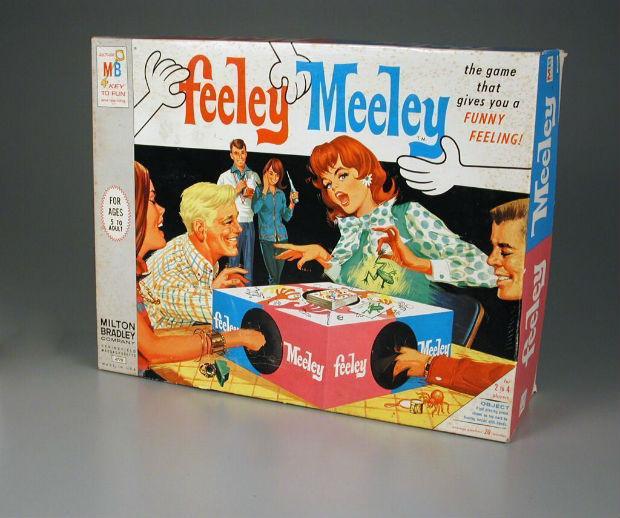 Slinky (Original price—$1)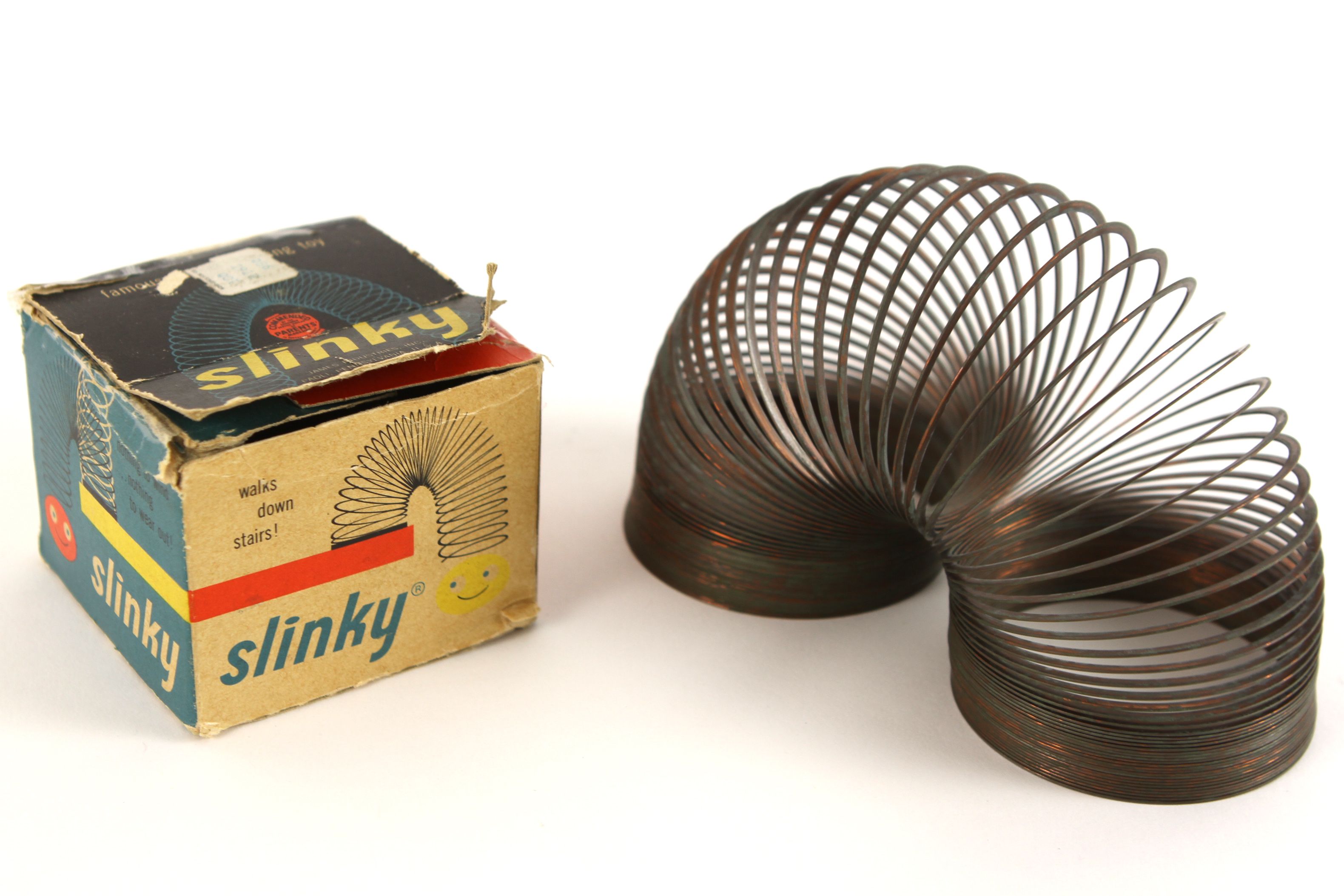 Robby the Robot (Original price—not available)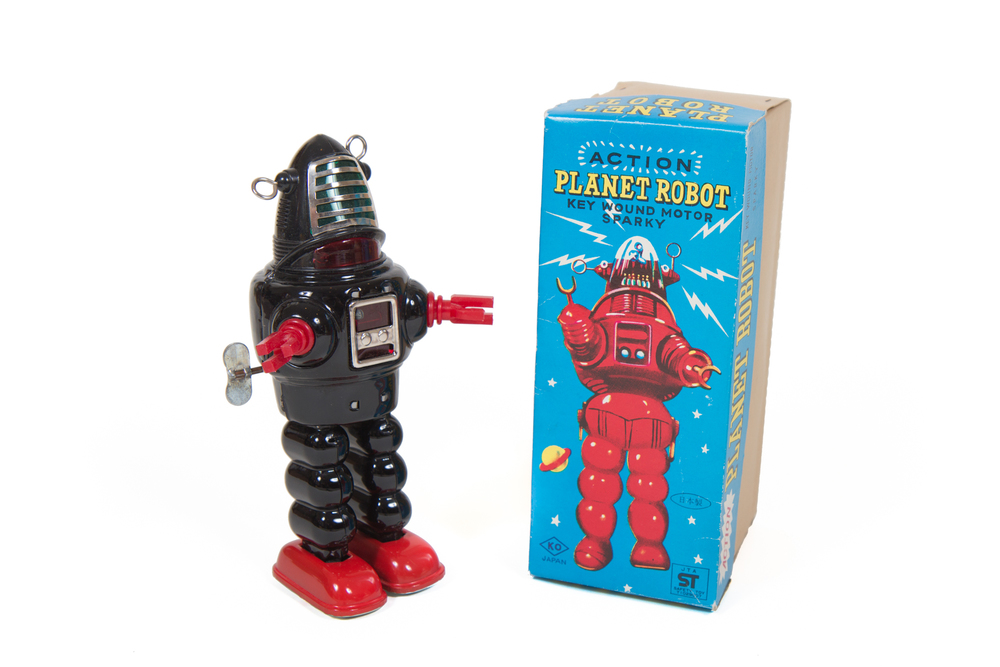 "[I usually asked for] dolls, Barbie, and accessories, a Robbie Robot for my brother, Etch-a Sketch . . . Hasbro, Mattel, Slinky, board games. Literally almost anything from the toy section of the catalogs would make us happy."
—Karen J Booth, child of the '60s, Canada
Christmas Wish List in the '70s
12-inch G.I. Joes (Original price—$20)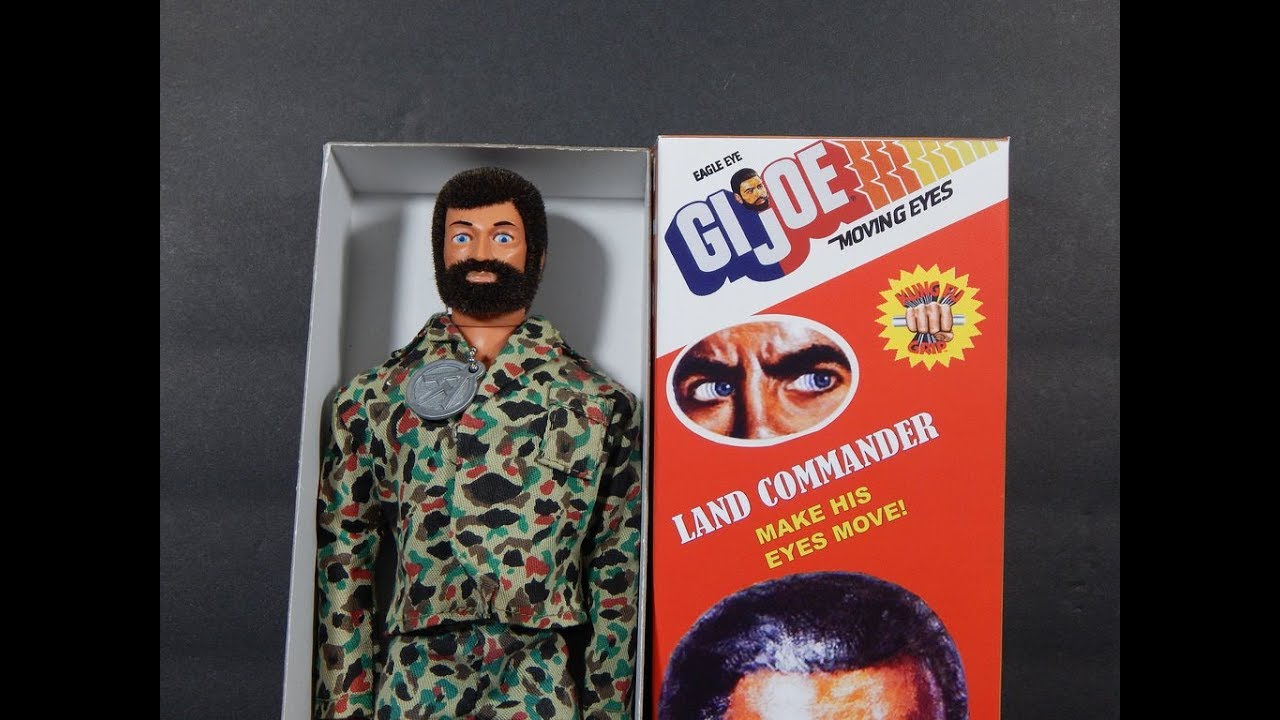 DC and Marvel Action Figures (Original price—$2.99 per each)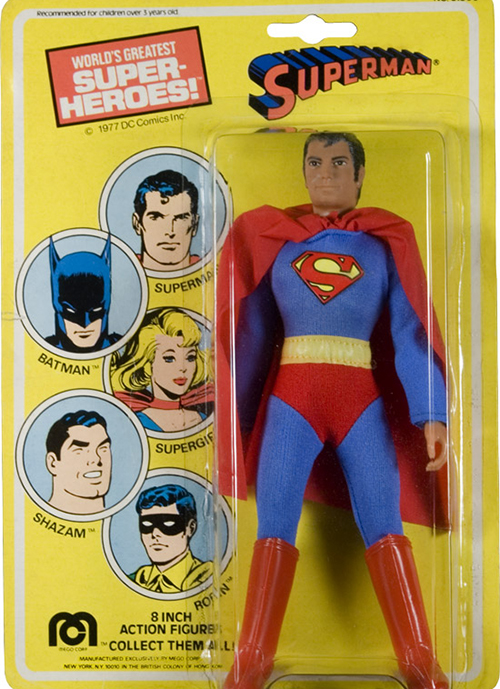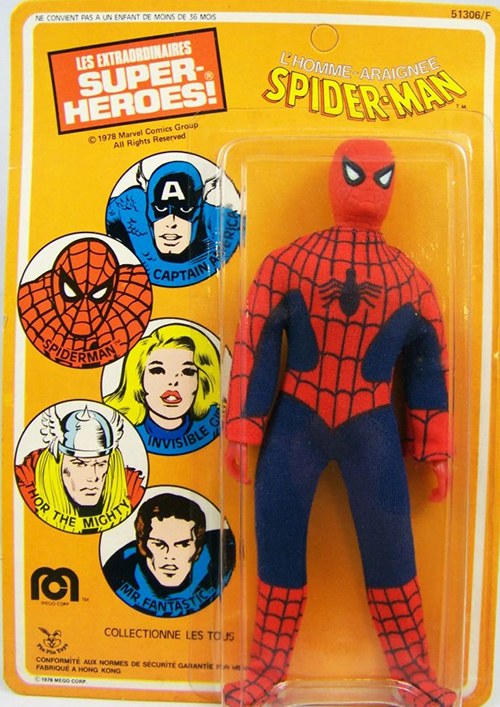 Board Games: Monopoly, Bermuda Triangle, Stay Alive (Original price—under $3)
"Board games. One year it may have been monopoly, another year it was foosball which gave us hours and hours of fun. It brought us all together, and we got to interact. I loved all of my Christmases growing up and if I could do it all over again, I wouldn't change a thing."
—Jim Dailakis, child of the '70s, USA
Christmas Wish List in the '80s
Millennial Falcon (Original price—$24.77)
Snoopy Snowcone Machine (Original price—$6.99)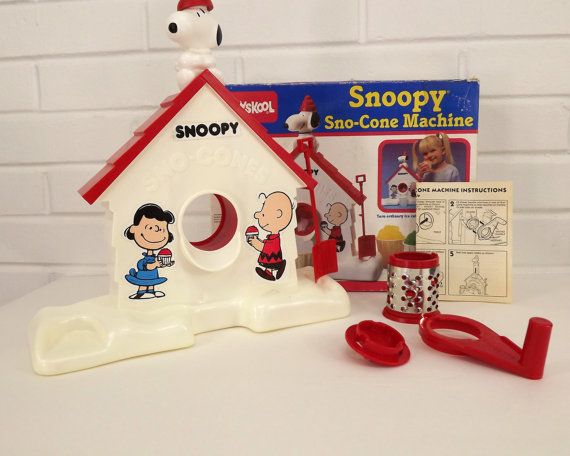 Magic Bake Oven (Original price—$15.99)
Rubik's Cubes (Original price—$1.99)
LEGOs (Original price—$25.50)
Cabbage Patch Kid (Original price—from $19.99)
Commodore Amiga 500 (Original price—$1,295 + $300 for the monitor)
"I can still remember the best Christmas memories, like hanging up old socks on our wall and Christmas tree or my parents telling me that Santa Claus will give me a gift on the Eve of Christmas. The perfect present was always a matchbox car, which is popular in the late '80s and early '90s. You were a cool kid back then if you had a huge collection of matchboxes."
—Ulysis Cababan, child of the '80s, Philippines
"Cabbage Patch Kid, a box of Cabbage Patch Kid diapers, a Cabbage Patch Kid carrier, a homemade Cabbage Patch kid closet, and an Atari. Best Christmas ever!"
—Nikki Brown, child of the '80s, USA
"I can remember asking Santa for comic books and dolls."
—Lia Manea, child of the '80s, Romania
Christmas Wish List in the '90s
Аction figures (Ninja Turtles and Spiderman were the best)
My Little Ponies (Original price—from $5 )
Walking GoGo Dog (Original price—not available)
Sparkle Eyes Barbie
Littlest Pet Shop (Original price—not available)
Furby (Original price—$35)
A computer that could run modern games (Original price—$1,299)
Discworld Books (Original price—$11.95)
"The Discworld books—in any amounts.Usually [I] got one from parents and one from each set of grandparents.Good times! Loved adventures of Rincewind and other heroes from a incredible world of Discworld."
—Michał Rószkiewicz, child of the '90s, Poland
"I always wanted the 'My Size' Barbie whose dress you could wear! They were literally the COOLEST."
—Ashley Copeland, child of the '90s, USA
"My childhood was in the United States in the '90s. The source of all my Christmas desires was the Toys 'R' Us catalog. Every year, I would go through and find all the toys that looked like must-haves. Generally, I would want two things—action figures (Ninja Turtles and Spiderman were best) and sports games (little basketball hoops, soccer nets, etc)."
—Kenny Cline, child of the '90s, USA
Christmas Wish List in the '00s
Bratz (Original price—from $9.99)
XBox (Original price—from $299)
Nintendo Wii (Original price —$179.99)
Sony PlayStation 3 (Original price—from $499)
Zhu Zhu Pets (Original price—$9)
Christmas Wish Lists Today
Basically, any iWhatever—and multiple cases/covers/holders for iWhatever.
Final Thoughts
As you follow kids' Christmas wish lists from the '50s to our days, you will most certainly notice how they were getting more and more digital. Slowly, but surely.
Of course, that's not to say that what modern kids want for Christmas is in any way worse than what kids used to want 30 or 40 years ago. It's just that back in the past, presents looked a lot cuter (and a lot cheaper, too).
If the history of Christmas presents has taught us something, it is that some gift ideas are timeless. When looking through responses we got, we realized that some gift ideas were the same for kids of the '50s and those who were growing up in the '90s. Board games, bikes, books, action figures for boys and the latest dolls for girls seem to never go out of style.