Great choice for your Mac!
Now install MacKeeper and bring your old Mac back to life.
Run the installer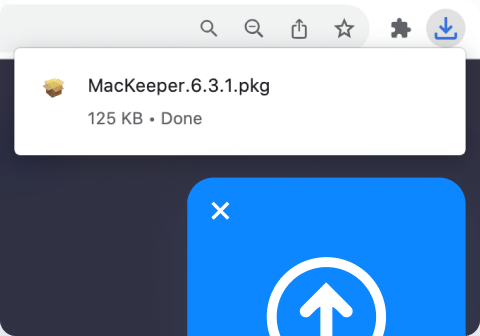 Click Continue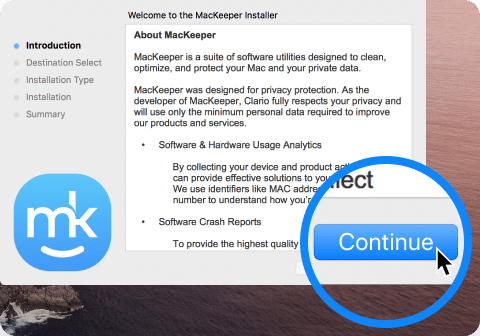 Hit Install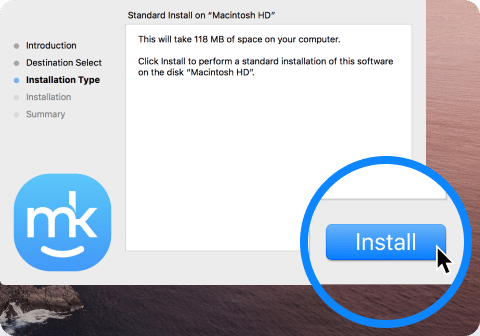 4 reasons to go with MacKeeper

Free up tons of disk space by removing junk files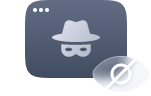 Protect your personal data online—hide it!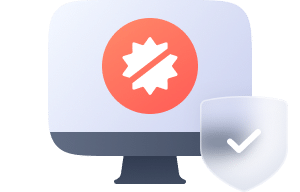 Remove viruses, adware & security threats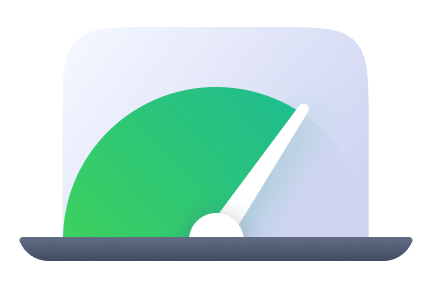 Give your Mac extra performance speed
So, you've installed MacKeeper.
What's next?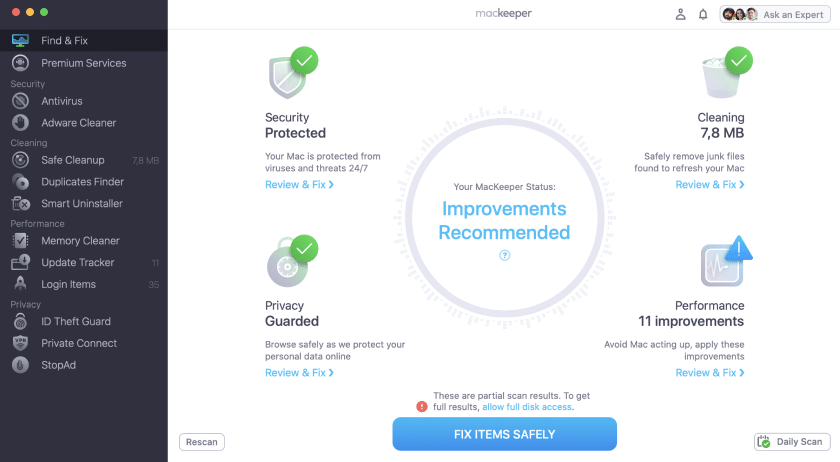 Step 1
Scan your entire Mac
Run MacKeeper's Find & Fix and let it do the job. Remove junk, spot adware, and optimize Mac speed easily—all at once, in a click.
Safe Cleanup
Free first fix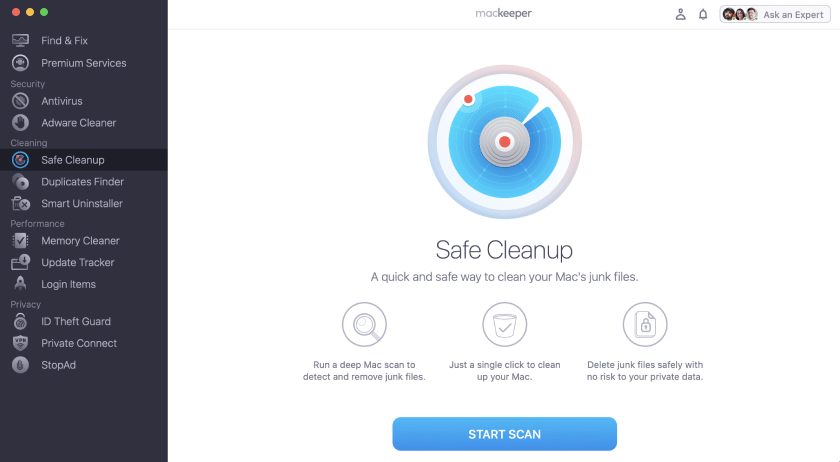 Step 2
Go feature by feature
Start with the Safe Cleanup feature to remove unneeded files, risk-free. But don't stop there: MacKeeper has 11 more features to explore.