Don't miss your chance to get
up to 50% OFF
in our Black Friday Security Race!
Grab Discount
Real-time Mac antivirus. Security that never sleeps.
MacKeeper's Antivirus protection instantly stops viruses and secures you from 99.7% of known online threats.
Download
What's inside?
Real-time Protection
Full & Custom Scan
Background Scan
Real-time Mac virus protection
Checks for malicious files 24/7 and blocks them automatically.
Download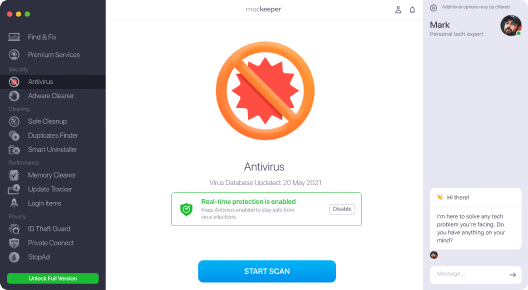 Full and custom scans
Checks the entire system or quickly inspects the selected file or folder for malware. Virus databases updated daily.
Download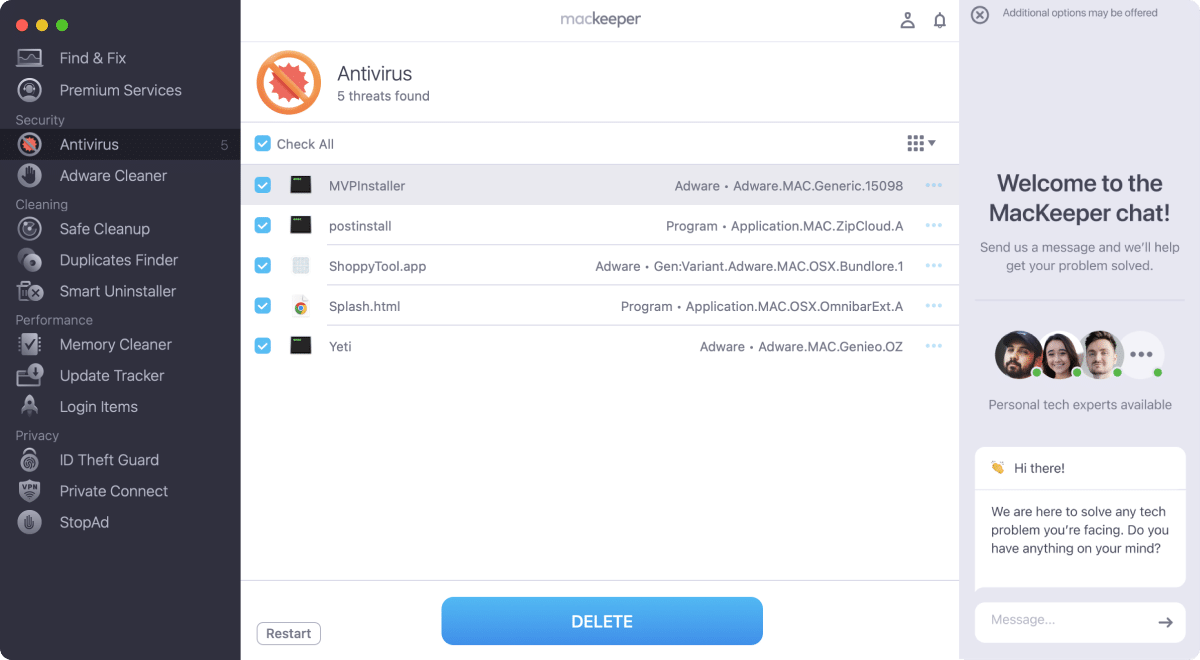 Daily Mac virus scan
Scans for potential threats silently and only alerts you if something critical is found.
Download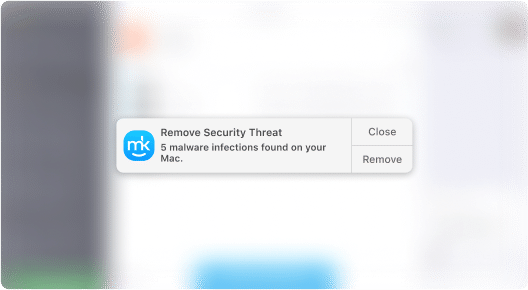 Think you don't need
antivirus software?

47%
of our new users discover
malware after their first scan.
Check out reviews from trusted tech media
More than just an antivirus for Mac.
It's the whole security package.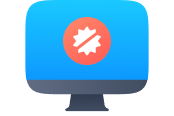 Get rid of adware
Detect suspicious apps lurking on your Mac
Remove them safely in a few clicks
Block any potential invaders automatically

Connect via a secure VPN
Browse totally anonymously
Protect your payment data on public Wi-Fi
Access location-restricted content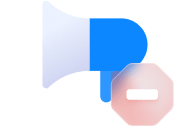 Block annoying ads
Wave goodbye to video ads and banners
Block site trackers from hunting for your data
Mute browser notification requests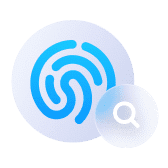 Guard your privacy online
Monitor which of your passwords have leaked
Discover data breaches immediately
Get 24/7 support with fixing breaches
Ready, steady, go

—welcome to our Black Friday Security Race!

Be the first to get secured and grab your perfect discount!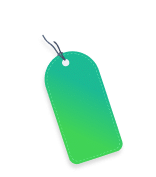 Limited offer
Scan for malware infections
Protect from viruses in real time
Remove junk files and unused apps
Quit memory-draining apps
Chat with tech support 24/7
Browse anonymously through VPN
Monitor for personal record leakss
Your questions, answered.
Do you need virus protection on a Mac?
Mac viruses do exist. If you don't want to infect your Mac accidentally when following links or downloading files, the best option is to use real-time protection. It blocks viruses before they even try executing a malicious code.
How is MacKeeper different from other antivirus software for macOS?
What MacKeeper has in common with the best antivirus software on the market is an excellent detection rate, certified by AV-TEST. The difference is a built-in privacy and cleaning toolset—you have to purchase this separately when using other Mac anti-malware apps.
What are the AV-TEST results for MacKeeper?
In March 2023, MacKeeper was proud to pass AV-TEST independent expert certification. MacKeeper has scored 6.0 out of 6.0—the highest in all 3 categories (Protection, Performance, Usability). In addition, MacKeeper has managed to detect 99.7% of the most widespread malware.
Should I delete or quarantine located items?
We recommend deleting files detected by MacKeeper's Antivirus as they are potentially harmful. However, if you suspect that your personal file was falsely marked as harmful, try quarantining it to see if it affects any system processes. If it doesn't and your system seems to work fine without it, you can delete the harmful file safely.
Will it slow down my Mac?
A regular virus scan should have zero effect on your Mac's speed. In rare cases, real-time protection might slightly affect the system performance, and things can get worse if you've got several antiviruses running simultaneously. We recommend using one antivirus software with real-time protection in order to keep your Mac running smoothly.
System Requirements:

macOS 10.13 or later, 100 MB of spaceFull requirements

Latest Software Version:

6.2, 1 月, 2023

Pricing:

Starting at $10.95/month

Developer:

Clario Tech DMCC
**Notarization is not the App Review. The Apple notary service is an automated system that scans your software for malicious content.