Protect your online privacy on each and every site
Your personal data should remain yours. MacKeeper makes your internet connection anonymous and blocks web trackers to keep your data private online.
Get MacKeeper when privacy
protection falls short
ISPs have direct access to your browsing history
Your real and online location is available
Ads track you online after web searches
VPN Private Connect
Safeguard your browsing data
Your internet connection isn't as private as you think. ISPs are ready to sell your browsing history to advertisers, but MacKeeper can stop them. Use VPN Private Connect to encrypt the data you send online. Hide what and from where you browse.
Browse public Wi-Fi
risk-free
Get extra payment
security
Encrypt data sent
through 60 servers
Anti-tracking
Stop advertisers in their tracks
Are ads chasing you after web searches? It's time to keep your browsing preferences secret. Block annoying ad tracking with MacKeeper's Anti-tracking feature. Install a small browser extension to enjoy total online protection from pesky web trackers.
Block what affects
browsing speed
Leave no footprint
online
Use in Safari or
Chrome
Take it easy.
Data protection is a one-click thing.
MacKeeper's single button scan checks your Mac for security, cleaning, and performance items. The very same button protects your online privacy. Isn't that magic?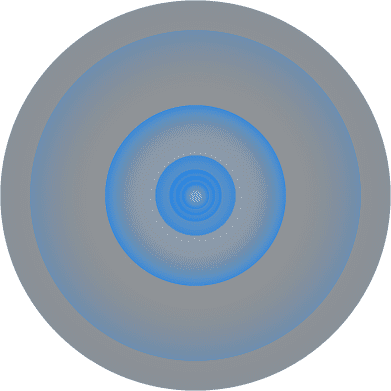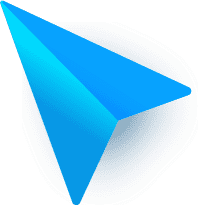 Need help?
It's here, in the app.
Chat about your biggest Mac concerns right in the MacKeeper app. Get help from real people who live and breathe everything Mac, 24/7.
Start Chat
Certified Support Professional
Online data privacy is just the start.
Here's what else MacKeeper can do.
Security
Antivirus
Keep your Mac safe with advanced virus detection
Adware Cleaner
Detect and remove malicious and unwanted programs
Track My Mac
Find and lock your Mac remotely
More
Performance
Memory Cleaner
Manage your Mac's memory
Login Items
Reduce your Mac's startup time
Update Tracker
Get the latest versions of your apps
More
24 million Mac users browse privately online. Are you in?
Millions of Mac users from all over the world have turned to MacKeeper to have their privacy sealed. We'd love to have your back, too.
Download
*as of August 2018