About
We're changing the meaning of Mac care.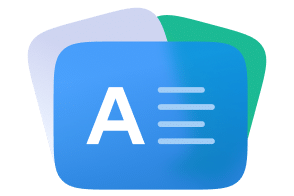 Our mission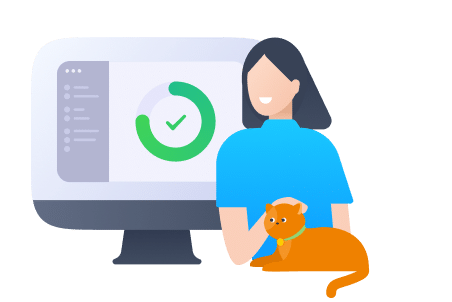 Our purpose is to create a safe digital environment for Mac users and to help them get the most out of their hardware. In other words, we want people to enjoy their Macs without a single worry.
Company values
A Strong CV is great. But to share the same ethical basis across all employees is crucial.
We put our customers first
We make our technology serve your needs, not the other way around.
We take responsibility
We know that everything you see under the MacKeeper brand is the result of our actions.
We love what we do
We believe everyone should be granted online safety, and we're here to do that.
We challenge our limits
Any hurdle can be overcome when you've got a team of innovative minds by your side.
We create difference
We don't have superpowers, but when motivation meets expertise, magic can happen.
MacKeeper's Milestones
2010
MacKeeper
beta version
launched
2011
Reached
1+ million
installs
2012
740,000
regular clients acquired
2014
MacKeeper 3.0
launched at MacWorld conference
2015
Reached
20 million
downloads worldwide
2016
Launched
Security Research Center
with Chris Vickery and showcased at CES in Las Vegas, NV
2017
MacKeeper became available in
19 languages
2018
MacKeeper 4.0 with
anti-tracking
and
VPN features
released
2019
MacKeeper received
AppEsteem certification
2020
MacKeeper 5
launched and received
Apple notarization, AV-TEST,
and
ISO 27001
certifications
2021
MacKeeper reached over
60 million
downloads
2022
MacKeeper released its latest version—a sixth iteration with
enhanced antivirus
,
upgraded VPN
, and even easier to use interface.
Any questions? Let's talk.
MacKeeper is the flagship digital product of Clario Tech DMCC. You can find our corporate headquarters on the map below.


Talk to our support agent
To get your questions answered immediately.
Start Chat


Headquarters
Unit No: 3005-D6, Swiss Tower, Plot No: JLT-PH2-Y3A, Jumeirah Lakes Towers, Dubai, UAE