Big Sur ready!
The perfect cleaner for your Mac
MacKeeper reclaims your disk space easily. Run it now to remove junk, duplicates, or useless apps instantly.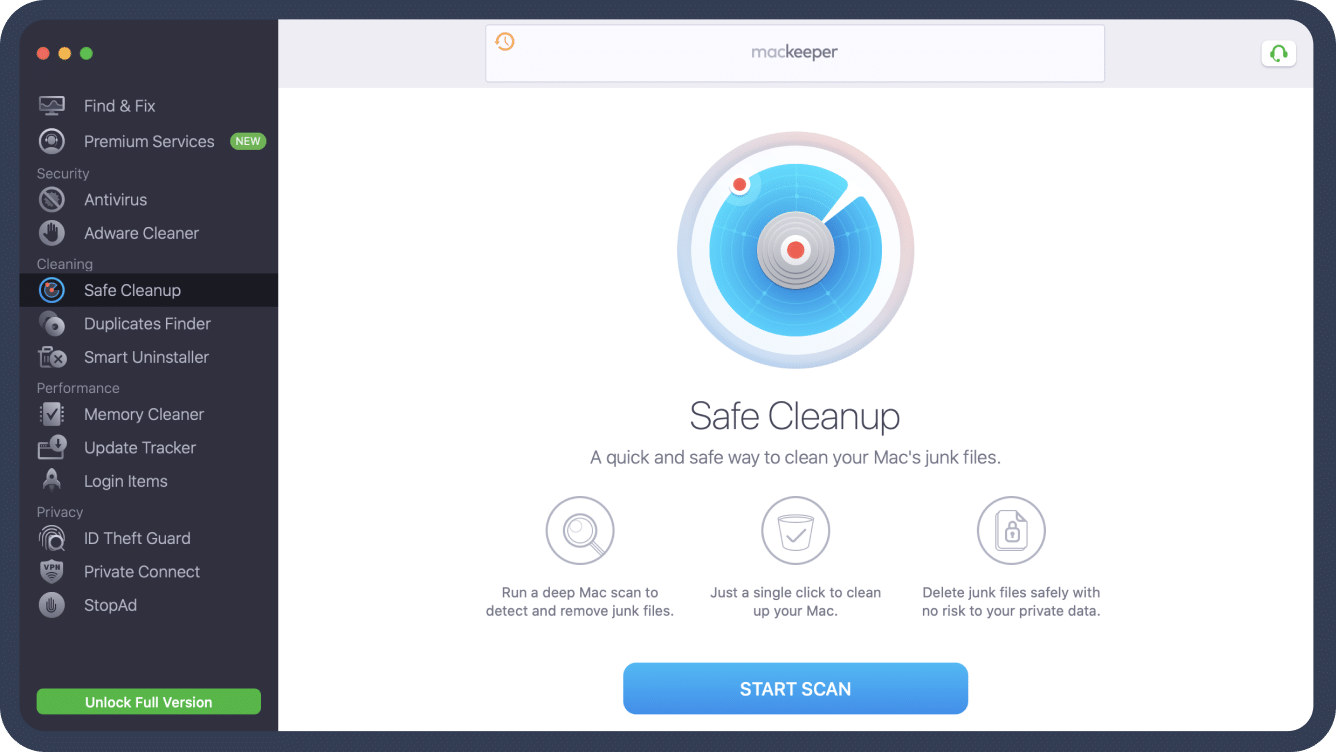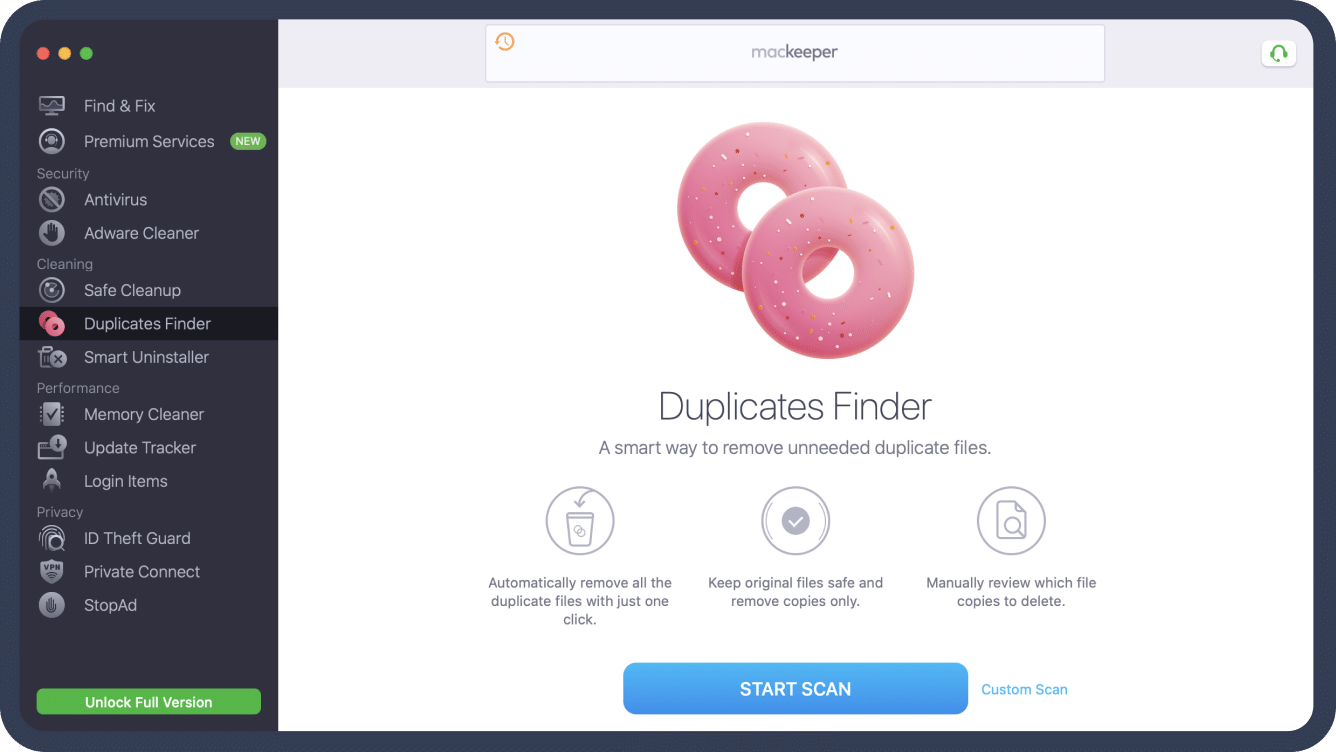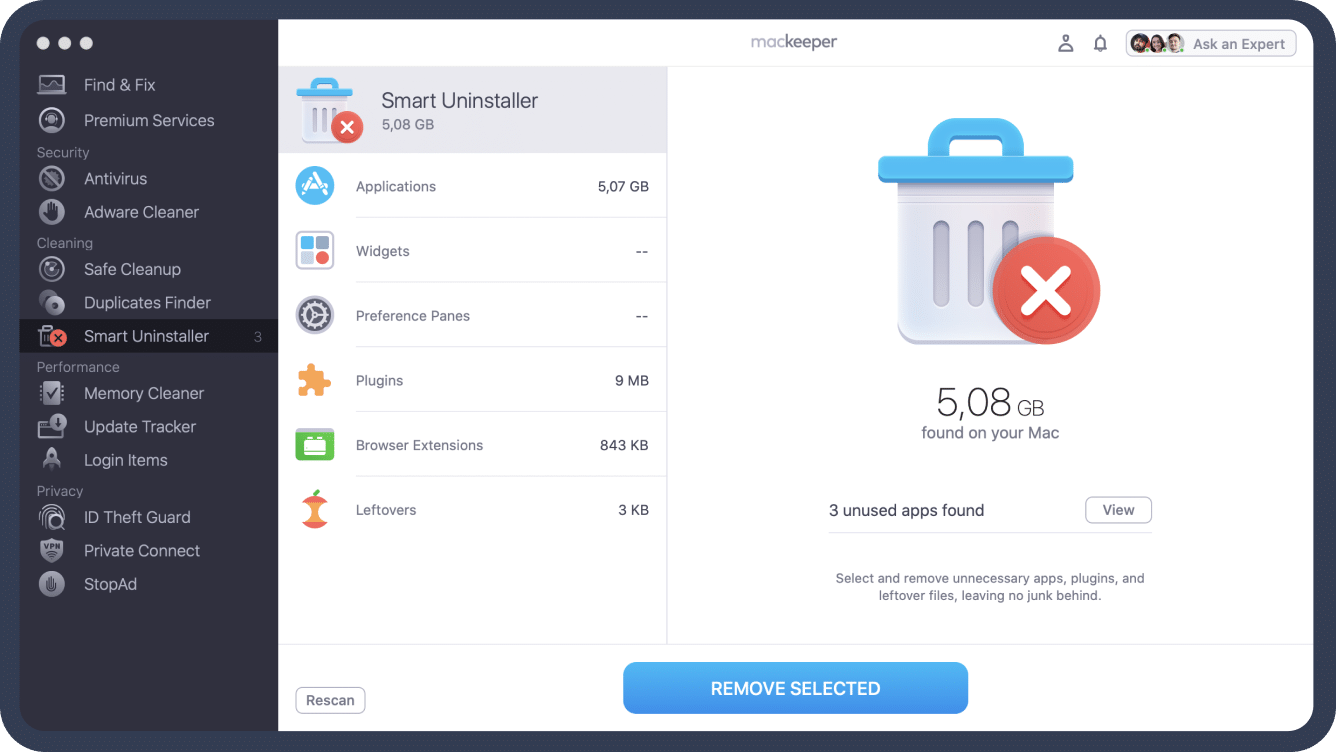 So, how do I clean my Mac?
Get rid of system junk

How many redundant files are wasting your storage? Tons of them.

Remove duplicates

Because life's too short to look through 200 similar vacation pics.

Complete your disk cleanup

Are you sure you need those apps you installed a year ago?
The Mac cleaner app is just the start
MacKeeper cares for your Mac in so many other ways.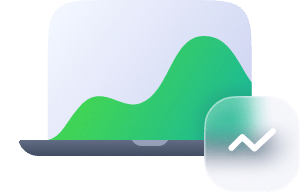 Help your Mac run faster
free up memory
reduce startup time
update all apps in a click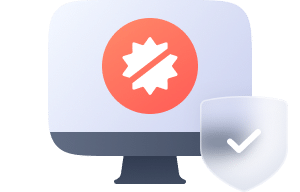 Protect from malware
scan your Mac for viruses
stop viruses in real time
monitor for suspicious apps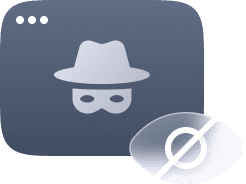 Safeguard your private data
hide your data with a VPN
browse without ads
monitor for data breaches 24/7
Get human help, whenever you need it
Our tech experts will support you 24/7 with MacKeeper onboarding. No 24h waiting times—get answers right now!
29 seconds
average response time
55 live agents
to assist you 24/7
Ask a Question
FAQ
What's included in the free version?
There's one free fix in each MacKeeper feature. To fix all items in a click, you'll need a full MacKeeper license.
Isn't it enough to clean with Apple built-in tools?
You can use macOS storage management options for a manual cleanup. However, using automatic Mac cleaner software is a much faster way to free up disk space.
Will my Mac run faster after the cleanup?
Removing useless junk files should help your Mac run faster. We recommend that you also free up memory and use other MacKeeper's performance tools to unleash its maximum speed.
How many gigabytes of space can be freed up?
It depends on how many junk files are hiding on your Mac. On average, MacKepeer users free up 5.3GB of disk space each month.
Is it safe to remove system junk from my Mac?
If you're manually cleaning unneeded files from your system folders, you need to be careful. It's safer to use an automatic cleaner for Mac, as your personal files will always remain untouched.
System Requirements:

macOS 10.11 or later, 100 MB of space

Software Version:

5.4, Jul, 2021

Pricing:

Starting at $10.95/month

Developer:

Clario Tech DMCC