What makes Christmas shopping for Apple fans different?
First, most Apple users have good taste in everything gadgety (obviously), as well as for clothing, home design, and cars. Second, most Apple users are willing to pay extra for something of extra value. And third, as one fascinating study confirmed, Apple users are the most enthusiastic tech adopters. Put together, these reasons make a typical Apple user kind of a "difficult" person to give presents to.
So, let's get down to making a Christmas gift list for Apple lovers:
MagSafe Charger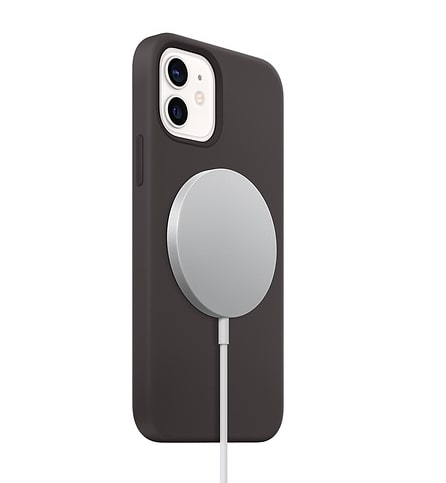 Apple's new MagSafe charger is something spectacular. As iPhone 12 doesn't come with a charger in a box—MagSafe becomes a must. The key feature is the charging speed—MagSafe charges faster in comparison to other existing wireless chargers. Just by clipping it to the back of an iPhone, it does the job.
Price: $39
Where to buy: apple.com
MacKeeper license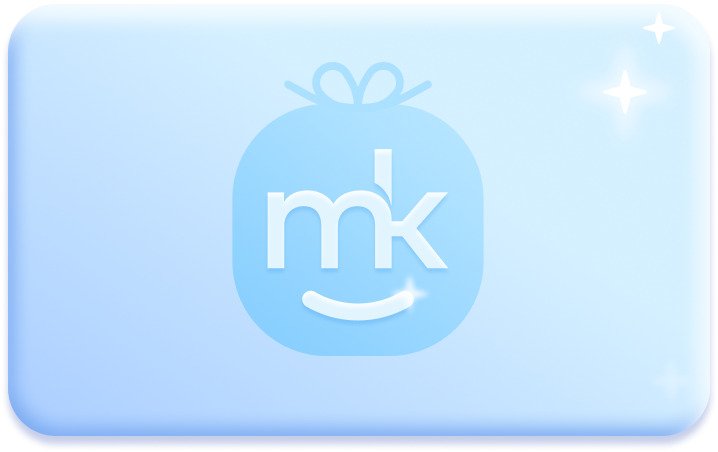 The holiday season is a great opportunity to clean our Macs and make sure they are secured all year long. Here is where MacKeeper—a Mac cleaning and security app comes into play with a full set of cleaning, optimization, security, and privacy tools.
With all the "stay home" restrictions and "staycations" for the holiday season, when some of us can't give presents to our family and friends in person, MacKeeper 12-month license can be an excellent virtual holiday present for a Mac owner.
Stand out and email the MacKeeper license to someone you take care of!
Special Christmas Offer: $119.40 $77.40 (35% off) for 1 Mac
Where to buy: mackeeper.com
iPhone 12|12 Pro silicone case with MagSafe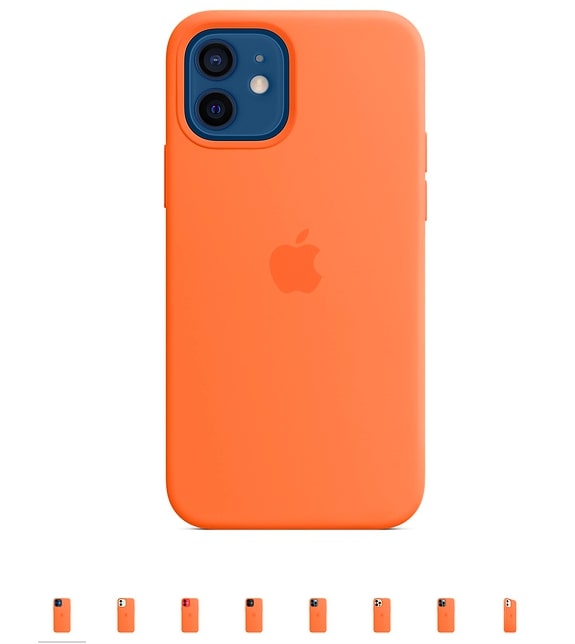 If you consider MagSafe charger to come as a gift for your tech-savvy friend or they already have one—then this Christmas gift will make your giftee be over the moon! iPhone cases come as the most common accessory—iPhone users tend to have plenty in their collection. This 2-in-1 MagSafe silicone case complements the newest iPhone 12 and 12 Pro. And you can choose out of a variety of juicy colors!
Price: starting $39.00
Where to get it: apple.com
AirPods with Wireless Charging Case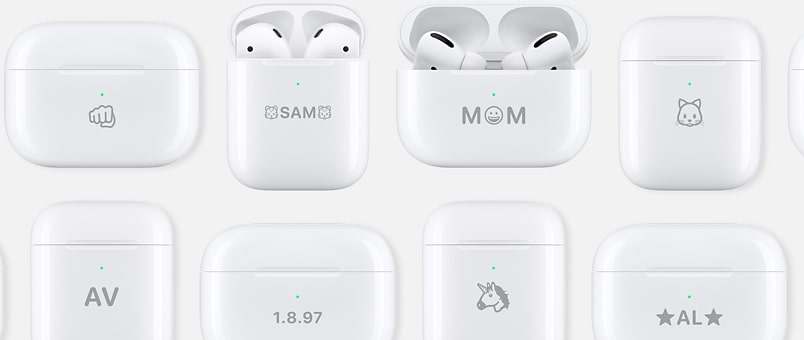 Gone are the times when you had to spend a few minutes trying to untangle your headphones after taking them out of your pocket. Wireless technologies have already become mainstream, which means it's time to get yourself and your special people a pair of new-gen headphones.
AirPods is the first thing that comes to mind. Now they became even better as you can order them with an upgraded Wireless Charging Case. You can enjoy the seamless work of the AirPods when using them daily with all of your Apple devices. Plus, Wireless Charging Case provides multiple charges for more than 24 hours of listening time.
And that's not all. Add some great details to the case—personalize it by engraving whatever you want! And free of charge.
Price: $199.00
Where to buy: apple.com
HomePod mini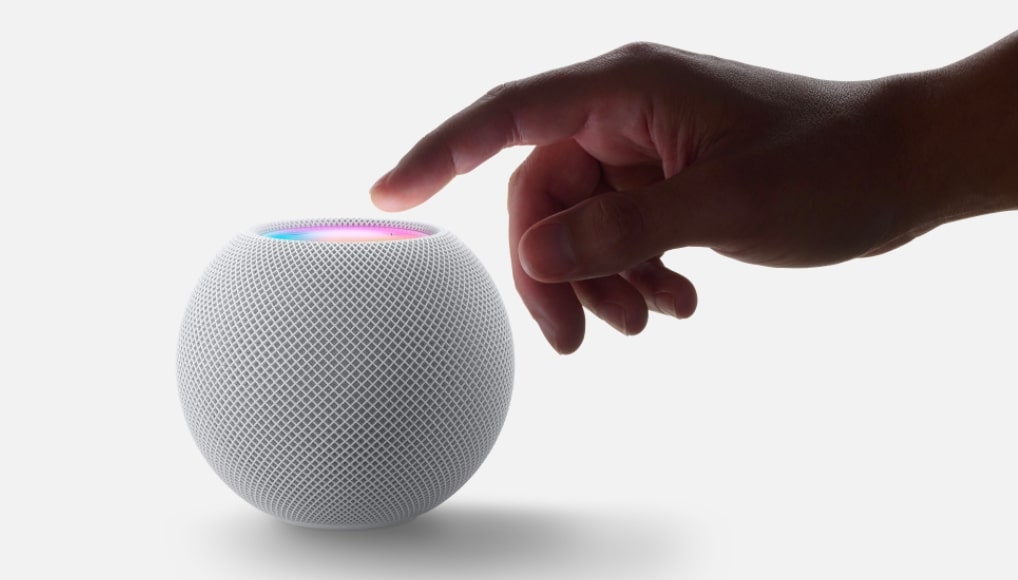 With HomePod mini released just before this Christmas—it becomes even a more attractive option to come packed as a holiday gift under the Christmas tree. HomePod mini beats its predecessor HomePod in the sound quality, which was expected. Despite its small size, it fills the whole room with 360‑degree audio—and this sounds spectacular from anywhere you place it. So, consider getting it for Christmas to fill your home with Christmas mood and music.
Price: $99
Where to buy: apple.com
Twelve South PlugBug duo supercharger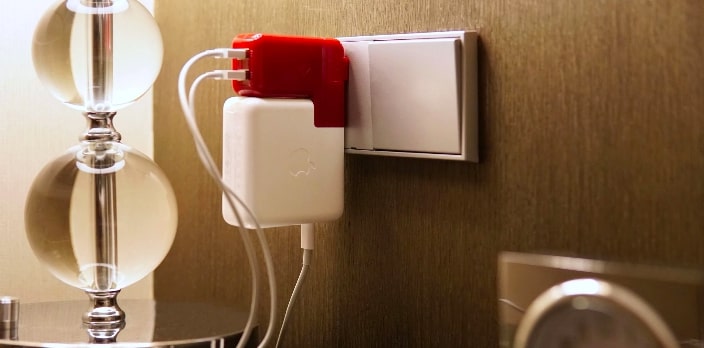 If you wonder what makes a supercharger so different from a regular one, we're here to explain. The supercharger we're recommending is a backup for all the happy owners of the newest MacBooks (those with USB-C power adaptor instead of the good, old one). The bad thing about this new generation of power adaptors is that you cannot charge most of your other gadgets, including the iPhone, iPad, and Magic Mouse.
This is why PlugBug such a cool Christmas gift. Not only does it add back two USB ports that you're accustomed to, but it also allows you to charge your Mac, your iPhone, and even your battery pack from the same outlet all at the same time. Need more proof it is cool? This PlugBug comes together with five adapters, which means its owners can charge their Macs in 150 different countries.
Price: from $39.99
Where to buy: twelvesouth.com, amazon.com
A new band for Apple Watch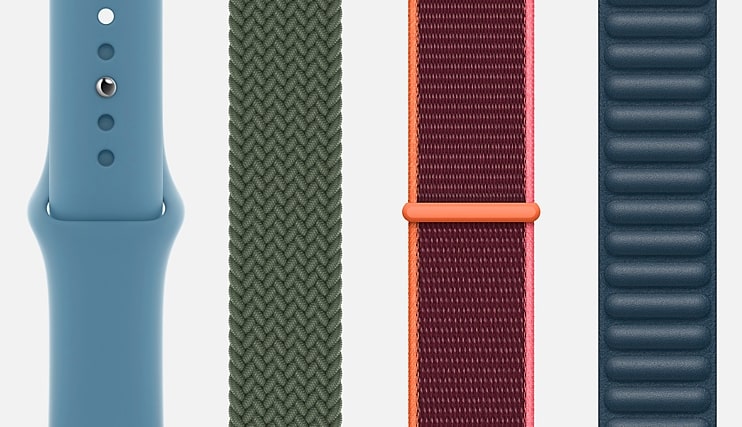 If your beloved Apple geek does not have a shiny Apple Watch yet, we would suggest fixing this little mistake this Christmas. However, if they already have one, you can still use Apple Watch as a gift idea. You can buy a new band.
If you watch Apple Special Events, you probably know dozens of official Apple Watch bands are available for purchase. Choose out of sporty, glamorous, minimalistic, and classic options—to name a few. There is one to fit every taste and budget. Trust us, we've checked. You can buy a sporty one for as little as $49 or go for a luxury option and get a classy, branded one for $539 (to justify the price, this one is made of leather in collaboration with Hermès).
Price: from $49
Where to buy: apple.com
Wireless charging station with UV Sanitizer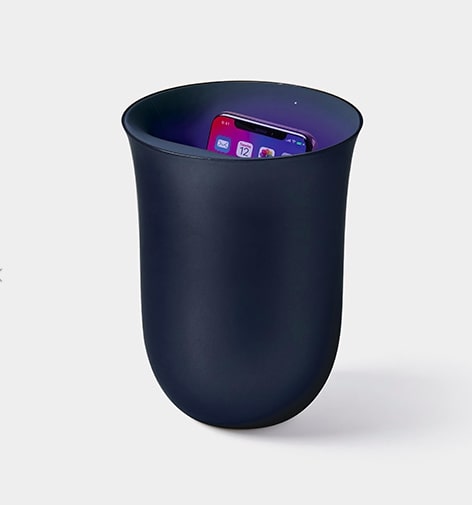 OBLIO wireless charging station keeps on track with the latest 2020 trends. With it, you can charge your phone in approximately 3 hours. Plus, the built-in UV sanitizer eliminates 99,9% of the most common germs on your smartphone's screen, all in 20 minutes. Check the iPhone compatibility list before ordering!
We bet such a Christmas present will surprise your tech-savvy friends this Christmas!
Price: $80
Where to buy: lexon-design.com
Apple Gift Card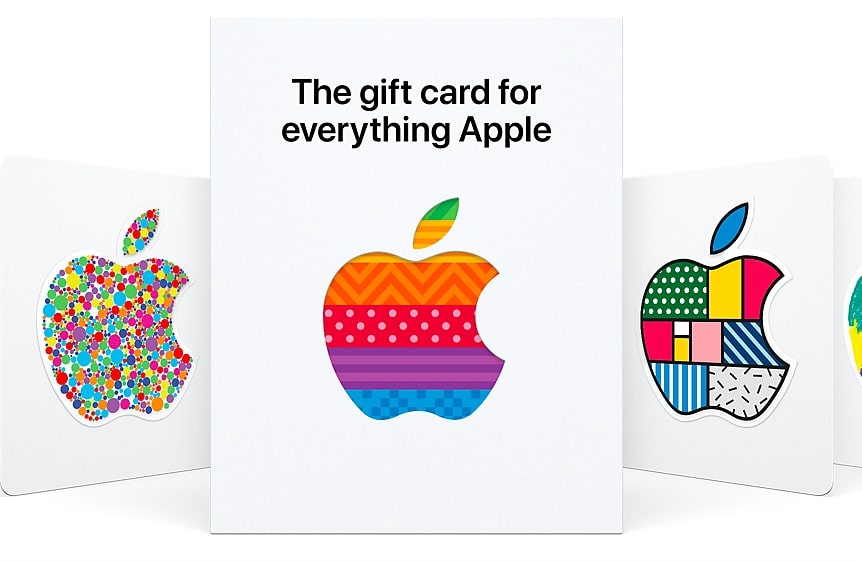 If you've run out of ideas about what to give for Christmas, don't know your Apple lover friends' preferences, or have very little time to prepare—Apple Gift Card can save the day! Your giftee can redeem it on anything. The gift card covers all—accessories, products, apps on the App Store, music, TV shows or movies, and even iCloud. You can send Apple Gift Card via real mail or email.
Price: from $25
Where to buy: apple.com
A final thought on gifts for Apple lovers
If none of the ideas on our list work for you, remember that you can always buy your Apple geek an Apple device to help complete their collection. Or the Apple Gift Card always saves the day as the last-minute gift.