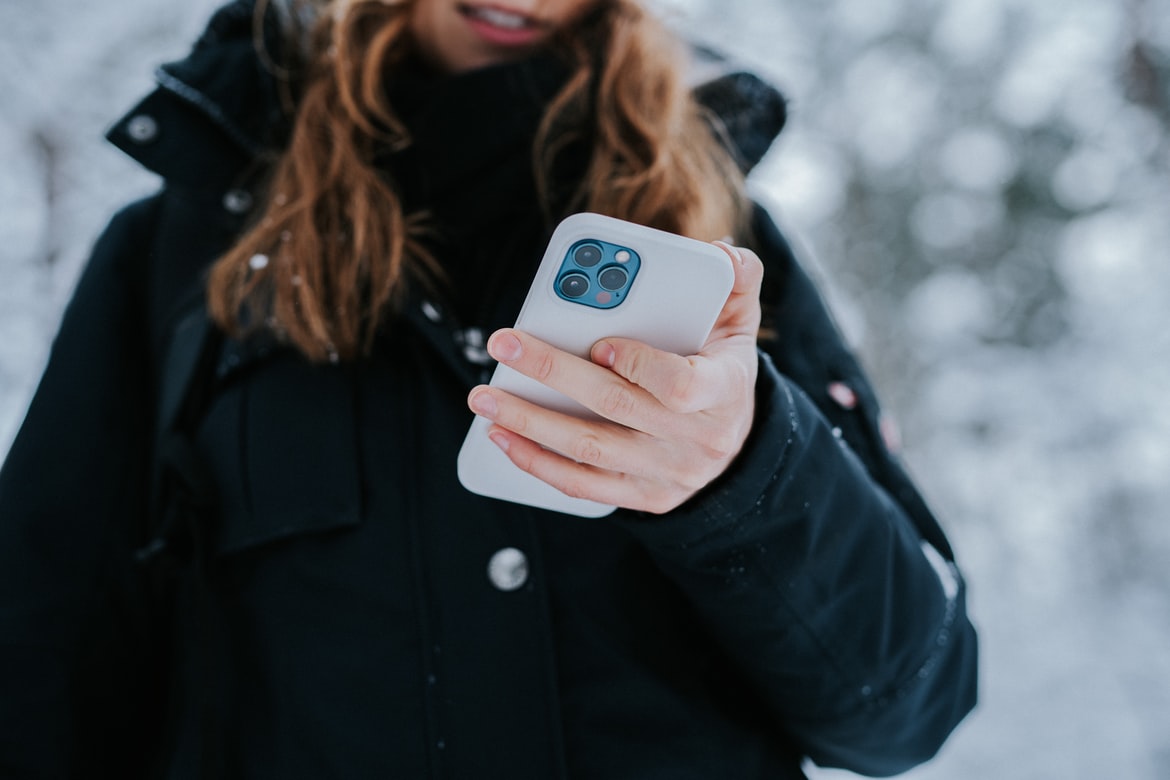 In 1976, Apple consisted of two college dropouts tinkering with computer parts in a garage, focused on the goal of creating a user-friendly computer.
Nobody could have guessed that Steve Jobs and Steve Wozniak would go on to revolutionize the computer industry.
Today, Apple is a household name creating products capable of enhancing every aspect of our lives. Millions of people walk the streets texting on their iPhones, checking the time on their Apple Watches, or asking Siri for directions to their next destination.
But just how successful is Apple in 2022?
To answer this question, we've compiled the latest Apple statistics about the company's sales, user demographics, and revenue. Check out the data below to learn more.
Key takeaways:
Apple is the world's most valuable brand, worth $263.4 billion as of 2021
Apple shipped over 228 million iPhones in 2021
In Q1 2022, Apple's iPhone sales accounted for 57.8% of the company's overall revenue
Apple was the leading smartwatch vendor, claiming 52.5% of the global smartwatch market share as of 2021
The App Store generated a gross revenue of $85.1 billion through in-app purchases, subscriptions, and premium apps in 2021
Table of contents:
General Apple stats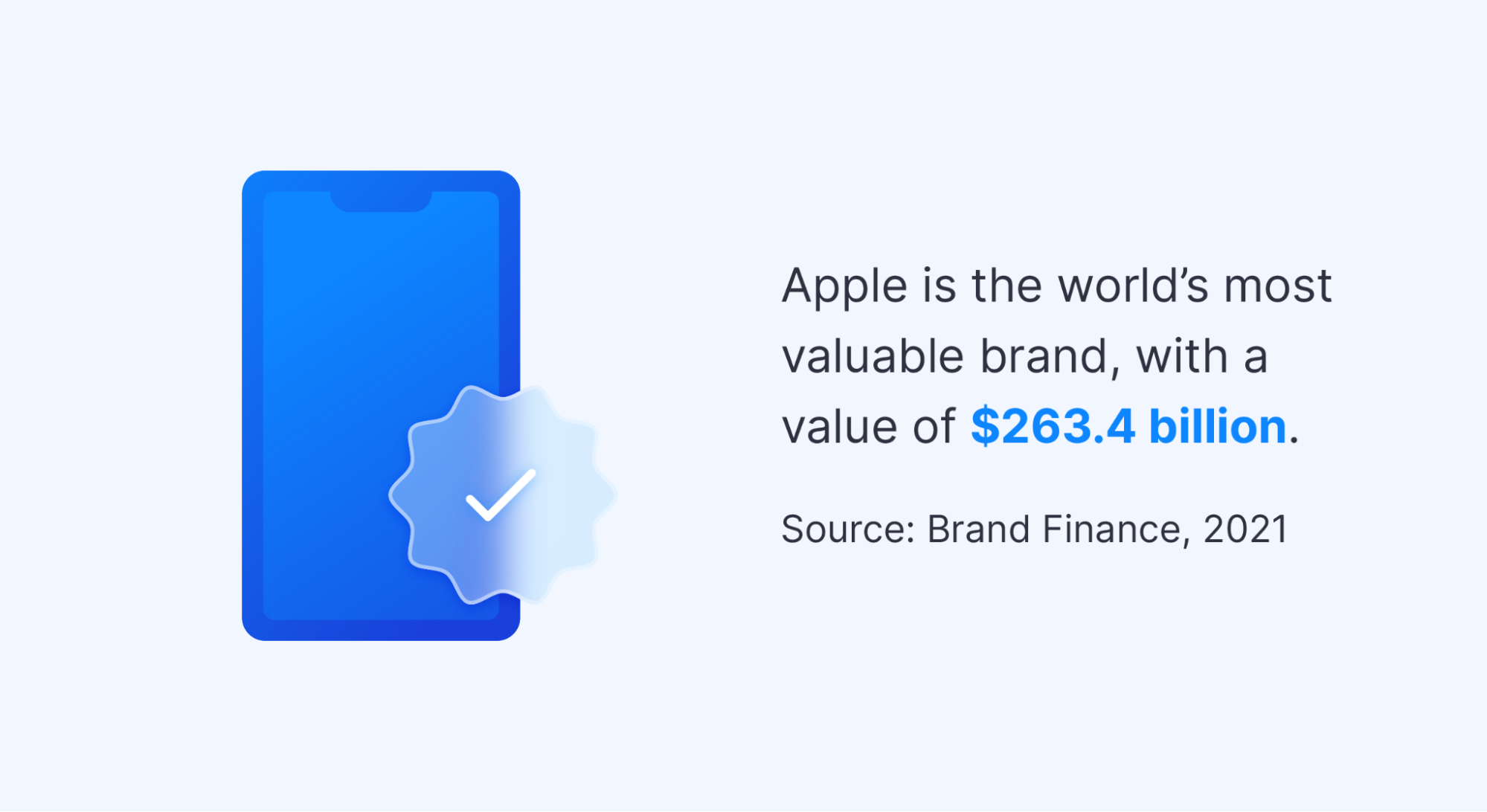 In 2021 we saw Apple's user base spread across the globe. Though older products like the iPad saw decreased sales, that didn't stop Apple from becoming the world's most valuable brand.
Apple sales numbers are increasing
Apple's profits soared in 2021. Its market cap rose and its presence in other countries strengthened. These numbers may reflect both the company's innovative products and its security-first stance of protecting its users' online privacy.
Apple revenue breakdown by year
Apple saw a slight dip in sales in 2019, likely due to the coronavirus pandemic. In 2020–2021, the company's revenue bounced back, increasing by more than a third.
Apple customer demographics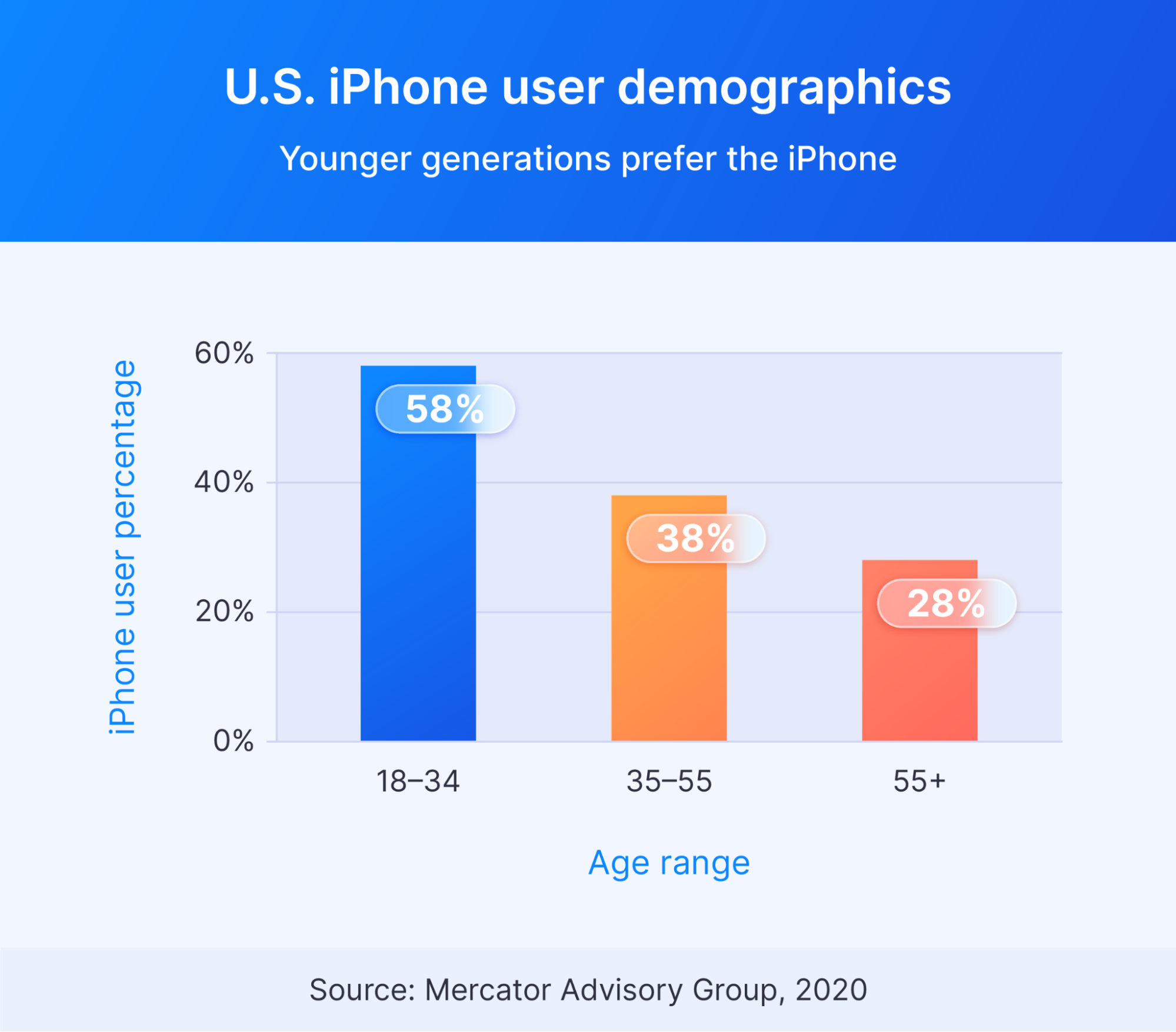 While Android phones have overtaken iPhones in global popularity, there are certain demographics that prefer Apple. We've seen that the brand typically appeals more to younger audiences and has a predominantly female user base.
iPhone statistics to look out for
The iPhone revolutionized the mobile industry when it was first launched in 2007. Combining user-friendly features and a sleek design, the iPhone continues to be one of the most popular smart gadgets in the world.
How many iPhones are sold per year?
iPhone sales show no signs of slowing down, comprising more than half of Apple's overall revenue in 2022. This product is one of the main reasons why Apple continues to be a tech giant.
iPhone sales by country
While the majority of iPhones are sold in the U.S., it's becoming increasingly popular in other countries as well.
Active iPhone users worldwide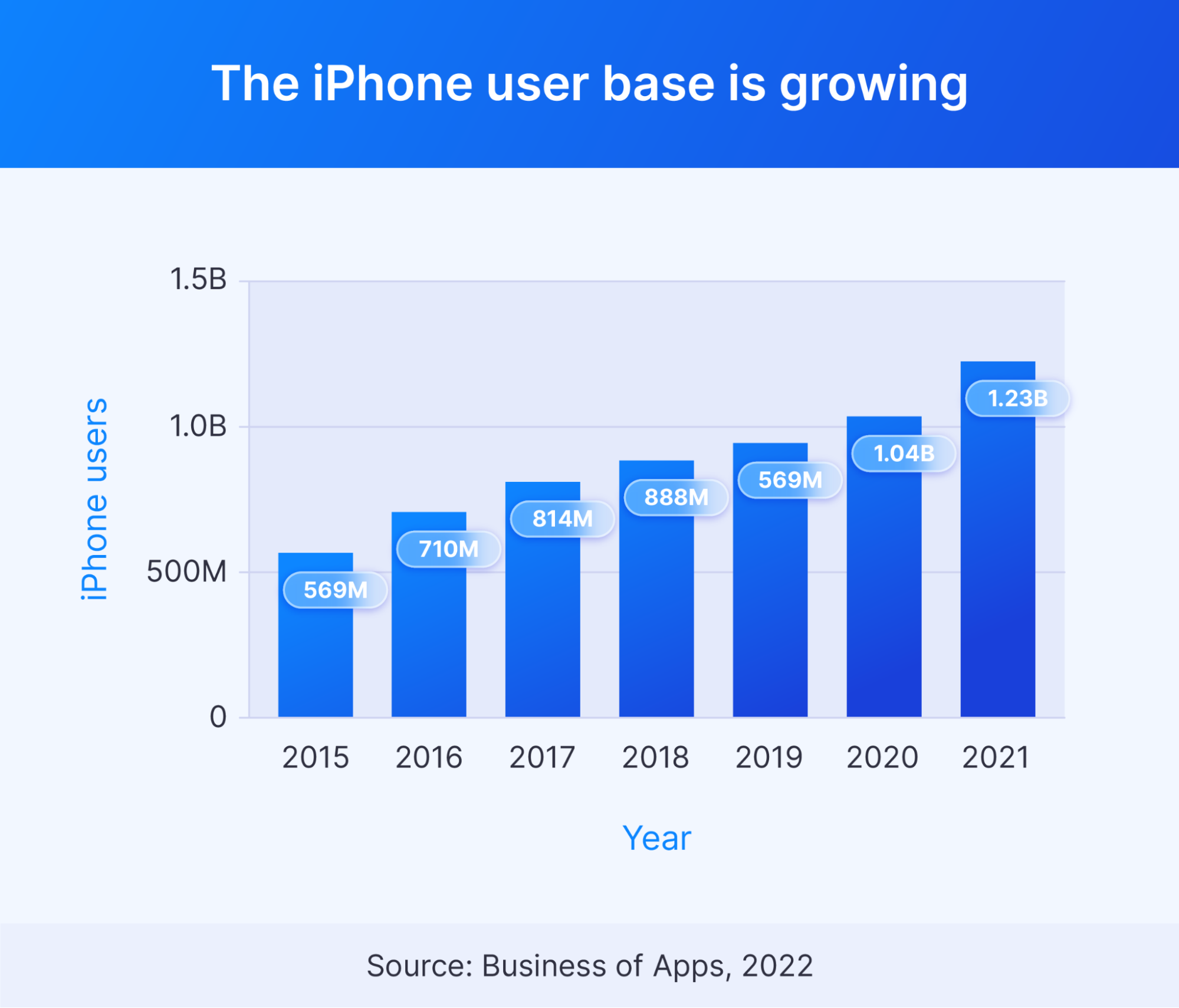 Since there are over 1 billion iPhone users worldwide, that means more than 12% of the global population uses the device. This number is increasing as we see Apple attracting more users every year.
iPad Statistics
Our iPad statistics indicate that Apple is dominating the global tablet market. While the product only accounts for about 5% of the company's revenue, Apple was the top tablet vendor of 2021.
Mac statistics
While the Mac originally debuted in 1984, our Mac statistics indicate that its user base still stands strong today.
If you're a Mac user yourself, make sure you browse securely with a Mac VPN. VPNs encrypt your information, thereby keeping your online activity away from prying eyes.
Siri statistics
Siri is known as the first virtual assistant to be installed on a smartphone and has since ushered in a new era of AI-powered technology. We found that Siri mostly appeals to the younger generation and is tied for the title of most popular voice assistant.
Apple wearables, home, and services statistics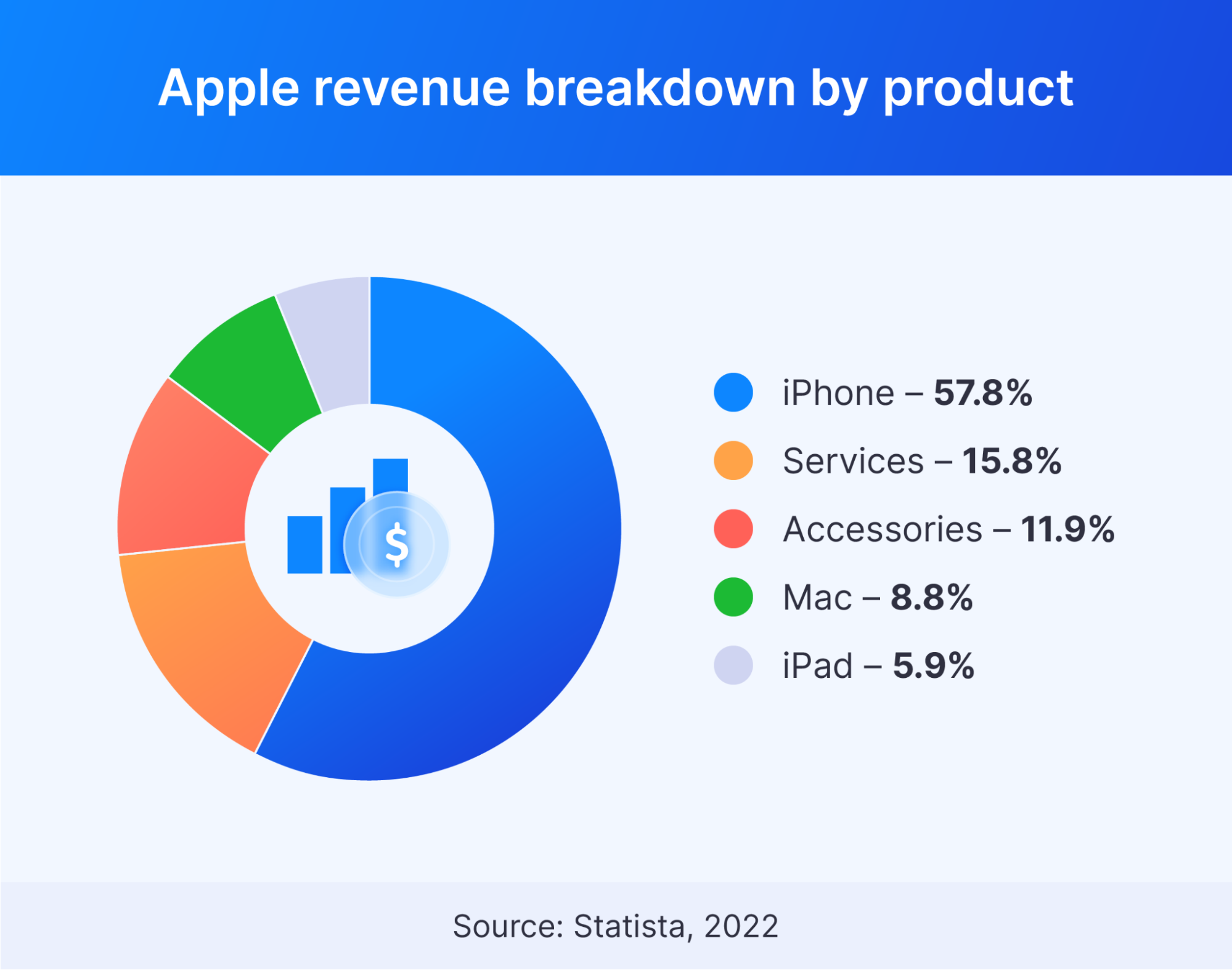 While Apple once focused solely on computers, the company now features products and services for every aspect of our lives. Through the Apple Watch, AirPods, Apple TV, and the HomePod, the company continues to expand into new industries.
How many people use Apple Pay?
As the pandemic encouraged a rise in contactless payments, Apple Pay has increased in popularity, dominating the mobile wallet industry.
iPhone app statistics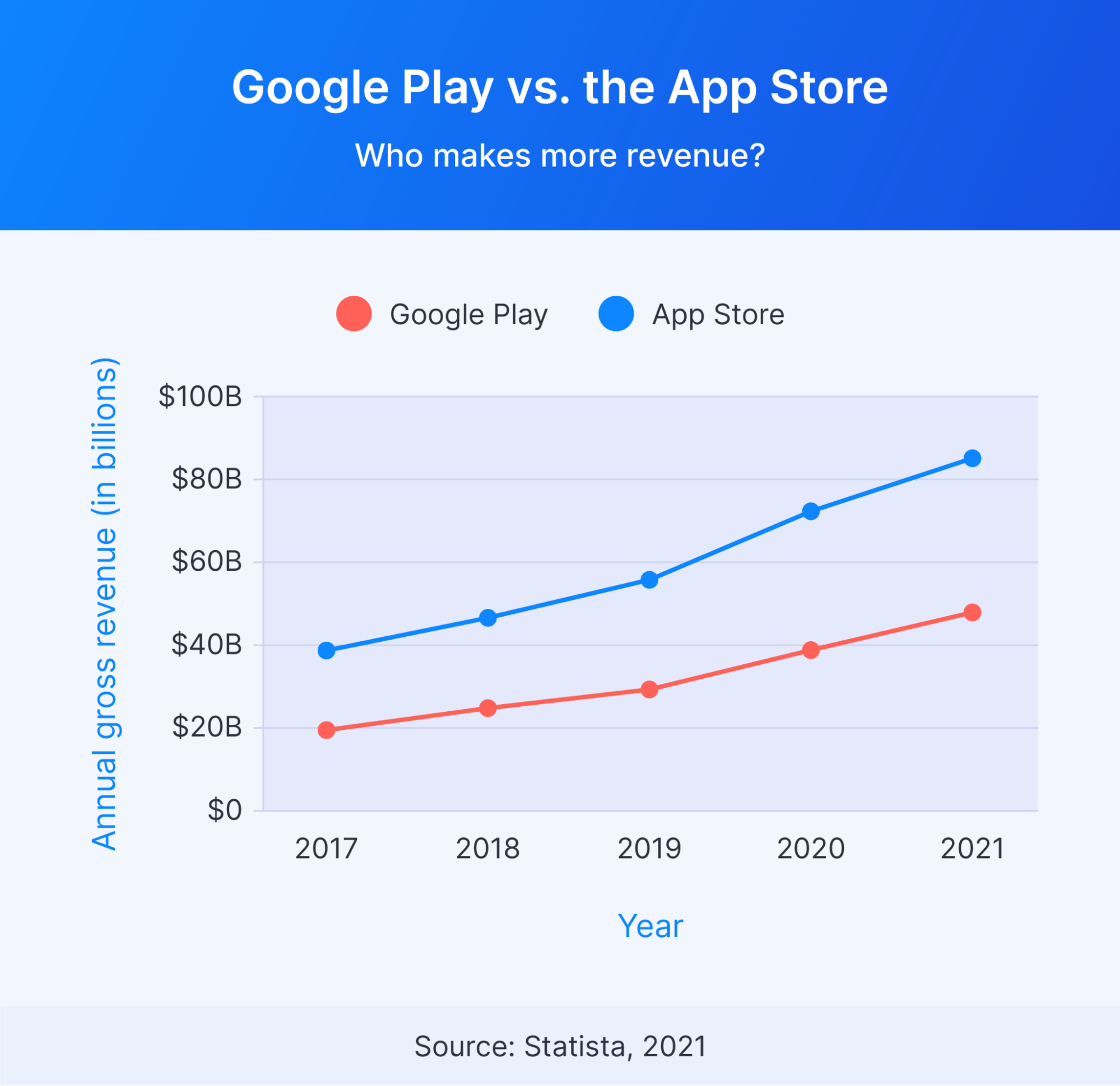 When it comes to the App Store, millions of active apps are available, yielding billions of downloads each year. According to our iPhone app statistics, gaming and business apps reign supreme.
Apple security facts
Although Apple is a security-first company, it has had its fair share of security vulnerabilities. Luckily, there are a number of ways to protect yourself against data breaches.
Interesting facts about Apple Inc.
Since Apple is a large-scale brand, you could ask an endless amount of questions about the company. We've answered some of the most common questions below.
Will Apple release a new phone in 2022?
In recent years, new versions of the iPhone have been announced on an annual basis, meaning Apple will likely unveil the iPhone 14 in 2022.
Where are iPhones made?
iPhones are assembled in factories located in China, Malaysia, South Korea, Thailand, and the Czech Republic.
How many products does Apple have in 2022?
Apple has eight main active product types, excluding accessories. It has a total of over 100 products when you add up the different versions of each product and available accessories. If you include discontinued products, Apple has released a total of more than 200 products.
Apple has experienced rapid growth this past year. The company saw increases in overall revenue, its user base, and iPhone sales, while continuing to dominate the tablet and smartwatch industries. Going into 2022, we're likely to see this trend continue.
Whether you're a tech enthusiast or a marketer gathering data, the above Apple statistics are a great source of information about the company. As you browse, remember to make the most of our Mac cleaner and antivirus products to optimize your computer's performance while also protecting your data.