Have you ever noticed that when you buy a new Mac, you're immediately able to start using it in your native language? That's because macOS comes preloaded with a huge set of localization files by default. Apple sells its devices all around the world, and these files mean users don't have to download additional languages from the internet.
But they also take up space. That can be a problem, because the more you use your Apple device and the more programs you install, the less free space you have. By removing macOS language files and app leftovers, you can free up some much-needed storage space. Keep reading to find out how.
Before we start

The easiest way to get rid of useless language files on your Mac is to download MacKeeper. Give it a try, and let it do all the hard work for you!
What are language files?
Language or localization files are responsible for the language of any app's interface. For example, in games, that could be anything from item descriptions to dialog.
Every application you have on your Mac uses pre-installed language files. That's very convenient when you first start using your computer. But most users only need one of those languages. So the rest of the 150 language files they might have are just a waste of disk space.
Where are localization files stored on a Mac?
Language data is stored locally for each application on your Mac. To see the list of languages, you need to gain access to the Resources folder of each particular app. These language files all end with the .lproj file extension.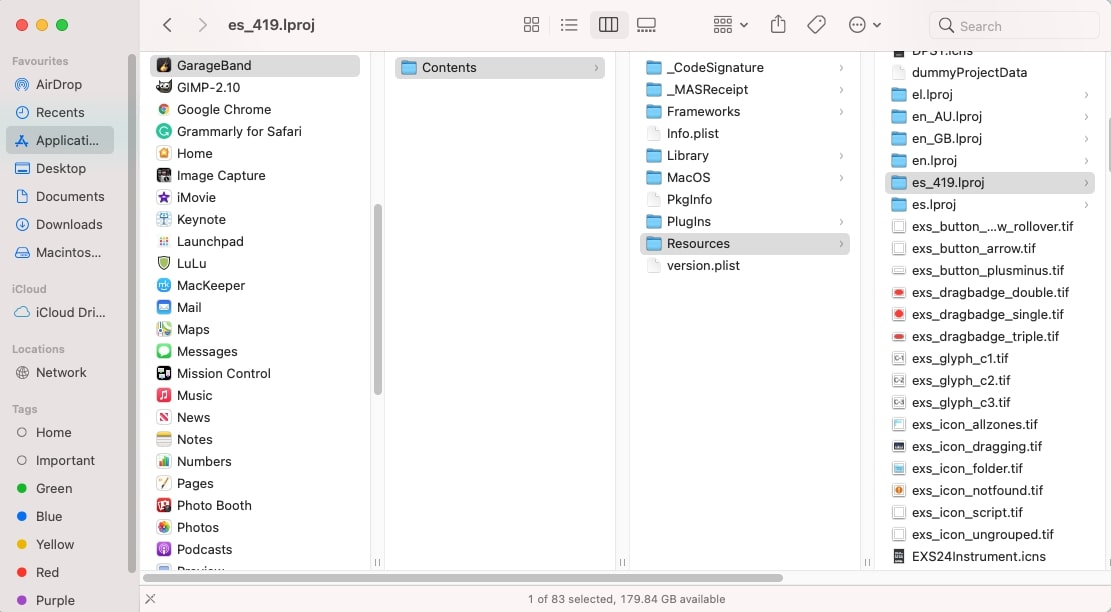 How to manually delete language files on a Mac
Removing language files from your Mac doesn't impact its functioning, but it will help you get some disk space back. You can delete files manually or automate the process with cleaning software.
To delete language files manually, you will need to separately erase each language pack for every third-party application on your Mac.
How to manually remove language files on a Mac:
1. In the Applications folder, choose an app and right-click on it
2. Select Show Package Contents from the context menu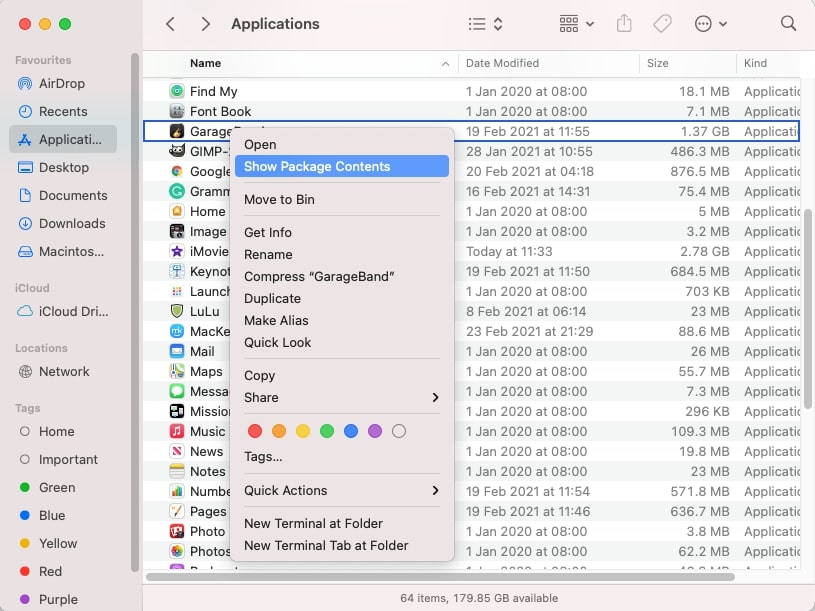 3. This will reveal the Contents folder. Open it, then find and open the Resources folder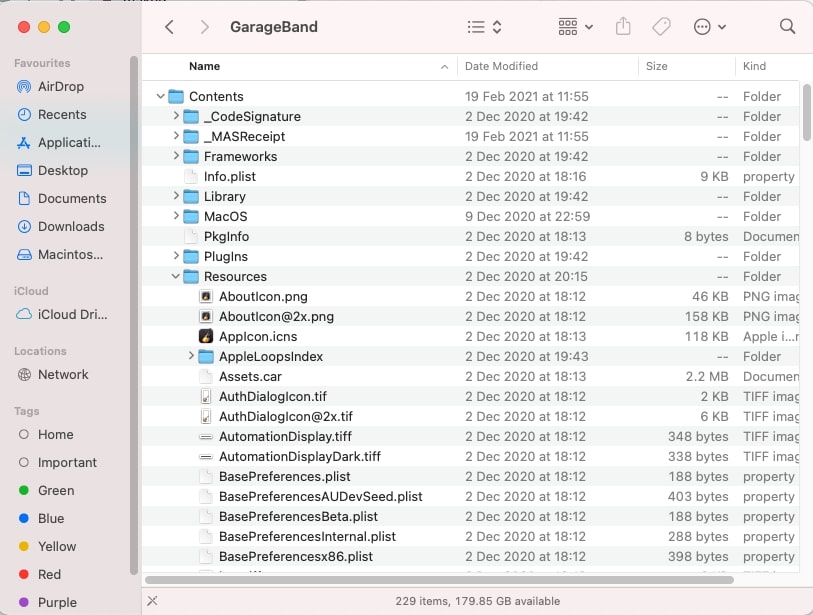 4. Find any subfolders that end with .lproj
5. The two letters at the beginning of these language folder names indicate what language they are. So, for example, en.lproj or pl.lproj. This should help you identify the ones you want to keep
6. Select all the languages you don't need, and drag them to Trash. Clear the Trash afterwards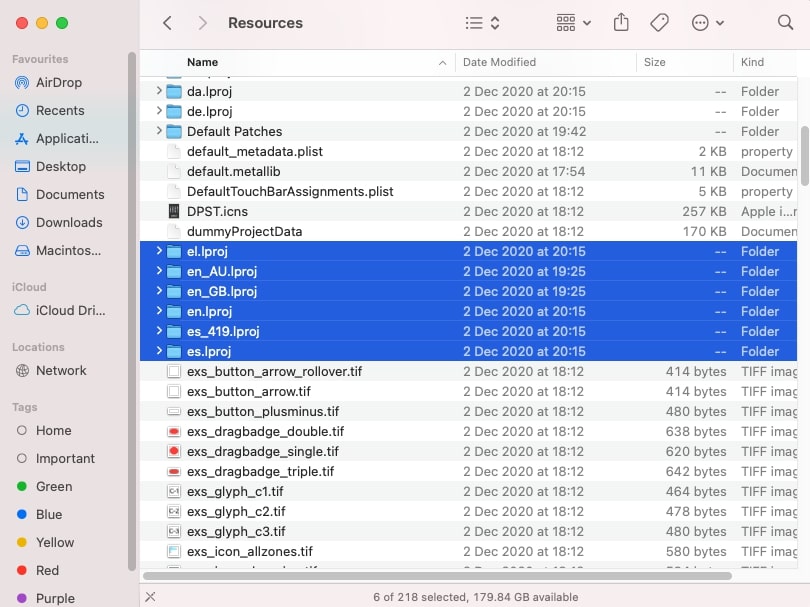 Depending on the number of third-party apps you have on your Mac, this process may take a while. Every app has its own language files, and you'll need to repeat this process for all of them. Not an easy task!
How to easily remove language files from a Mac
Thankfully, there is a better and much faster way to delete unnecessary language files from your Mac. You can use MacKeeper to automate and massively speed up this daunting process.
MacKeeper can scan all the apps on your Mac and locate the ones that use language packs. It can then clear them out and free up some disk space. Your geographic location and preferred languages will be taken into account, so the files you actually need will stay in place.
How to remove unneeded language files with MacKeeper:
1. Open MacKeeper, and click Find & Fix in sidebar on the left
2. Click Start Full Scan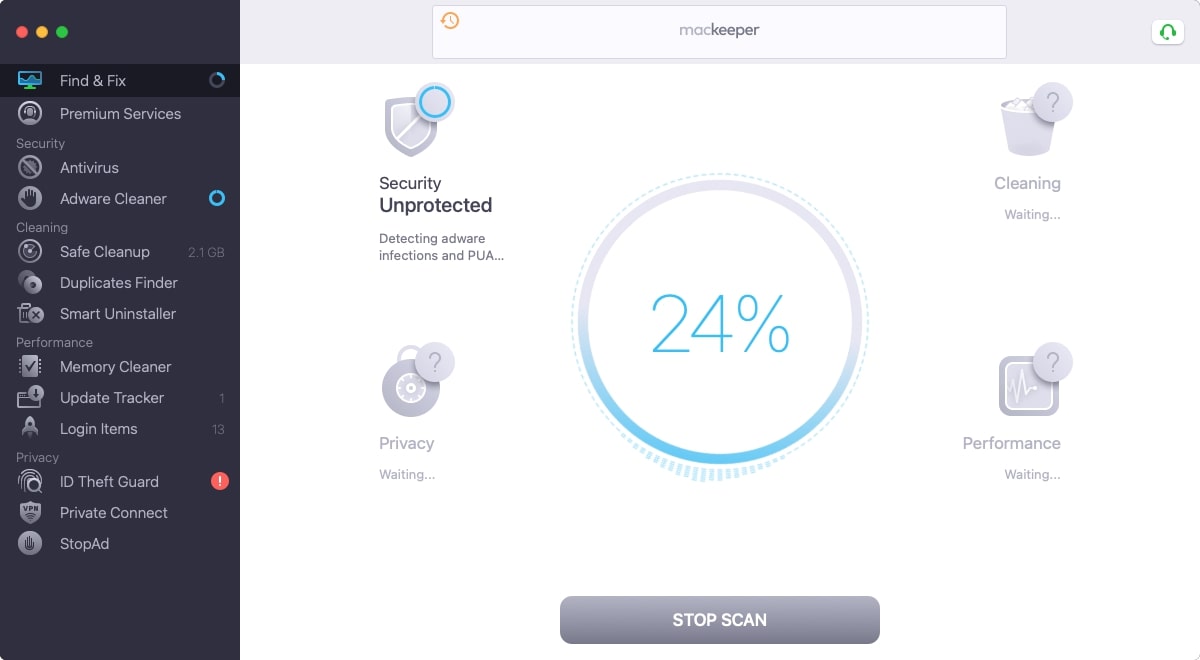 3. When scanning is finished, go to the Safe Cleanup section
4. Select Languages, and check those you don't need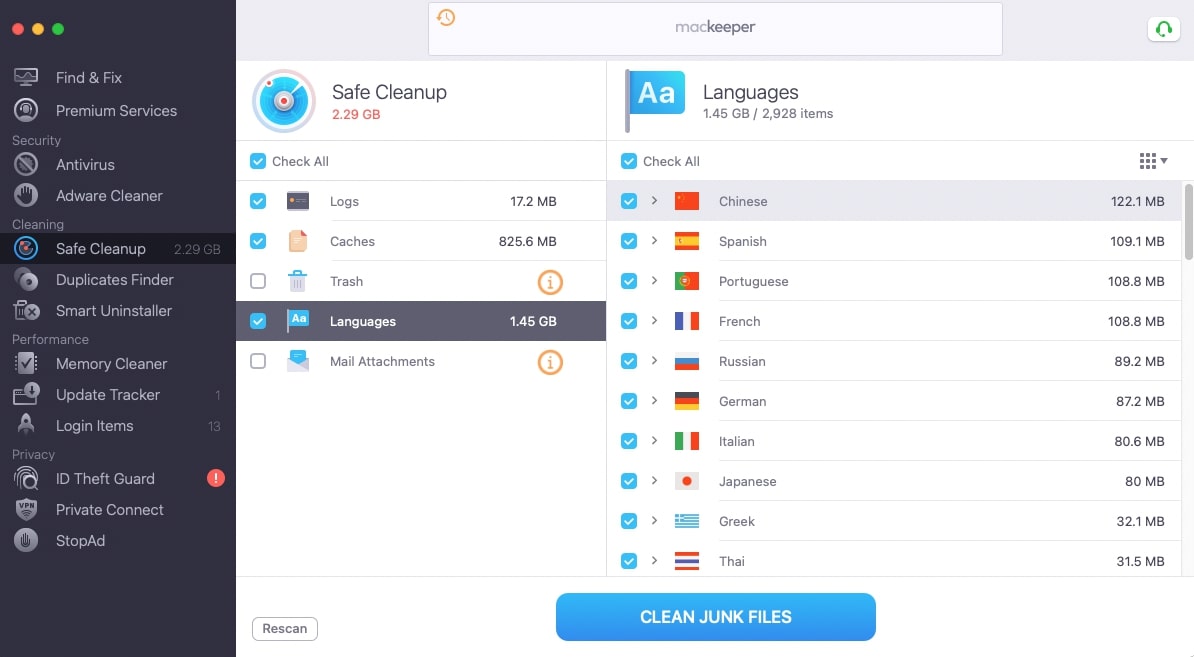 5. Back in Safe Cleanup, consider if you also want to delete other junk files such as logs, caches, trash and mail attachments. If so, check those categories
6. Click Clean Junk Files to get rid of the unneeded language files and any other junk you've flagged here
Bear in mind that after you've deleted these language files, you'll be unable to use the affected applications in any language other than the ones used by your system. If you ever need to use another language in an app, you'll have to reinstall the app to renew the default language packs. If you cleared the .lproj files for Apple's own default applications, you'll have to reinstall macOS to get the rest of the languages back.
The more third-party apps you have, the more disk space you'll be able to clear out. Of course, there are probably other files taking up space on your Mac as well. If you want to free up additional space, we recommend checking the Other section of your Mac's storage.
And if you want to keep your Mac free from useless files and apps at all times, try MacKeeper. It helps you quickly clean junk files, needless programs and duplicates in seconds, so you always have enough storage on your Mac.
Read more guides: