Before we start

Before starting the migration process, ensure you transfer only the data you really need. Install MacKeeper and cleanup all the junk, duplicates, and unnecessary apps—and voila! You're ready to transfer!
When buying a new Apple device you might wonder how to move content to a new Mac without spending a lot of time on it. Let's take a look at the main ways to do that, and you can choose whichever one suits you most.
Use Migration Assistant
Migration Assistant is a built-in Mac tool that allows you to copy all the stuff you had on an older computer to a new Mac.
Before initiating transfer with macOS Migration Assistant, make sure your system and all applications are updated. Your old Mac should be using OS X Lion (10.7) or later.
To transfer files from Mac to Mac with Migration Assistant:
1. On your old Mac, go to the Apple menu in the top left corner of the screen and click on System Preferences → Sharing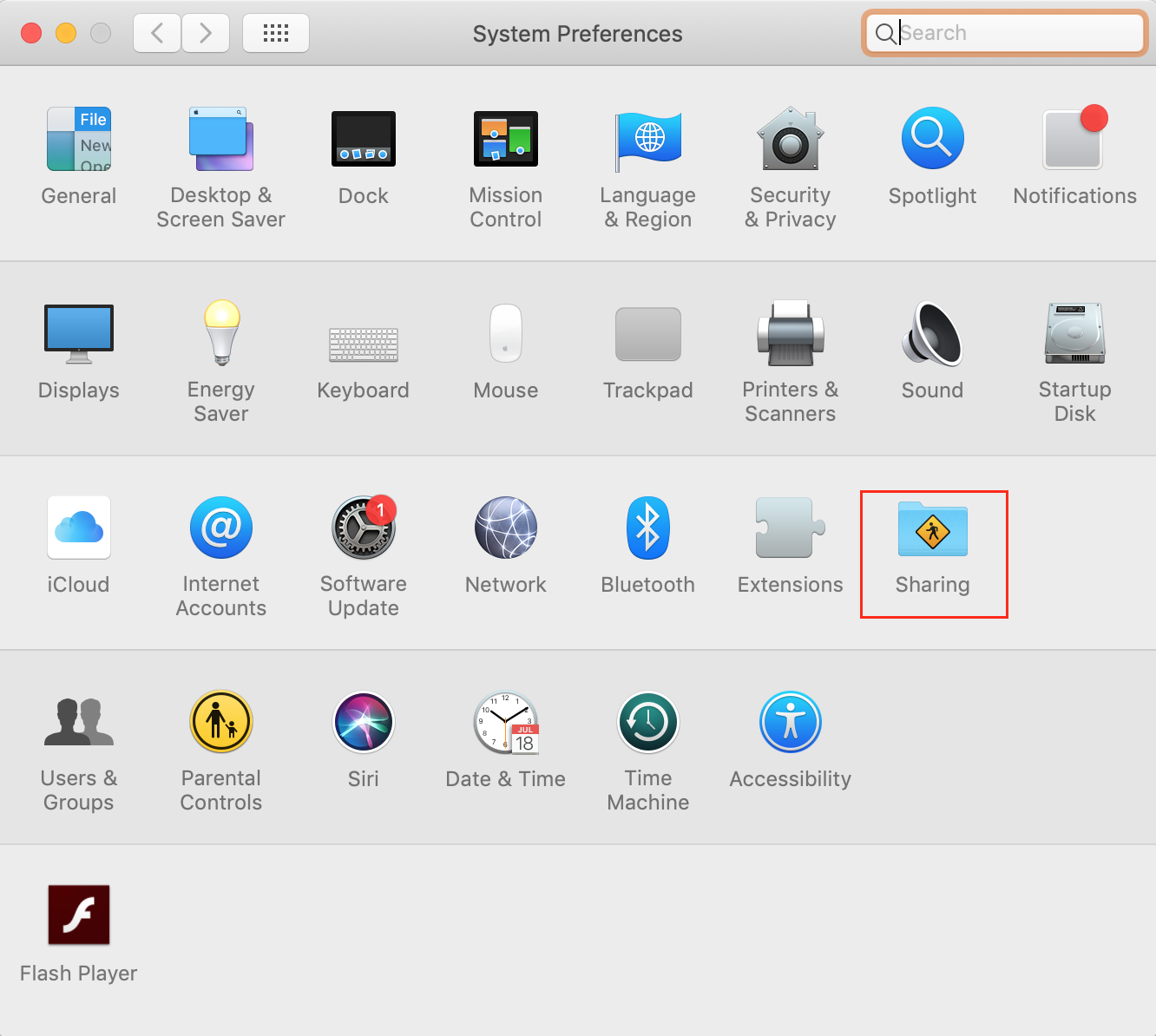 2. Note the name of your Mac in the "Computer Name" field or edit it if the name of your new Mac is the same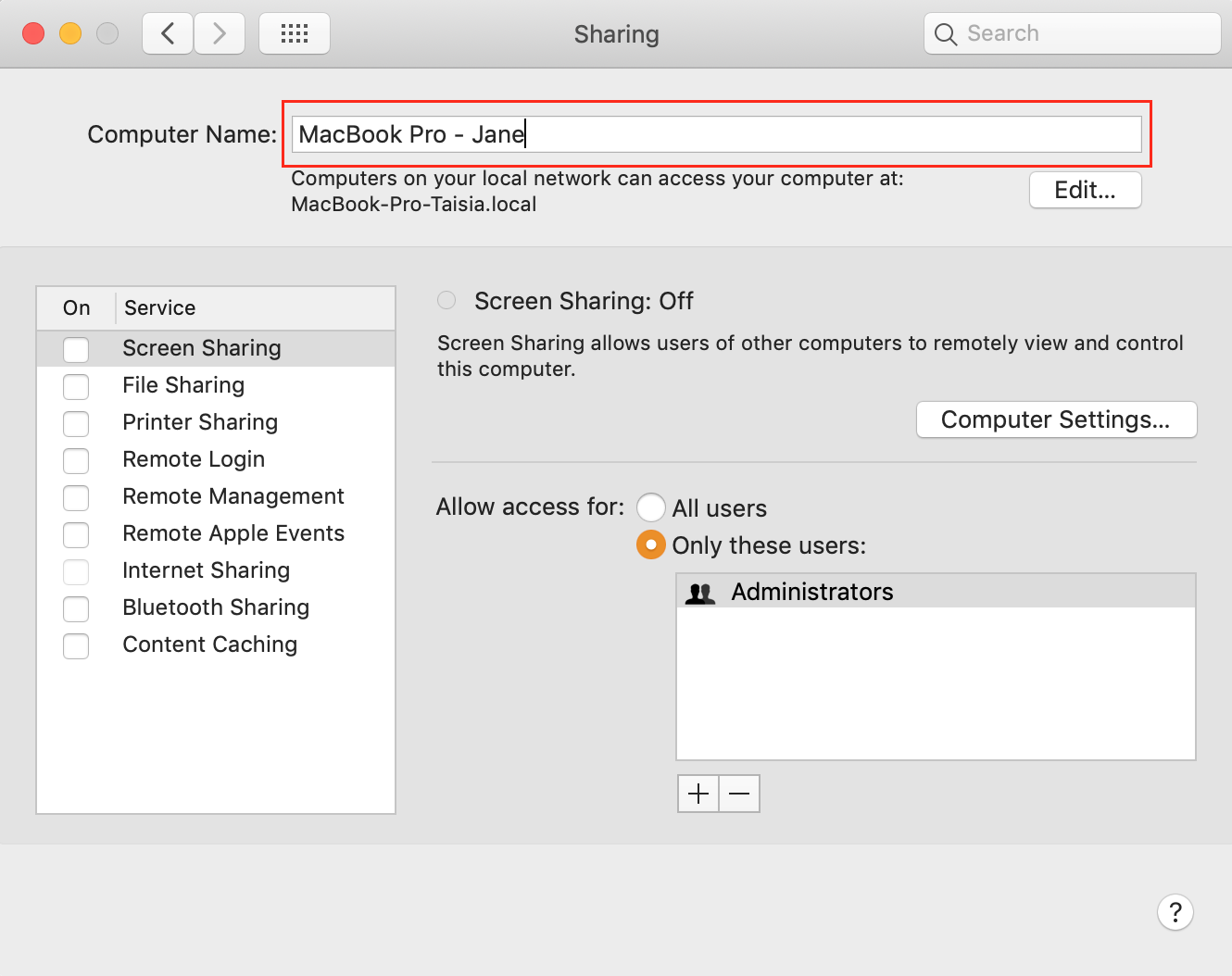 3. Make sure that both Macs are connected to a power adaptor and Wi-Fi
4. On the new Mac, go to Migration Assistant: follow Applications → Utilities → Migration Assistant
5. Choose From a Mac, Time Machine backup, or startup disk to transfer your information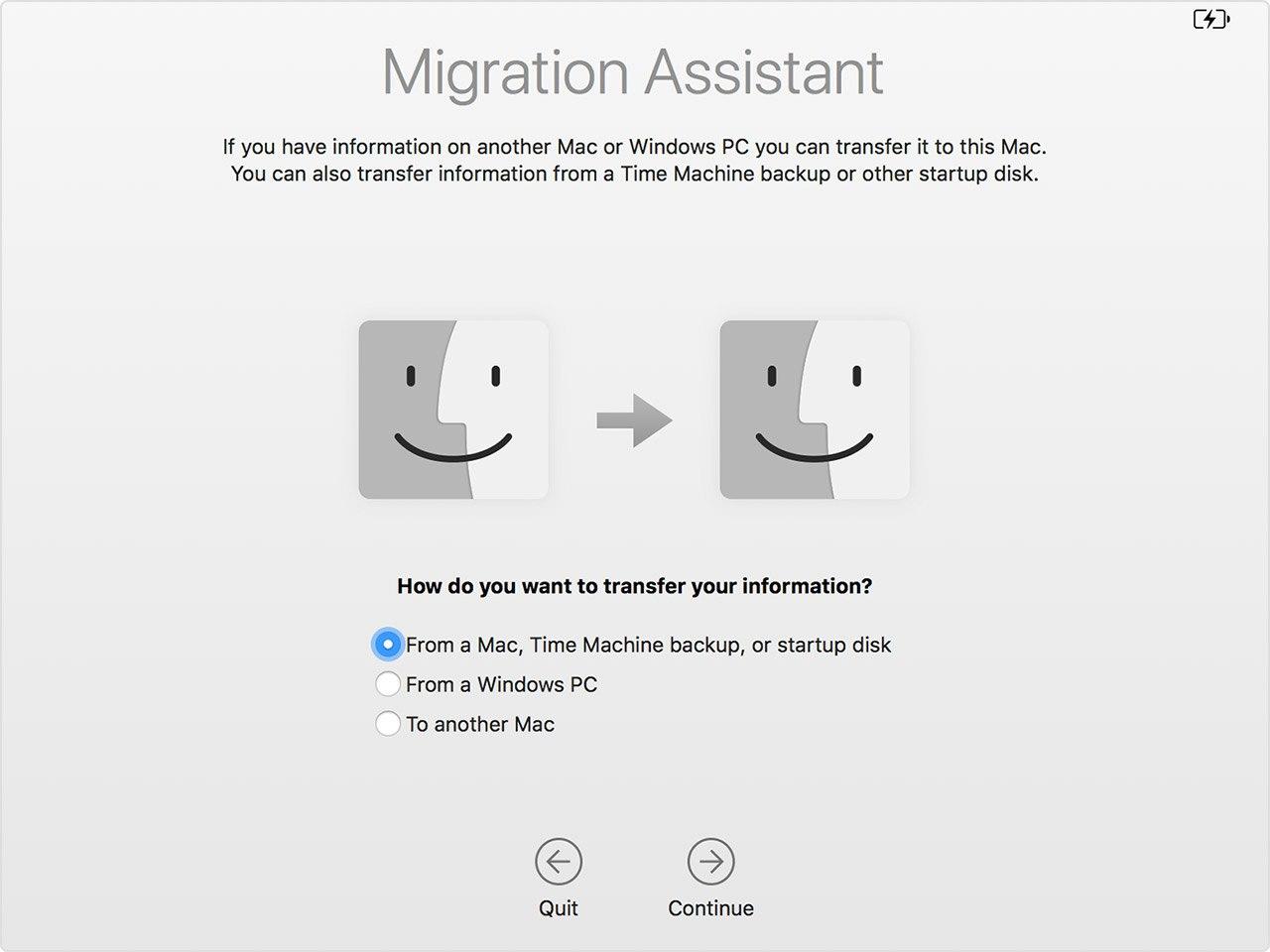 6. Click Continue
7. Launch Migration Assistant on the old MacBook and select To another Mac option from the menu
8. When you click on Continue, you will be shown a security code. Make sure that the codes on both Macs are identical
9. Click Continue
10. On the new Mac, select which backup you want to transfer and click Continue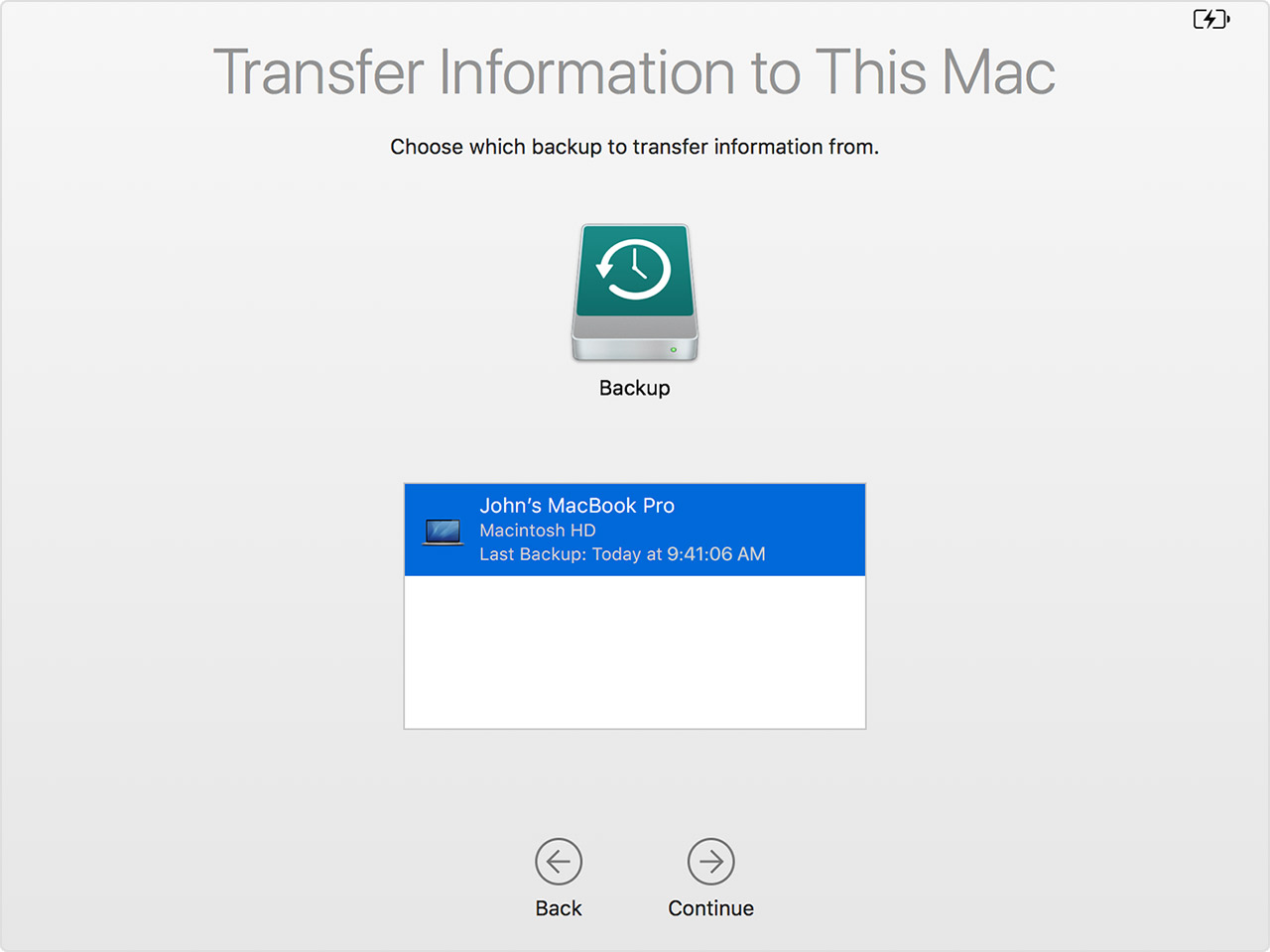 If you haven't backed up your data, find out why it's important and how to back up your Mac correctly.
Transfer apps to a new Mac without Migration Assistant
If for some reason your model of Mac doesn't support Migration Assistant, there are a few ways to transfer everything from one Mac to another without it. However, before you initiate the process, you should make sure that both of your Macs are updated, including the operating system and the apps.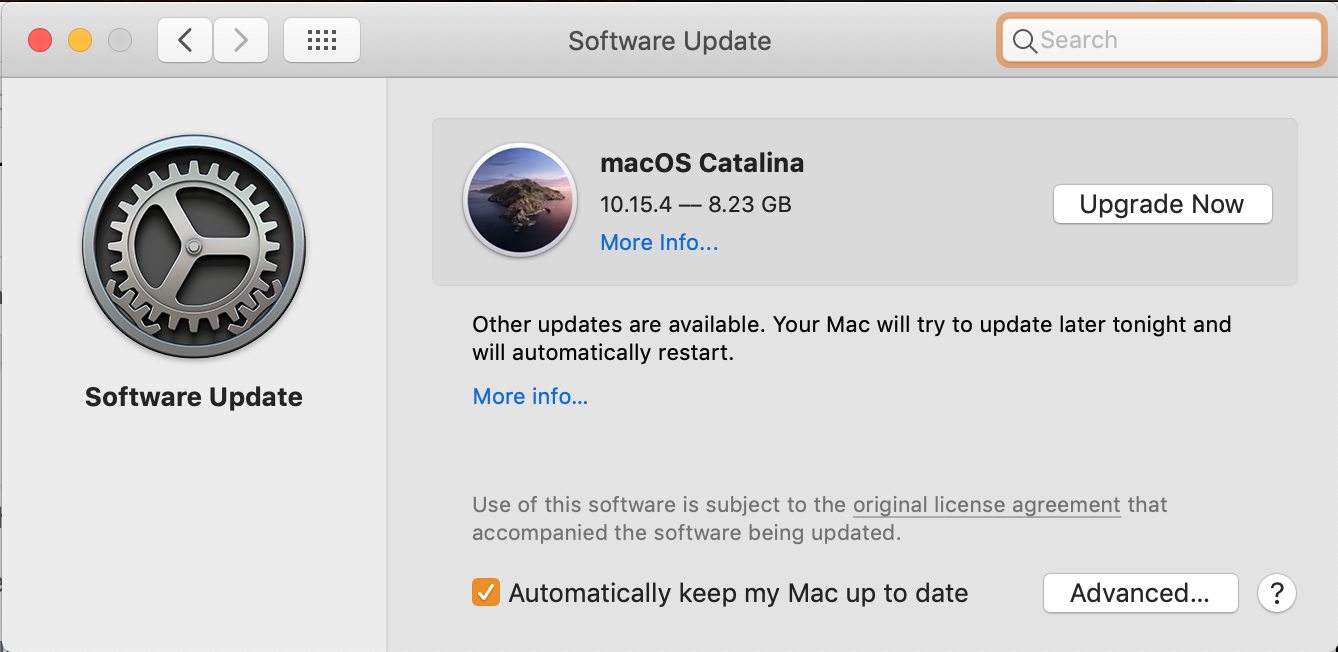 If you haven't set up the new Mac yet, make sure you've gone through all the steps suggested by Setup Assistant. Then choose the files that you want to move and where they will be placed on the new device.
Use App Store
App Store offers solutions to transfer from Mac to Mac without Migration Assistant.
How to transfer apps through App Store:
Open App Store on your new Mac
Log in to your Apple ID account that you used on your old Mac
You will find all the applications that you purchased on your previous MacBook if you click on your account name in the bottom left corner of the window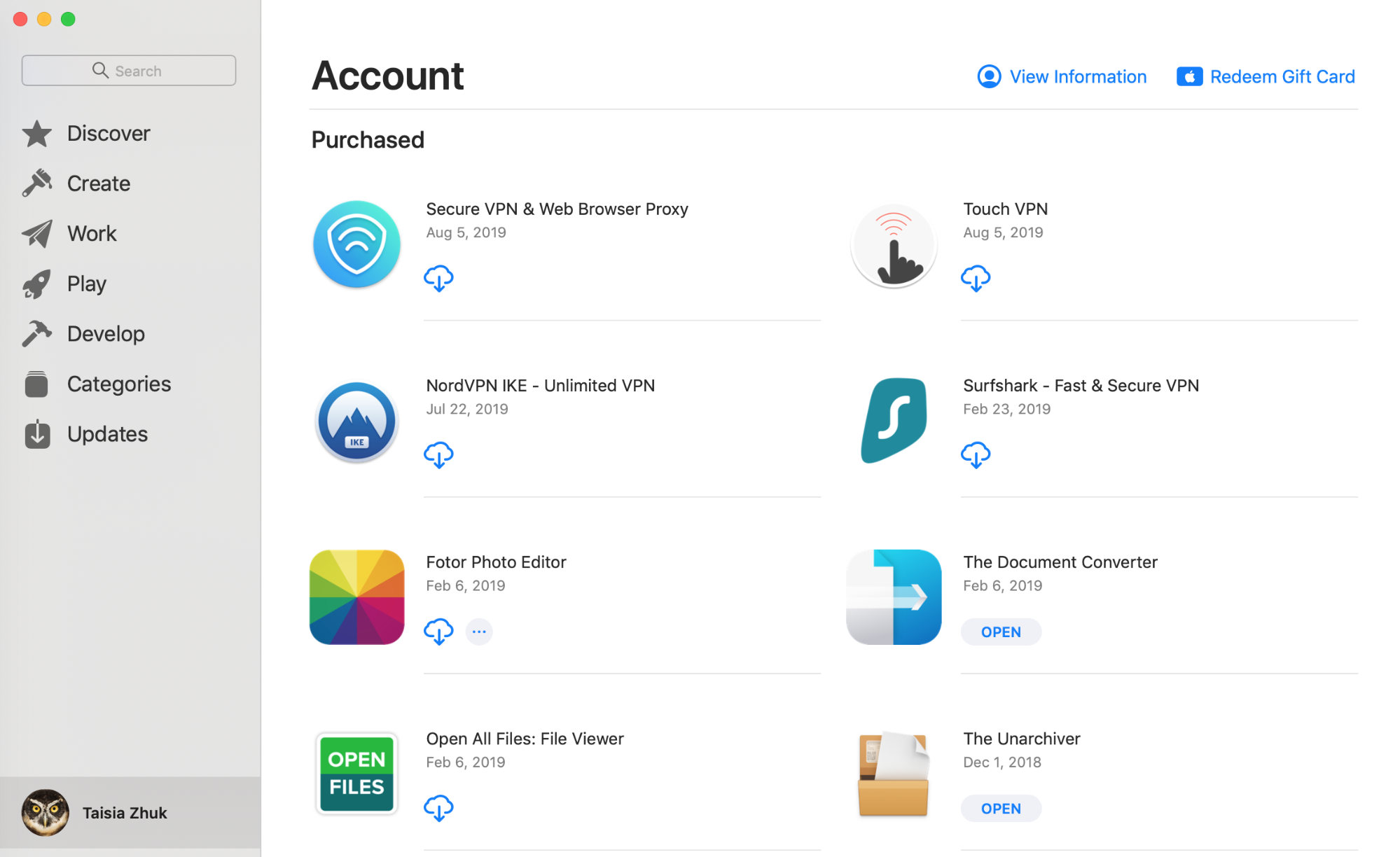 Use external devices
You can transfer files between two Macs with an external carrier. This is a solid option with MacBooks as all of them have FireWire and USB ports.
To transfer files using an external carrier:
Connect the carrier to your old Mac
Open Finder and locate the external disk under the Devices headline in the sidebar on the left. Learn what to do if your Mac isn't recognizing the drive
Select the files that you want to transfer. If you want to select all files, press Command (⌘) + A
Drag the selected files to the location of the external carrier
The copying process will take a while depending on the amount of data you're moving. When it's complete, eject the device safely and disconnect it from the Mac
Connect the carrier to the other MacBook and click on its name in Finder
Select the files that you wish to have on the new MacBook and drag them to your chosen location

Use AirDrop
AirDrop is a very useful feature exclusive to Apple devices. It allows sharing files between iPhones, iPads, and Macs wirelessly if they are located close to each other. It's perfect for transferring files from an old MacBook to a new one.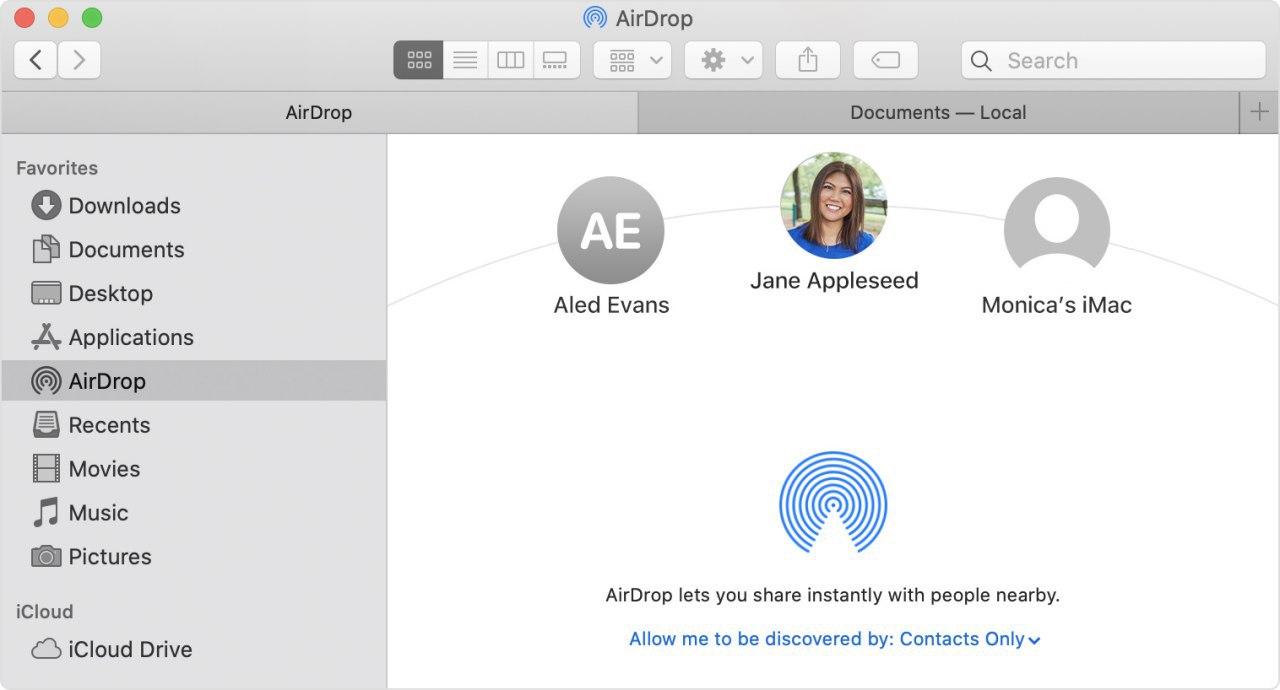 To use AirDrop for file transfer, select the files that you wish to move in Finder and right-click on them. Click on Share in the drop-down menu and choose AirDrop in the menu that appears.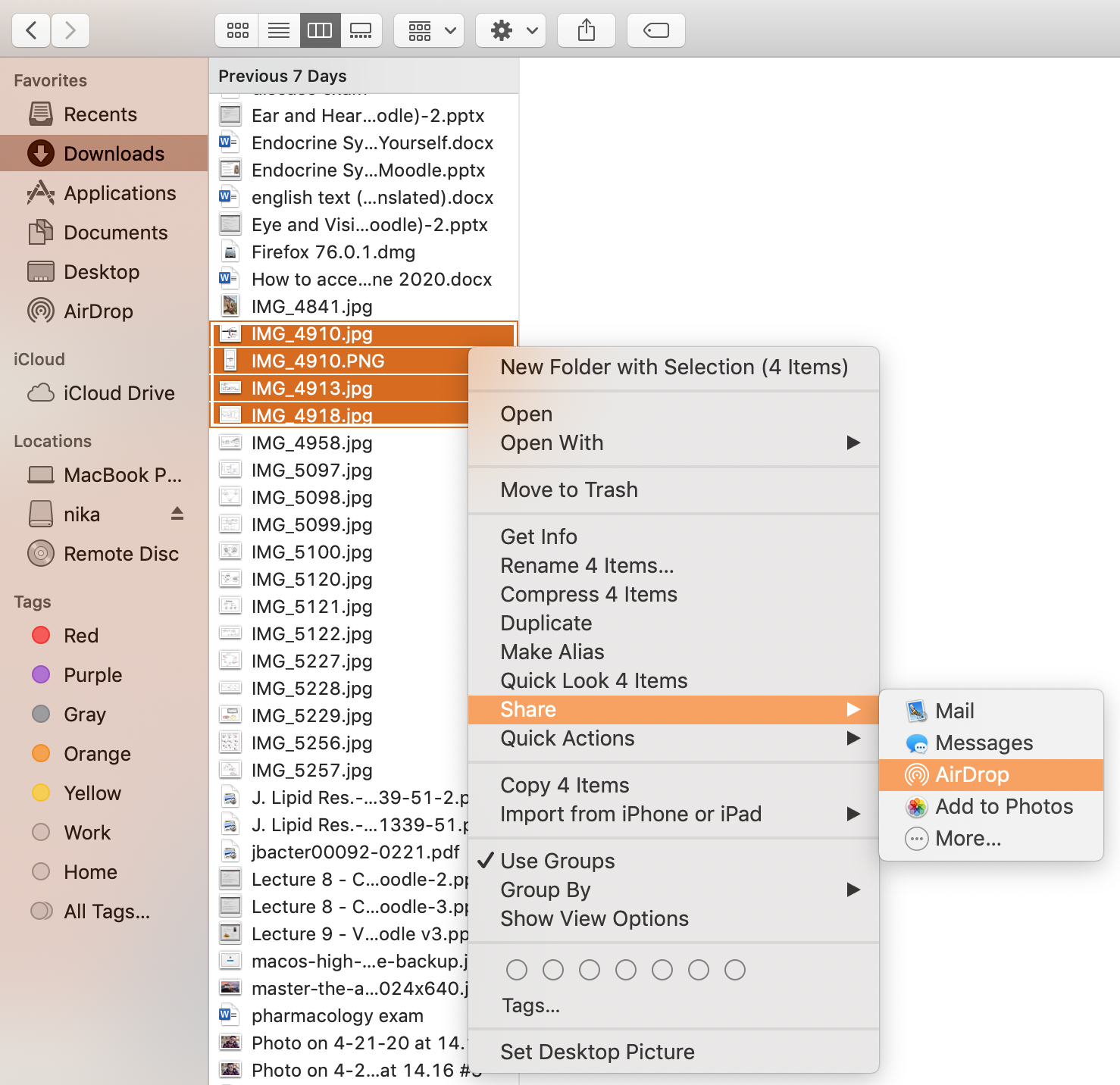 Alternatively, you can go to AirDrop in the sidebar on the left in Finder and drag the desired files to one of the contacts that appears on the list. The receiving device will get a notification to confirm the acceptance of the files. The documents will be automatically saved in the "Downloads" folder.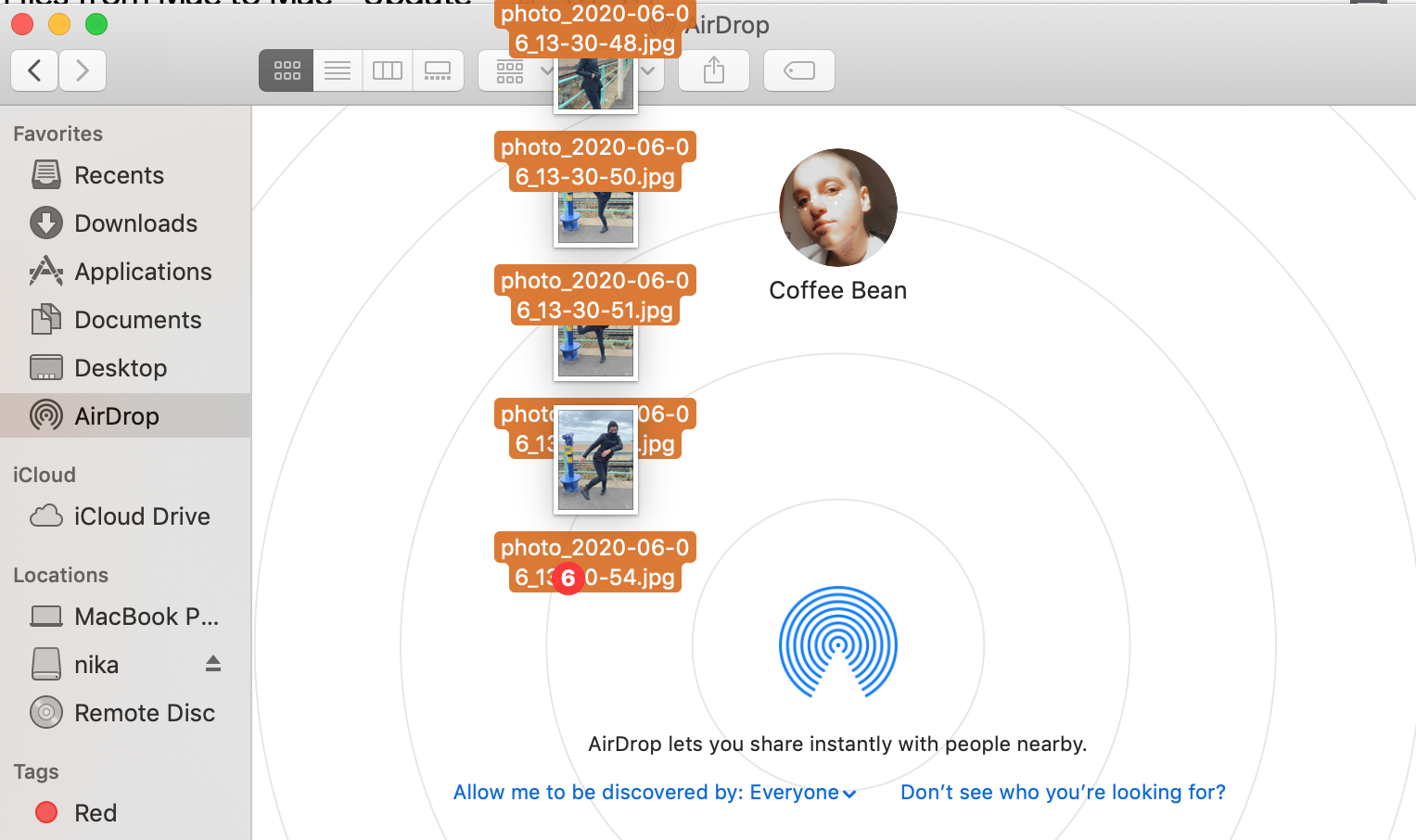 Make sure that you make both of your Macs discoverable by everyone. Otherwise, you won't see each other on the list of people nearby.
FAQ
Does Migration Assistant transfer everything?
This Apple utility allows the transfer of any files as well as contacts, user accounts, system settings, and backups. Moreover, OS X Lion and later versions of macOS enable data transfer from Microsoft Windows.
Нow long does Migration Assistant take?
Depending on the number and size of the files that you wish to transfer, the process might take anywhere from a few minutes to several hours.
Can I transfer files from a PC to a Mac with USB?
To transfer files between computers with different operating systems, you should use an external hard disk with formatting that is compatible with both Windows and macOS. Alternatively, you can use Migration Assistant if you run OS X Lion and later.
Can you AirDrop to a Mac?
AirDrop is available on all Apple devices, Macs, and iPhones alike. Read our article on how to AirDrop from an iPhone to a Mac.
Does Migration Assistant wipe information from the old Mac?
When you use Migration Assistant to transfer information, the data gets copied, not deleted.
How do I move photos from Mac to Mac?
If you use iCloud to store your Photos library, you can simply log in to your iCloud account to gain access to all the pictures from your old MacBook, as well as other Apple devices utilizing the same Apple ID.
What cable do I need to transfer data from Mac to Mac?
To choose the required cable, figure out what ports both of the MacBooks have. You can connect two computers with each other using the following cables in any combination:
Thunderbolt 2
Thunderbolt 3
USB-C
FireWire
Read more: