WhatsApp makes keeping in touch with friends and family across the world convenient, but can WhatsApp be hacked? Unfortunately, the answer is yes. Several high-profile breaches have occurred; in 2022, for example, almost 500 million user records went up for sale following a data breach.
Although WhatsApp's security features are much better than they were in its early days, you could still become the victim of hacking in the future. Knowing how to stop WhatsApp being hacked will help you save your information wisely, and I'll show you how to right below.
This article will also teach you how to know if your WhatsApp account is being hacked and what to do about it.
Before we begin

Malware is a common reason that many users have their devices hacked, and stopping it from infecting your device is a good idea. While you can't use MacKeeper's Antivirus solution on your iPhone, the tool is an excellent way to keep cyber threats at bay on your Mac. Follow these steps to get started:

Go to Security > Antivirus
To scan for potential malware, click Start Scan
To enable antivirus on your device, select Enable when you see Real-time protection is disabled.
How to check if WhatsApp is being hacked?
How long does it take for a hacker to hack your phone? Unfortunately, they can inflict their damage within minutes. Although prevention is always the best cure, you might have found this article because you suspect that someone has hacked your WhatsApp account.
Here's how to know if your WhatsApp account is being hacked. Note, though, that these aren't the only signs.
Someone has sent messages to your friends: One of the clearest signs that someone has hacked your WhatsApp account is if you see messages that you didn't send. The latter might include harmful links, harmful requests, or something else.
Your profile picture or name has changed: Another clear sign that someone has access to your WhatsApp account is that your profile picture has changed. The hacker might also have tweaked your name or availability status to something different.
Logins from different locations: If you log into WhatsApp from another account, you'll often receive a notification highlighting that another sign-in has occurred. Alarm bells should start ringing if you notice that a new login has occurred when you haven't recently signed in—especially if it's from a device you don't have or a faraway location.
Random WhatsApp calls to other people: If you've noticed calls to random numbers, or to people you know (but that you haven't rang recently), you might want to check and see if someone else has hacked your account.
You've received password reset requests from WhatsApp: Some hackers use brute force attacks to hack your account, which effectively involves guessing your password until they get it right. Sometimes, however, they might try to shortcut the process by resetting your login details.
To reduce the chances of a hack from occurring, it's worth reading about how to protect yourself from cybercrime.
What to do if your WhatsApp is hacked?
Sometimes, despite your best efforts, you might notice that someone has hacked your WhatsApp. You can do several things to fix the problem as soon as possible.
1. Reduce the damage
Taking action as soon as you know you've been hacked is critical. Let everyone know what has happened, especially if the hacker has sent messages to people. I also advise you to make an announcement via your Story and/or status.
If the hacker changed your profile information, alter your details to what they previously were.
2. Change your PIN
After a hack, changing your login details is vital. You shouldn't, however, log out of your account. If you do, the hacker can gain more control. You can change your WhatsApp password on your phone by following these instructions:
1. Open WhatsApp and go to Settings > Account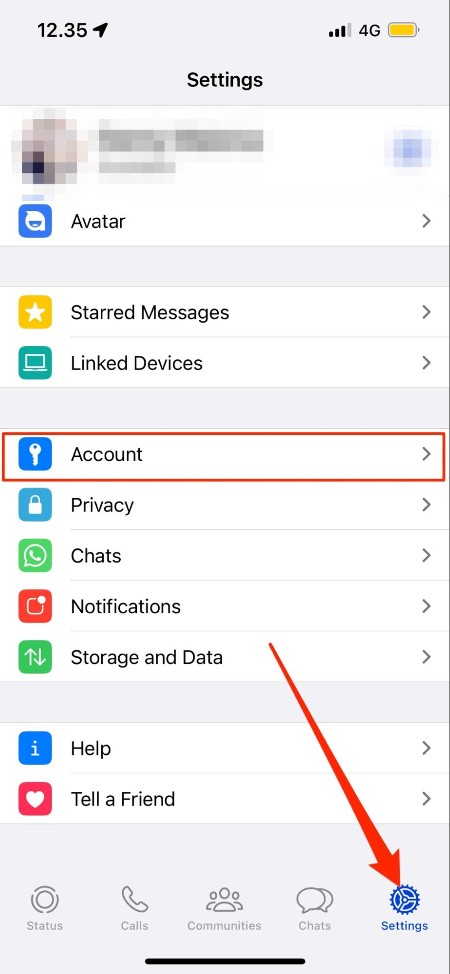 2. Select Two-Step Verification > Change PIN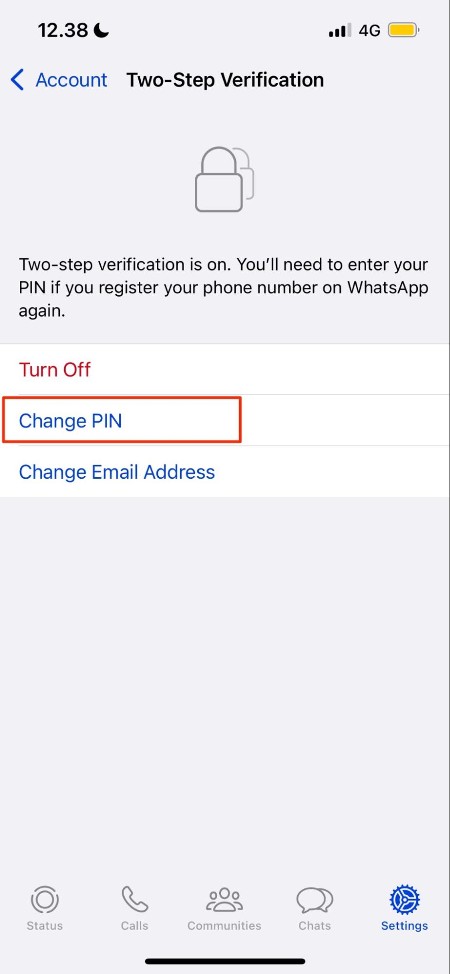 3. Enter a new PIN code before confirming it.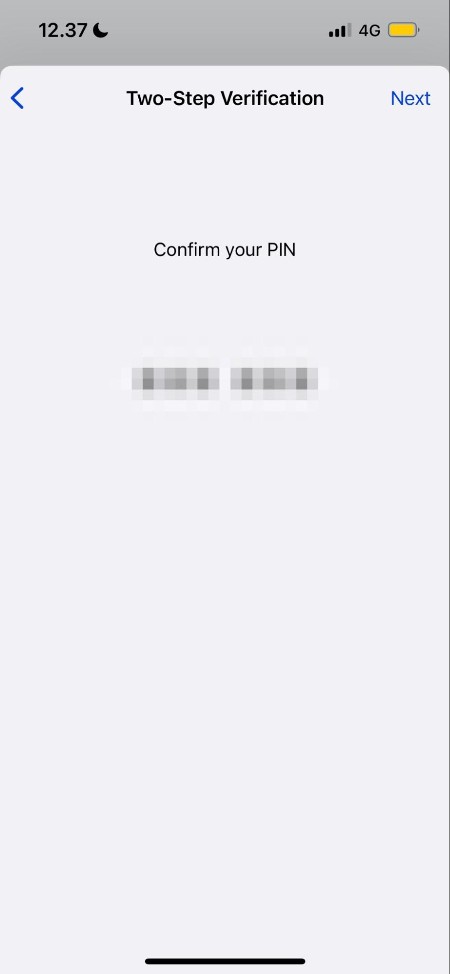 Since data breaches can occur to anyone these days, read about how to protect against data breach.
3. Change your email address's login details
As a precaution, you should change any email address sign-in details associated with your WhatsApp account. If the hacker has access to your information, they can confirm any verification codes you receive to gain more control over your profile.
The process will differ depending on your provider, but you should be able to change your password without too much hassle.
4. Remove potential malware
The hack on your WhatsApp account might have occurred because of malware on your device, and it's worth getting rid of anything you find. Potential signs of malware include:
Apps you didn't download
Low storage levels
Your device's performance levels are dipping.
On your Apple device, you can always check your storage and remove anything that looks suspicious. But as it's not the only measure, It's also worth looking at other ways of how to protect yourself against cybercrime.
How to prevent a WhatsApp account from hacking?
Preventing your WhatsApp account from hacking is much better than later discovering that a hack has occurred, and subsequently needing to tame the issue. Follow the instructions I've outlined below.
1. Enable two-factor authentication
Turning on two-factor authentication (2FA) can stop others from registering your number with WhatsApp on a different device. Enabling 2FA requires signing into WhatsApp, and here are the steps.
1. In WhatsApp, go to Settings > Account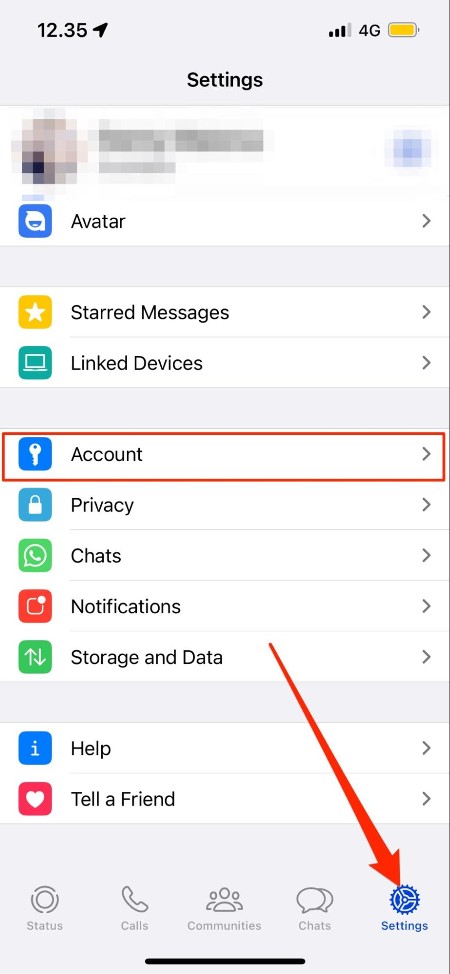 2. Click on Two-Step Verification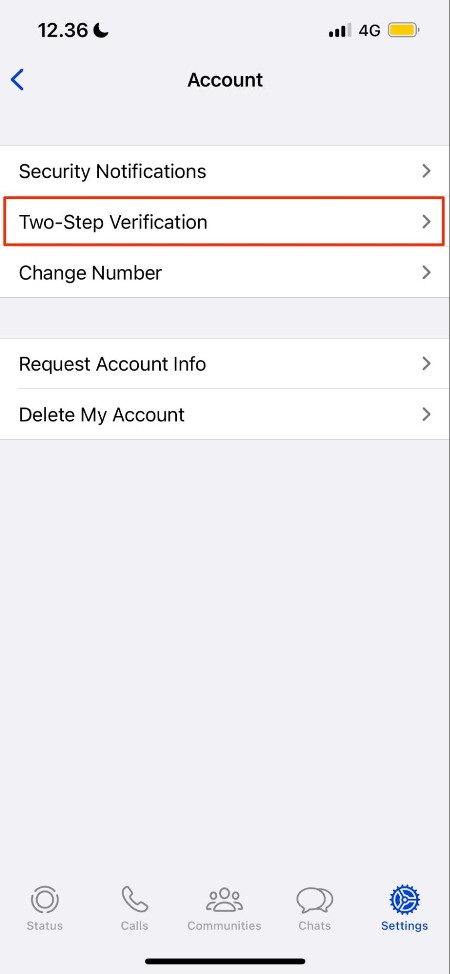 3. Select the Turn On tab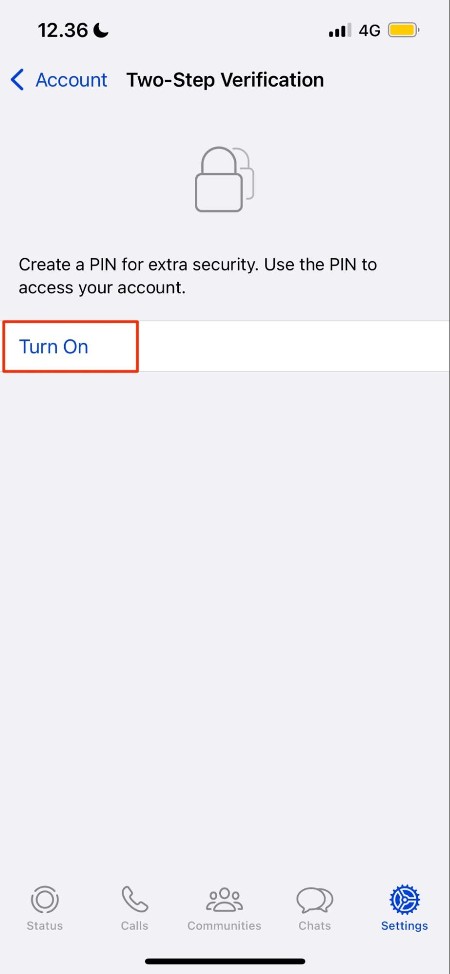 4. Enter your email address before selecting Next and confirming it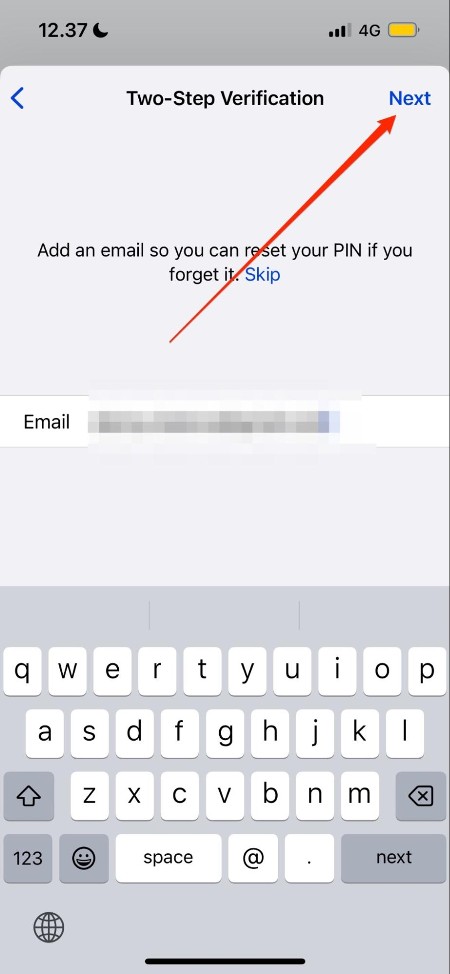 5. Type the six-digit PIN you'd like to use.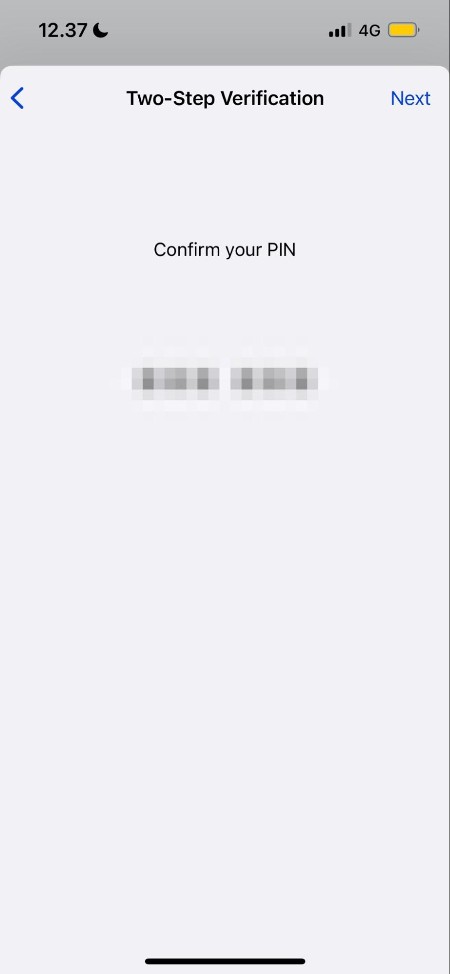 2. Never give anybody your contact information
An easy way to stop your account details falling into the wrong hands is to not give others your contact information—regardless of how much you trust them. If you think that someone might know your PIN, change it immediately.
Don't let hackers get their way on WhatsApp
Can someone hack WhatsApp? Sadly, yes. But luckily, you can take several simple steps to limit the damage (or stop it altogether). Checking for suspicious behavior is a good starting point, and you should also check for malware on your device.
When using WhatsApp on a Mac, you can also use the MacKeeper Antivirus tool to remove and detect malware in real-time. Doing so will help you keep your device safer. You can also learn how to secure your Mac.