For MacKeeper, the beginning of 2021 was marked by another milestone. It's happened — we've become ISO 27001 certified!
Why is the ISO 27001 certification so important? How different is it from other certifications? And why is there so much buzz around it? Here's why!
What is ISO 27001?
ISO 27001 represents an international security standard developed and published by the independent International Organization for Standardization (or ISO for short). The certification requirements are high — they include numerous criteria on implementation, maintaining, monitoring, and improving the Information Security Management System (ISMS) of a company that applies for it.
The ISO 27001 certification was performed by Bureau Veritas — an independent certification recognized among 40 accreditation organizations around the world.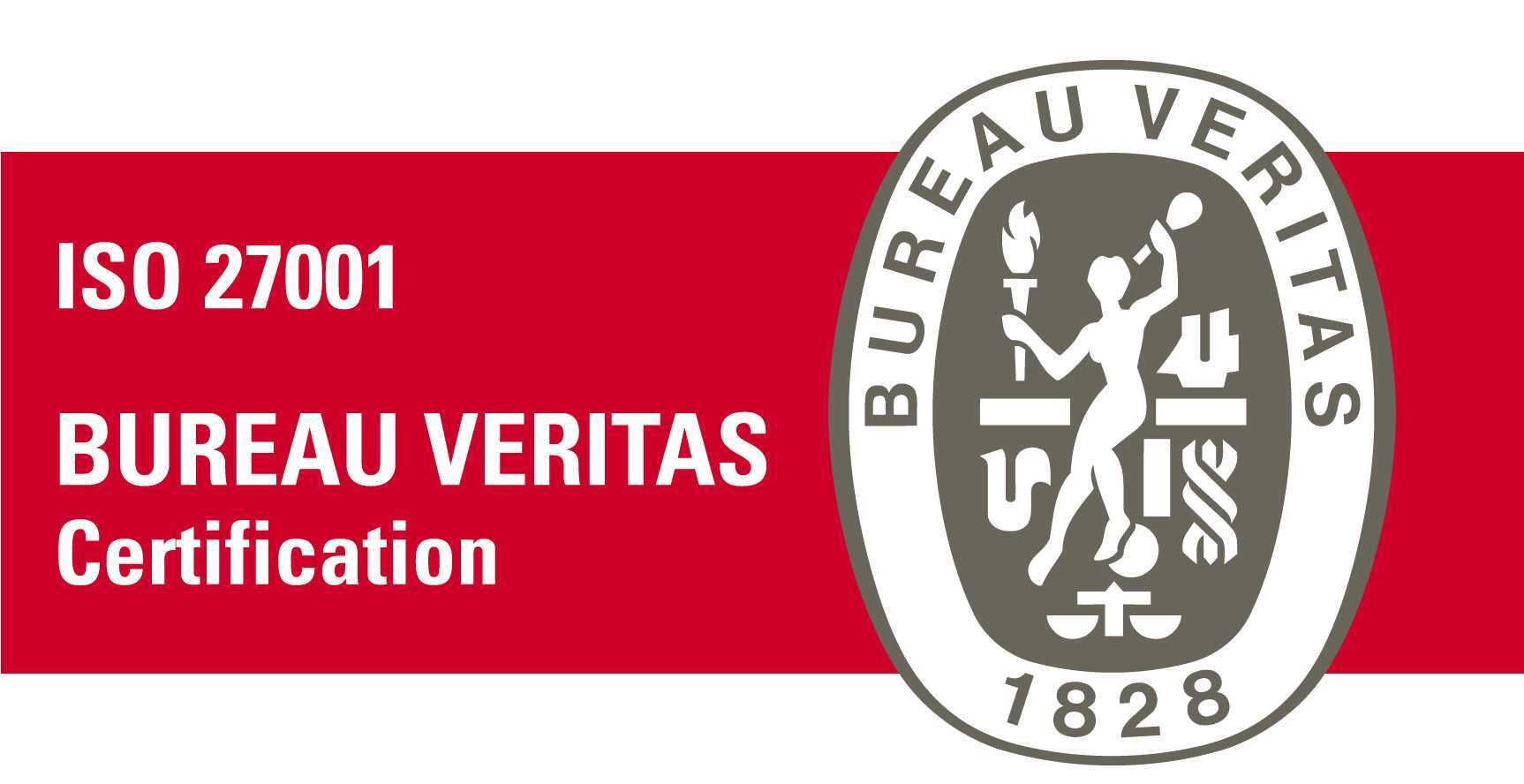 What does ISO certification mean to MacKeeper and its users?
Imagine facing your most challenging and nerve-racking exam at university - to graduate you need to pass it with flying colors. It's the same with ISO 27001 — MacKeeper has gained an ISO 27001 security degree!
Having passed a multi-level audit, MacKeeper has proven that it keeps its assets secure and that it has strong security controls. The ISO 27001 certification verifies that MacKeeper's data security systems meet current industry standards and best practices which shows that cybersecurity is paramount at MacKeeper.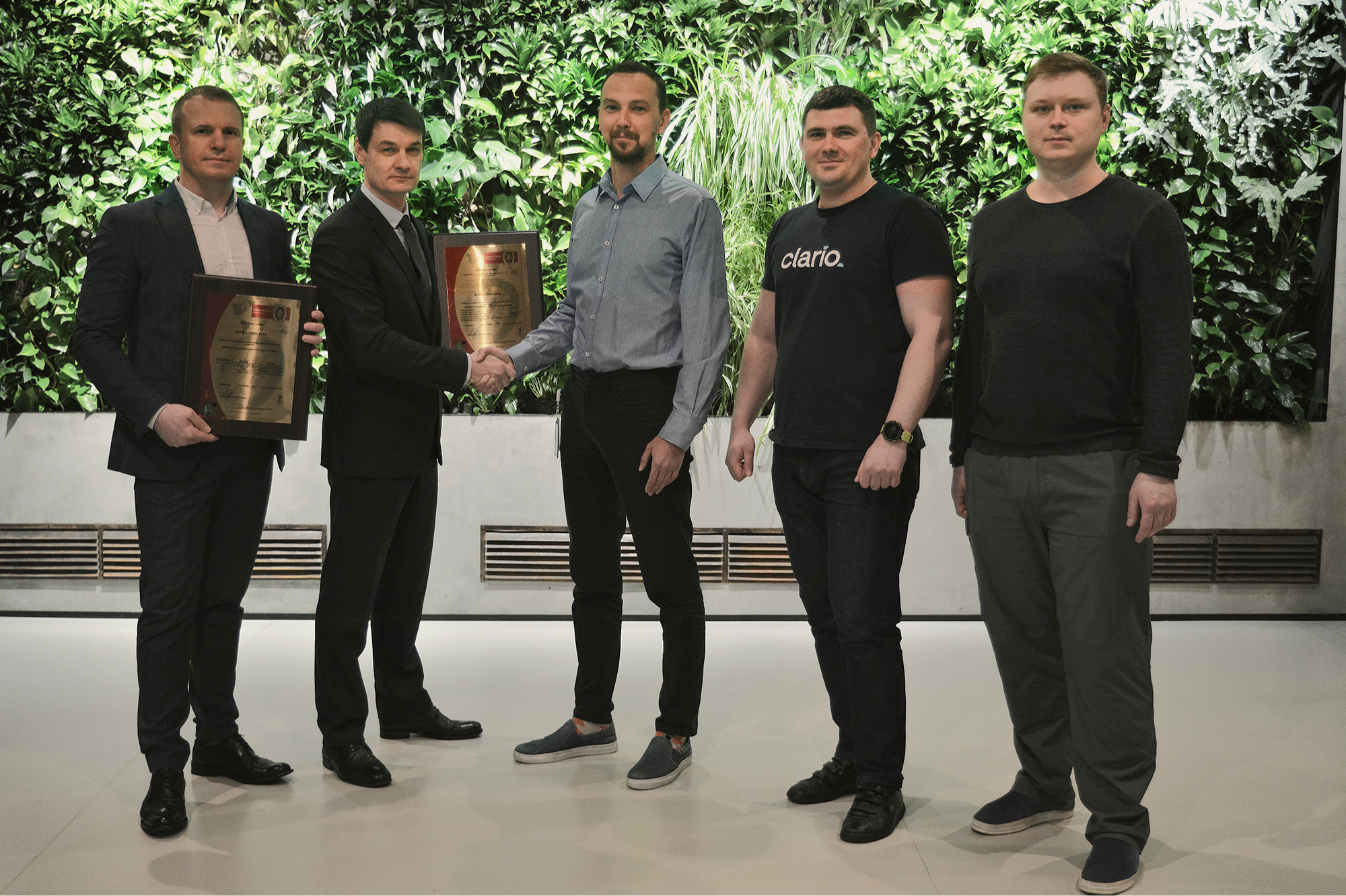 Vladimir Bobrovskiy, IT Security Manager

We're incredibly proud of ISO 27001, and it's a huge accomplishment for us. Many companies used to pass the certification under normal circumstances, but that was before 2020. For us, ISO 27001 certification was a more challenging process as it coincided with the COVID-19 pandemic outbreak and shifting to work from home mode.

Achieving this certification has shown flexibility to adjust and respond to the new norms and complying with the high-security standards under all kinds of circumstances.
ISO criteria passed by MacKeeper successfully
ISO 27001 may sound a bit complicated. We'll try to explain to you in simple terms what these criteria mean to you as a user.
Here's a list of top-notch ISO 27001 certification criteria:
Information security policies criteria
All the team members at our company are constantly vigilant, protecting your sensitive data in all possible ways and at all times.
Compliance
We work according to international requirements and laws. For instance, if you live in Europe — you're protected by European law and GDPR, which means we'll only ask you for the most necessary information, and nothing more. We worry about your safety and want to keep your personal data completely secure.
Human resource security
Security is paramount to all of our employees and they put your privacy at the heart of everything they do.
Access control and cryptography
A limited number of employees have access to your personal data. We also implement data encryption - in the unlikely event of a cyber-attack on our systems, your data is "hidden" from prying eyes.
Physical and environmental security
We store data and back it up on numerous servers in various geographical locations. This fail-safe system helps prevent data loss.
Operations security and vulnerability management
We constantly monitor and analyze what happens in our online services — this lets us react quickly and effectively to any incidents that may arise. As soon as any technical troubles are detected on our side — we can respond promptly and fix the issues straight away.
We are constantly working on bug prevention in our security systems. To achieve this, we regularly perform internal and external penetration tests. Moreover, in July 2020, we enrolled in the Bug Bounty Program at HackerOne — a program where companies ask bug hunters to look for and report any vulnerabilities found in their system. Working with the world's biggest community of bug hunters helps us reduce the risk of any security incidents.
Supplier relationships
We are in partnership with security-oriented companies like Google, Amazon, Atlassian, and others that provide us with trusted and protected services.
What companies have been ISO 27001 certified?
It's common practice for big companies to want to gain the ISO 27001 certification.
Other security-focused companies such as Kaspersky, Bitdefender, and ESET have passed the ISO 27001 certification. And now MacKeeper has joined that illustrious list!
Check out the table below — see which tech companies already have, or have yet to undergo, the ISO 27001 certification.
| | |
| --- | --- |
| Software/Company | ISO 27001 Certification |
| MacKeeper | + |
| Kaspersky | + |
| Microsoft | + |
| Bitdefender | + |
| ESET | + |
| CleanMyMac | — |
| Malwarebytes | — |
| Avira | — |
| CCleaner | — |
Final thoughts
As well as going through the ISO 27001 audit, MacKeeper earned AppEsteem certification along with Apple Notarization in 2019, and AV-TEST Certification in 2020.
Achieving the ISO 27001 certification is a significant and long-anticipated accomplishment for MacKeeper. It's another step towards our ongoing commitment to total information security.