According to Statista, users at over one million companies worldwide use Office 365. And in the US alone, employees at 879,851 businesses use the software. Word, PowerPoint, and Excel are great tools for getting work done – but they don't always work as they should.
Signing into your account but not being able to edit a document is a common problem. Typically, you'll see the message: "Your account doesn't allow editing on a Mac" appear. This can significantly impact your workflow, so how do you fix it?
If you're looking for an answer to the above question, you're in the right place. This article will show you the steps you need to take.
Before we begin

One reason Office 365 doesn't work on your Mac is because of too many files and folders. MacCleaner's Safe Cleanup and Smart Uninstaller tools help you clean up your Mac and improve its speed. Download MacKeeper to tackle performance issues you might be having.
Why can your account view documents, but it doesn't allow editing on a Mac?
If your account does not allow editing on a Mac, it could be down to several factors. In many instances, you might not have the right licensing. That could happen when your subscription is expiring, and you need to upgrade your plan.
While you might have already purchased an Office 365 license, you might still need to verify or activate it.
Sometimes, you might not be able to edit documents for reasons unrelated to your subscription. For example, you might need to clear the caches on your Mac. Another potential factor could be issues with the app you're using.
How to fix "Your account doesn't allow editing on a Mac"
Now that you know some of the reasons why you might see view-only, and the "Your account doesn't allow editing on a Mac" message, let's look at potential solutions. Below are six possible ways that you can start editing documents on your Apple device again.
We'll talk about how to enable editing in Word 2016 on a Mac, along with doing so on the other Office 365 apps.
Verify your Office 365 license
Before taking any dramatic measures, you should check to ensure you've verified your Office 365 license. Follow the instructions listed below to do that.
Go to office.com and sign into your account
Click on your profile picture or logo in the top right-hand corner and select My Microsoft account

3. Under the Subscriptions section, find your plan

4. You can select Manage if you need to make changes to it; Microsoft will also show you what you're subscribed to.
Activate Office
You can buy Office 365 plans from another supplier, and doing so is often less expensive. But before you use Microsoft's apps, you'll need to activate your plan. If you need to do that, the instructions below will help.
Go to office.com/setup and sign in with your Microsoft account
Type the product key when asked to do so
Microsoft will then walk you through some finishing steps. Once you've done those, you'll be able to use your Office 365 subscription.
When typing in the product key, remember that you'll need to do so without hyphens.
Sign out of your Office 365 account
If you've already verified your Office 365 license, logging out of your account – and back in again – could fix the view-only issue. Signing out and in is pretty simple, and the steps below will help. First, let's start with logging out.
Open an Office 365 app; in this instance, we'll use Microsoft Word
Click on your photo or logo on the left-hand toolbar
When the next list of options appears, click on Sign Out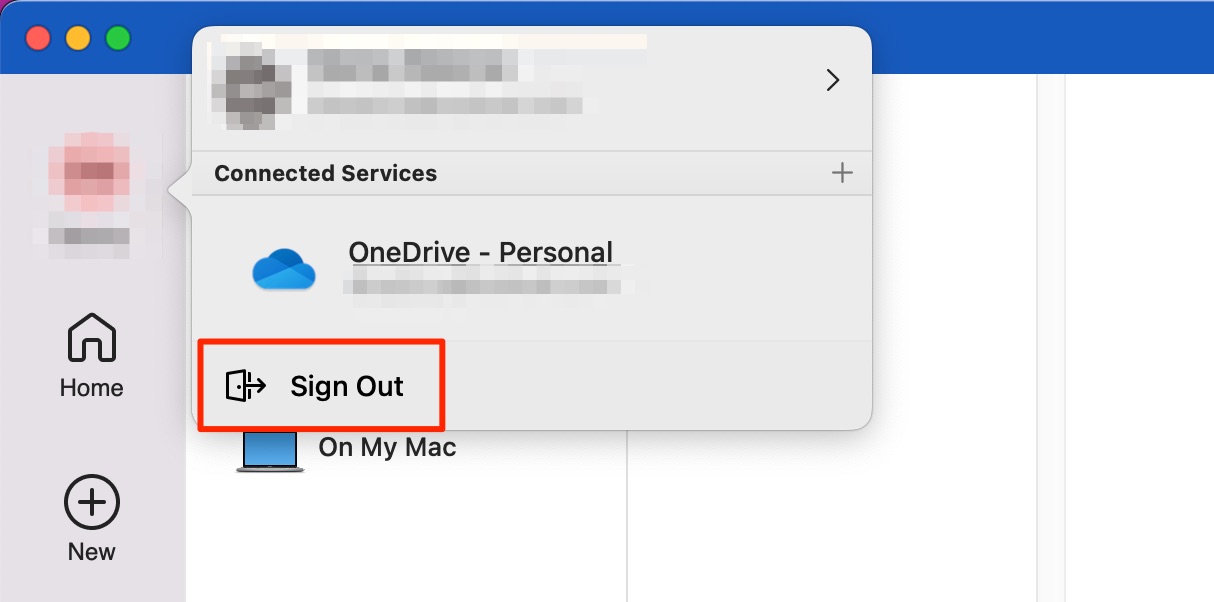 4. You'll see a pop-up appear on your screen. When you do, select Sign out again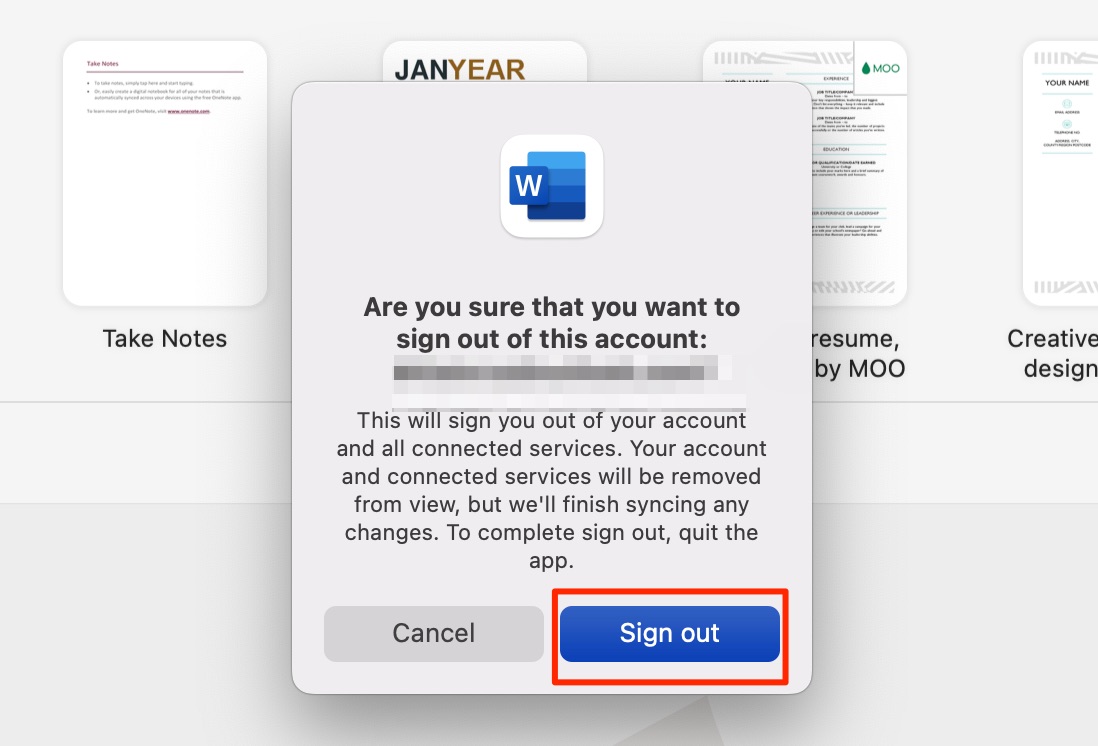 To sign back into your account, follow these steps:
6. Go to the top left-hand corner and select Sign in, before logging into your account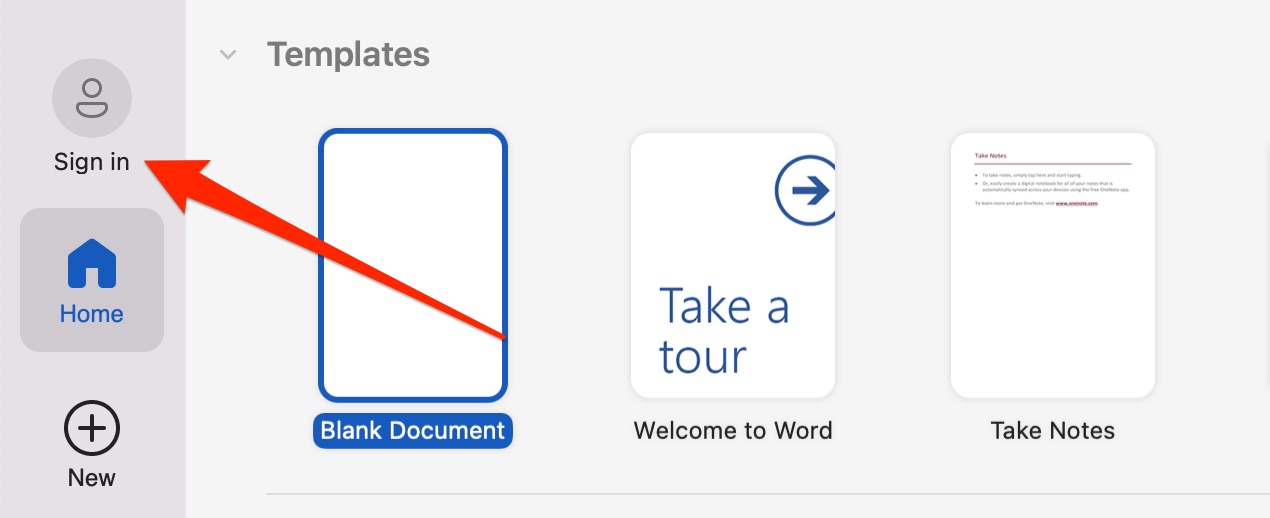 When you sign into your account, you can either enter your password or – if you've already set it up – use the Microsoft Authenticator app.
Clear caches, logs, and other junk
Suppose you've already tried the above steps, but your account still doesn't allow editing on a Mac. In that case, you can always try removing unnecessary files and folders. The easiest way to do this is via a secure third-party tool, such as MacKeeper.
With MacKeeper, you can use Safe Cleanup to clear your caches and logos – plus other unnecessary files. Follow these steps to do so:
Open the MacKeeper app on your Mac
Under the Cleaning section, select Safe Cleanup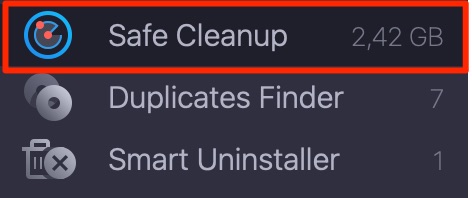 3. Tick the boxes you'd like to clear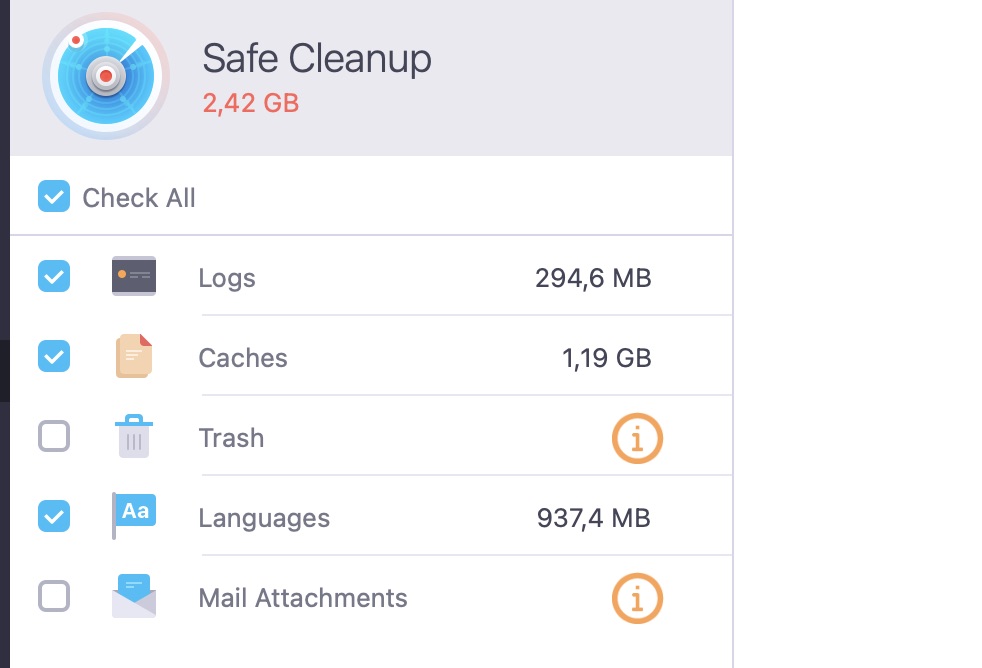 4. Click on the Clean Junk Files button at the bottom of your screen
Reset Microsoft Word to its default state
By this point, you should be able to edit Word documents on your Mac. But if that's not the case, you might consider resetting the app to its default state.
When you reset Word to its default state, you'll lose custom font designs and whatnot. However, you won't lose basic formatting.
You'll need to perform various searches on your computer, and it's easier to delete and reinstall your apps. We'll show you how to do that in the section below.
Uninstall and reinstall Office 365
If you want to uninstall and reinstall Office 365, you don't need to do much. The instructions below will help you achieve your desired results.
Go to the Office 365 app(s) you want to remove
Drag and drop your app to the Bin folder on your Mac
If you're asked to confirm your choice, select Delete

4. Open your Bin and click on the Empty button in the top right-hand corner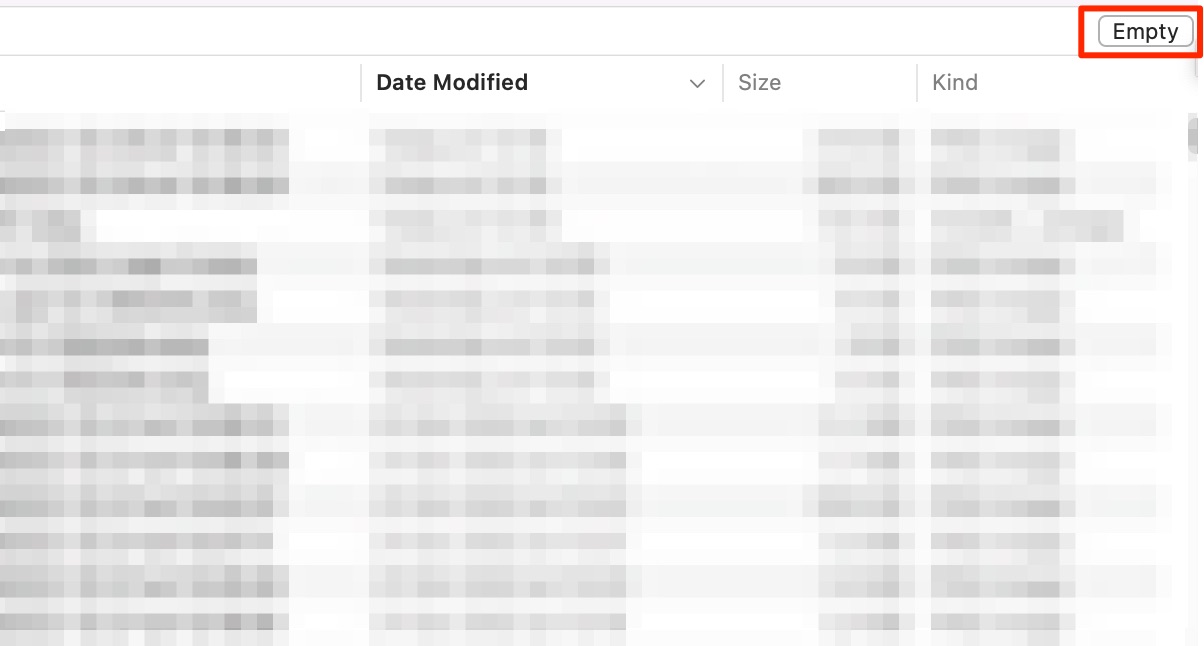 5. Go to the App Store and reinstall the apps you want to use
Once you've reinstalled your Office 365 apps, you can sign back into them. After doing that, you should be able to edit documents again.
Alternatively, you can use a Smart Uninstaller to delete apps from your Mac. Doing so will allow you to delete the app with all of its leftover files. As such, you'll free more disk space and improve your device's performance.
To uninstall an app with MacCleaner's Smart Uninstaller, follow these steps:
1. Open the MacKeeper app and go to Smart Uninstaller, which is under Cleaning

2. Click on the Start Scan button
3. When the scan has completed, go to the Applications tab at the top
4. Tick the apps you would like to delete and select Remove Selected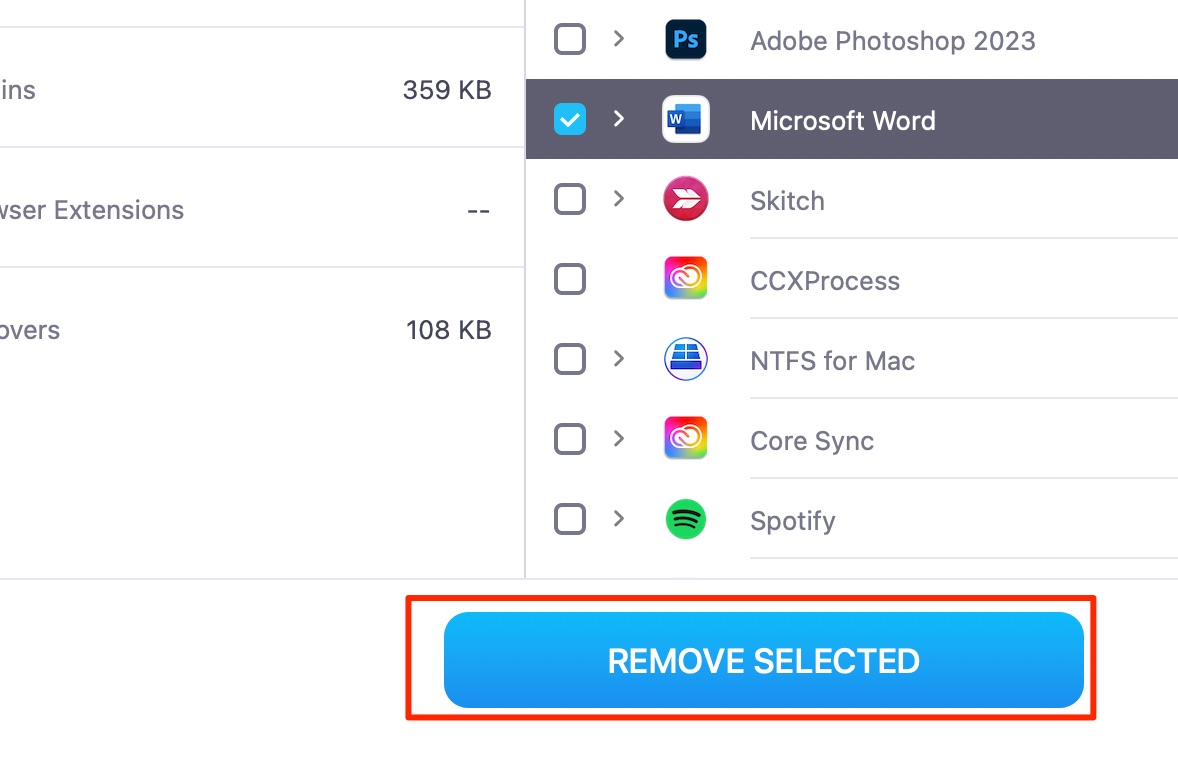 5. Confirm on the next page that you would like to remove the app by hitting Remove, before selecting Continue when the following pop-up window appears

Once the Smart Uninstaller has removed your app, you'll see a message in the MacKeeper app. Click on Rescan if you want to do that; if you don't, you can download the app you just deleted again.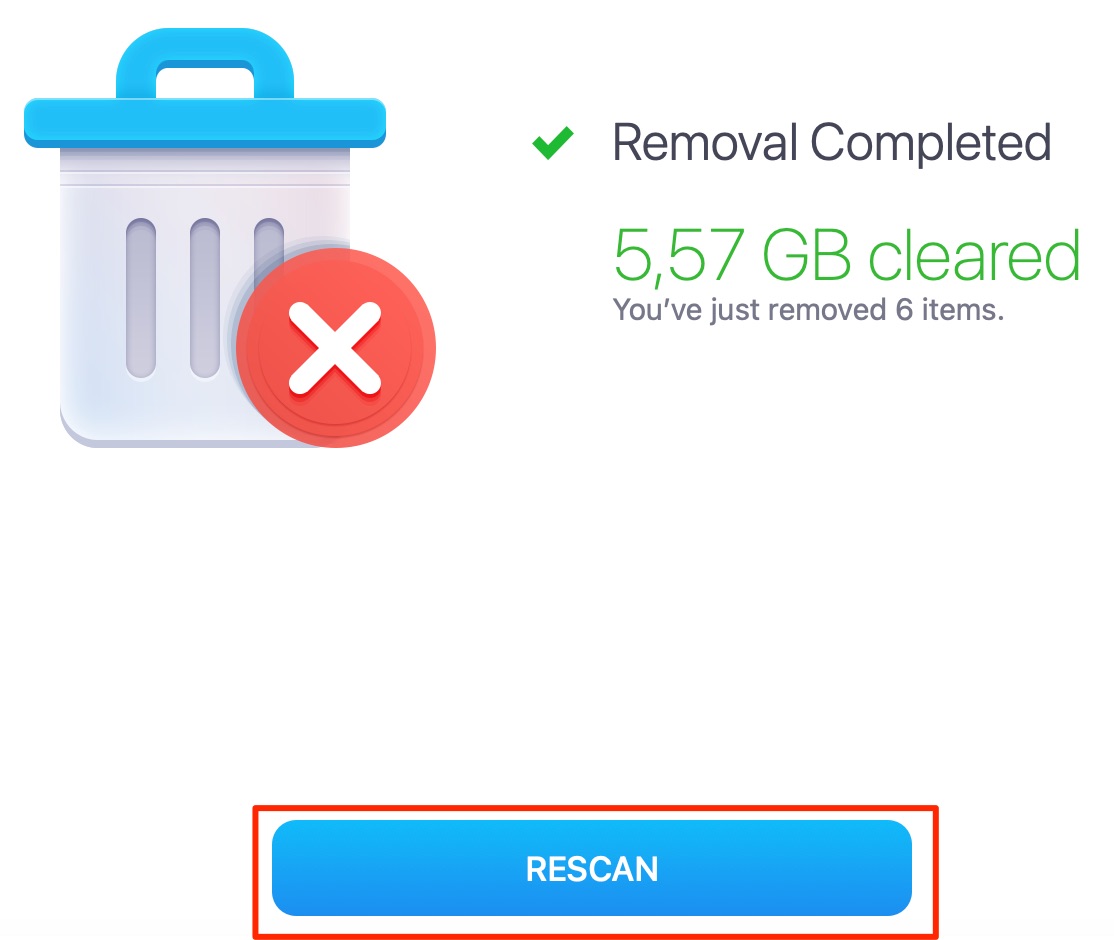 Like the previous method, you can redownload the Office 365 apps you use from the App Store. Search for the app you want to download again and hit the cloud icon with the arrow.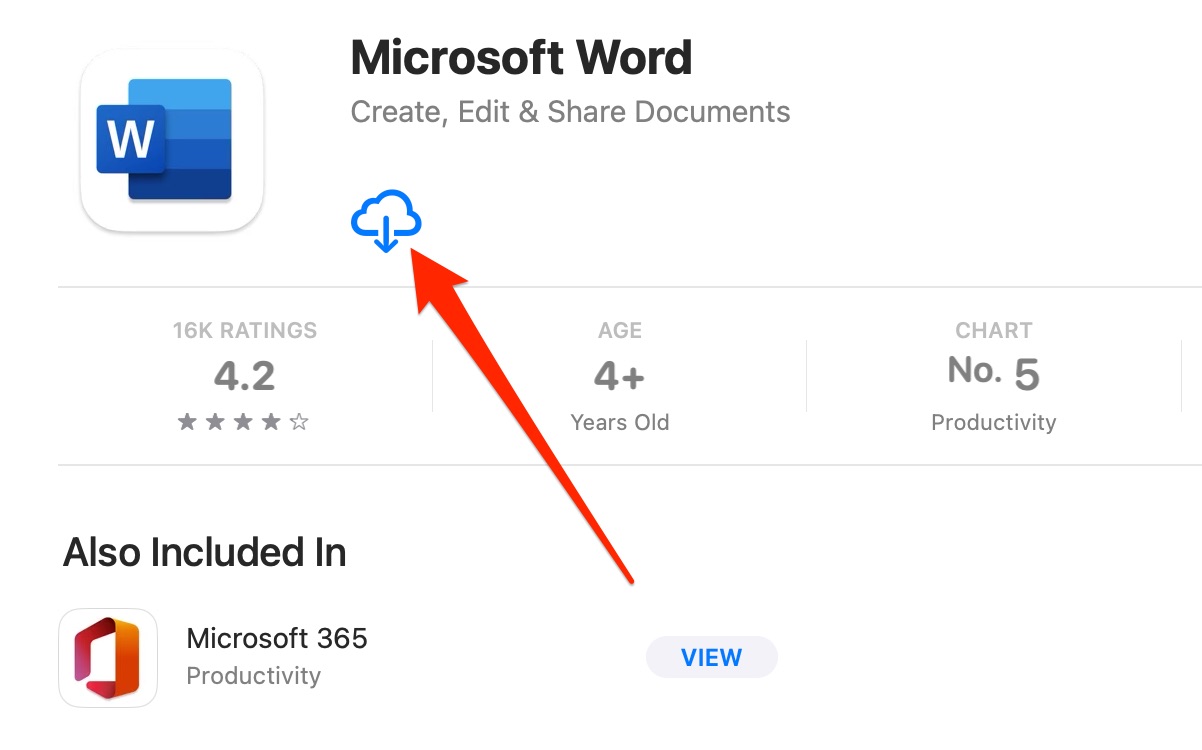 Office 365 view only is irritating, but it's also fixable
If your Office 365 account doesn't allow editing on a Mac, getting the issue fixed as soon as possible is crucial. Fortunately, you've got plenty of options that will give you a better chance of getting up and running again.
When fixing the editing issue on Office 365 for Mac, you should start with the more straightforward solutions – before progressing to the others. In many cases, all you have to do is verify your license. But in other scenarios, you might need to delete and reinstall your apps.