Have you ever tried Googling your name? Was your next query "How to remove my name from Google search?" If you nod in agreement, then you have probably seen something you didn't like.
In fact, you are not alone. A request about removing your name from Google brings up nearly 2 billion search results. It seems like many web dwellers are really interested in becoming invisible online. But what could possibly make a person put in all the effort to disappear from the internet?
Why would you delete yourself from the internet?
You have privacy concerns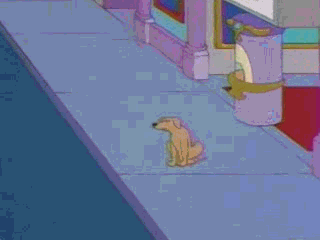 Do you dislike the idea that tech companies hold so much information about your identity, occupation, leisure, and even whereabouts? You leave a piece of data here, a few words there—and here it is, accumulated and searchable. And what is worse, some of it is accessible to complete strangers. These are concerns that we will address in this article. Not all personal data can be deleted from the internet, but a lot can be done in this regard.
You are annoyed by ads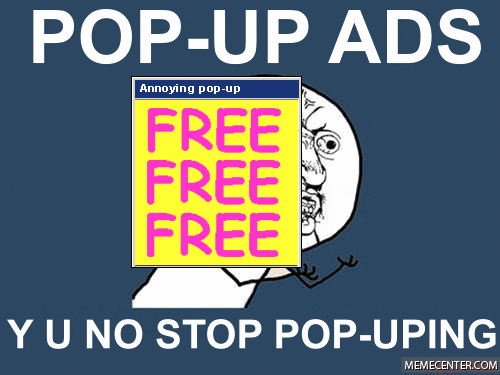 This is how the internet works: you get a lot of nice stuff seemingly for free—news, communications services, games, business tools, and more. But you often do pay for them by seeing advertisements. Marketers generate more and more ads in the hope of turning you into a customer. Besides, they increasingly rely on your personal data to offer you tailored and, thus, more appealing ads. Reliable anti-tracking and ad-stopping software can block ever-present ads. Yet, if you want to deal with the root of the problem and leave the internet, then keep reading.
Your reputation is damaged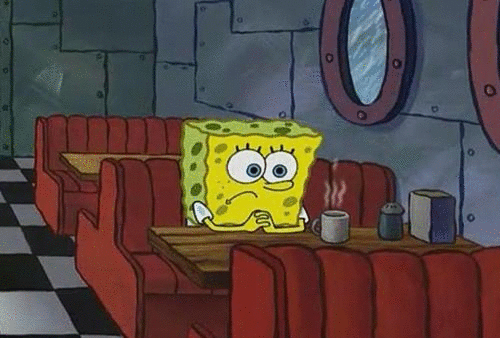 In most cases, you don't need to disappear completely from the web. A better strategy is to remove hurtful information wherever possible and then release a lot of truthful and positive details about yourself to remedy the situation.
You are feeling anxious about social contacts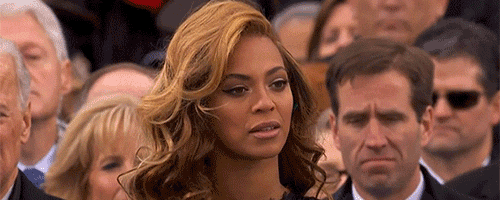 Chatting and connecting on social media seemed fun at first but eventually it can become irritating or depressing. You surely have a right to minimize socializing online. But deleting your web profiles may be a way to deal with only the symptoms of interaction issues. Consider how you feel about communicating offline. Maybe you need to reconsider your social life in general?
You are being stalked or chased by dangerous people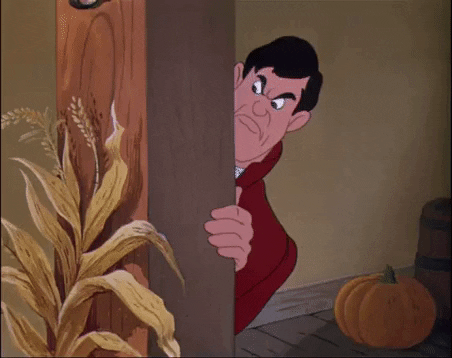 In this case, it is certainly a good idea to delete as many personal details from the internet as possible. Moreover, you have to take care of your physical security. Consider addressing people in charge in your school or office, or contacting the police.
You are avoiding the law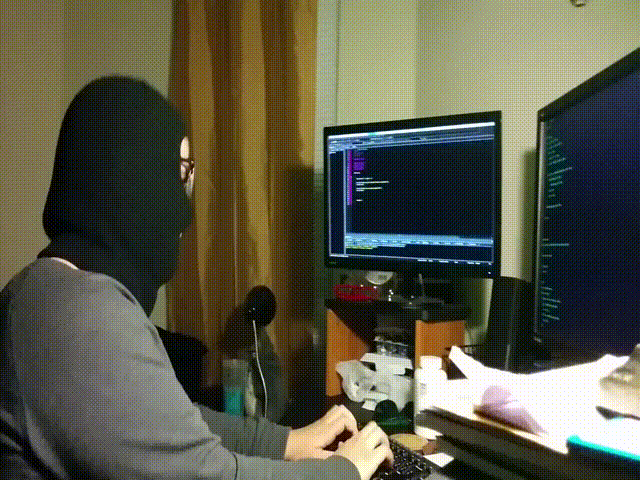 Please don't. Seriously, we are not writing this article to encourage any illegal activities. Just stop reading right now, OK?
You are going to marry a prince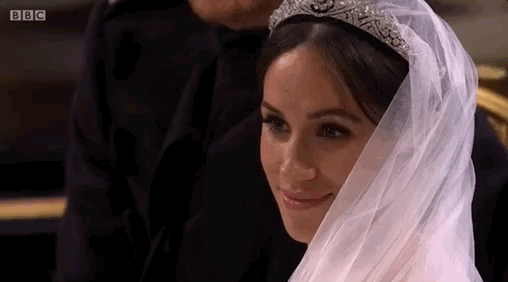 Meghan Markle deleted her social media accounts before joining the royal family. Is it your case, too? Well, congratulations! Out of this list, your reason to delete online accounts is the most pleasant one.
Whichever motive you have, think twice about whether a complete removal of your online traces is the right thing to do. You are about to start a long and often irreversible process. Would you just prefer to leave social media, disappear from Google search, or have your address deleted from certain websites? We will consider these cases separately, so you can remove yourself from the internet to the degree that you desire.
How to remove personal information from the web?
Let's check some places online where your information may be stored. Before deleting anything, consider downloading the data: it might be useful for your future career, serve as evidence if you sue, or just have a sentimental value.
Your email (spoiler: don't delete it now)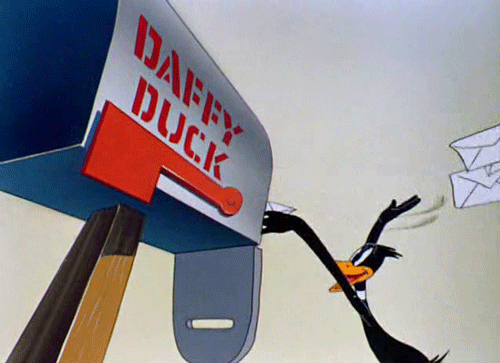 Your email account may seem like the first thing you should remove. However, you shouldn't delete it until you get rid of other unwanted accounts. They may be connected to your email address, therefore access to it is crucial for the removal process. Moreover, email may be your best tool for negotiations on removing information from various web pages.
Your social media accounts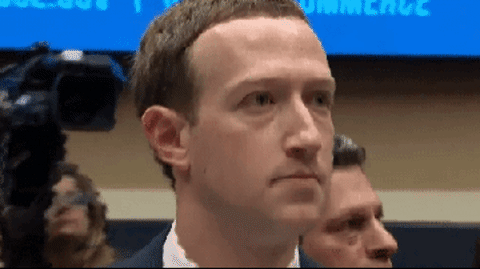 Sometimes you just need to remove embarrassing photos or comments. In certain cases, such as on Facebook, Twitter, or Instagram, you can temporarily deactivate your accounts. But let's consider complete removal of your profiles.
There are obvious platforms you probably want to leave, like Facebook, Twitter, or Instagram. Still, there are hundreds of social media websites, and you could have registered to a few of them sometime in the early 2000s out of sheer curiosity. How can you even remember them? First, check out this list of 250 social media websites. When in doubt about whether you signed up for a certain service, try to register a new account using your email. The website will let you know if such account already exists.
Please note: you may have used your Facebook account to log in to other websites, such as IMDb or Pinterest (you can see a full list on Facebook: upper menu—"Settings"—"Apps and Websites"). If you delete your Facebook account, you won't be able to access your profiles there. Consider deleting such secondary profiles in the first place.
So, let's finally wipe out your social media accounts. For the most popular ones, see the instructions below:
Google search results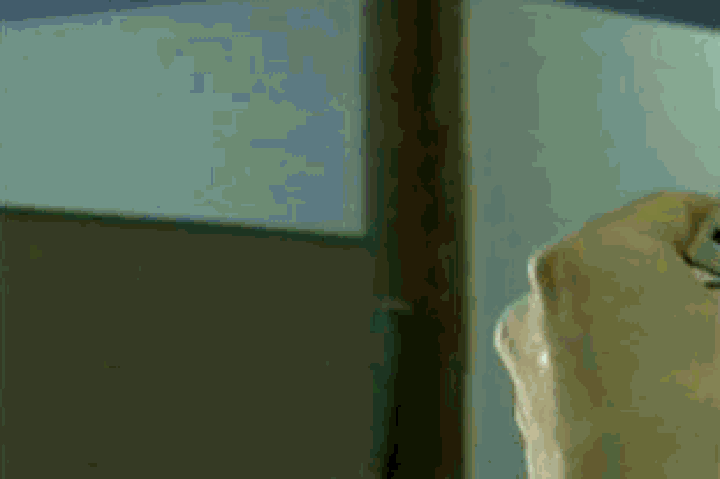 When considering how to remove personal information from Google, you have to understand how search engines, such as Google, work. Google's search robots, the so-called crawlers, constantly check all the information that is published on the internet. Next, this information is organized in an index, so that Google's algorithms can quickly find the most relevant pages and show them in reply to a specific search phrase.
This implies that whatever is found about you in Google was originally published on a specific web page. So, you need to remove it from this source. It takes time for Google's crawlers to revisit the page and stop showing the information. Moreover, there is no exact timeline for this. But eventually, it will happen.
Depending on the owner and the character of the information, your strategy should be different.
If you own the information—well, that's easy. If you can access and edit the information, then just remove it. Your website, blog, or public comments you can delete—these are examples of such case.
If you don't own the information—perhaps, your mom shared an embarrassing photo of a five-year-old you or a reporter published an investigation about your tax evasion. You can sue or you can negotiate with the publisher. In both cases, the outcome is uncertain and the process might be long.
In case the information was deleted from the source page, but it still appears in the search results, you can request its removal through this Google tool.
If certain information can only be deleted from search results by request. Google states that certain content can be removed from search results for legal reasons or if it creates risks of identity theft, financial fraud, or other specific harms. You can use the following forms to request the removal of such information:
Note that Google does not normally remove dates of birth, addresses, phone numbers, and other information that is legally and publicly available.
Search websites for personal contact details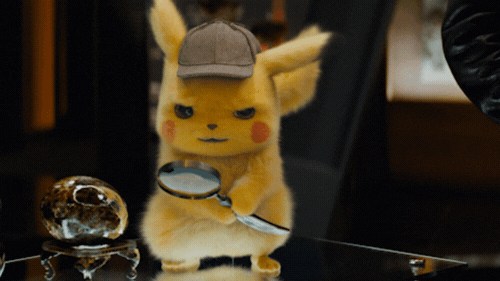 Speaking of publicly available information, there is, in fact, data that can't be confidential by law. Public records are maintained by governmental bodies and can be provided to anyone by request. The scope of public records is regulated by the Freedom of Information Act on the federal level and by the legislation of certain states. Among others, public records usually include information on birth, death, marriage, divorce, adoption as well as records on crimes and sex offense.
Usually, it takes some time and a fee to get this information officially. However, there are ways to receive it quickly and conveniently from the so-called people search websites. They integrate data from multiple sources of public records sometimes adding information from social networks and other resources.
Although this data is generally public, its integration on a single page may feel unnerving. No wonder you would like to clear your profiles on such websites. It is usually possible to do once you prove your identity. However, it is a long and complicated process, as there are dozens of people search websites. You can remove your information by yourself (check out this guide) or request a paid service from a specialized company.
Your Google account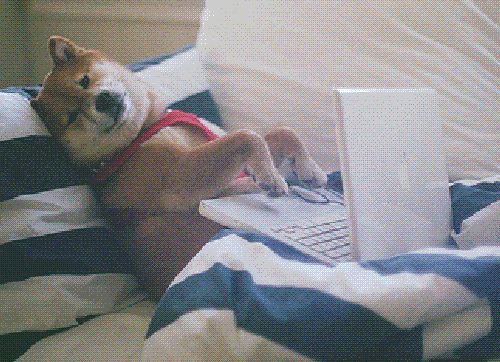 If you have a Google account, you may not realize how much information the tech company collects about you. For example, your precise location within any single day is tracked. While Google indicates that specific permissions and settings are needed for this, an Associated Press investigation found that many Google services on Android and Apple devices store your location data even if you've directly tried to prevent Google from doing so.
In fact, Google normally collects way more data on its users, including their names, phone numbers, home and work addresses, lifestyle preferences, and more. If this is unacceptable for you, you can delete your Google account and associated data by following the steps in this guide. Here's how the information disappears, according to Google.
Your email (the time has come!)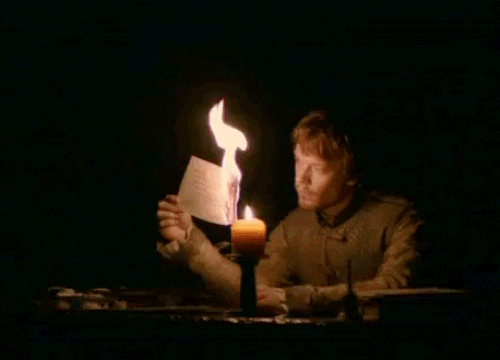 In case you use an email service other than Gmail, you can delete it at this stage following its instructions. Bye-bye, spam!
What to do about the information you can't delete?
Unfortunately, there are a lot of situations where you can't control or even know about the flow of information that includes your personal data. Databases with millions of records get leaked and stolen every year. Surveillance cameras set by the governments watch us everywhere. Technologies allow private companies to take amazingly detailed 3D photos of entire cities—with citizens included, of course.
You can avoid cities and all channels of communications with people but even this doesn't guarantee that your private information never appears online. You probably just have to accept this fact and be extra cautious if your situation requires maximum anonymity.
How should you act after deleting your information?
If you still need to use gadgets and the internet after minimizing your digital footprint, at least disguise yourself.
Use a VPN service to alter your IP address and encrypt your browsing data
Make sure your location is difficult to track and never use GPS devices unless it's absolutely necessary
Revert to cash payments so that your transactions are not tracked
Let's hope this all was not in vain and getting clear of an online identity is beneficial for you. Feels good, huh?