Before we start

How often do you clean your Mac? We're just asking because junk files, duplicates, and temporary files may occupy more disk space than you can even imagine!

Download MacKeeper to do the cleanup more often and also get a daily report to see how your Mac is doing.
Temporary files on Mac are not the first thing that comes to mind when you decide to clean up your Mac. Often overlooked, they may waste GBs of precious disk space. This article will talk about what's behind temporary files and how to delete them effectively. Automatically and manually.
What are the temporary files?
Temporary files mostly come in the form of apps, systems, browser cache, and log files. The quantity of temp files depends on the number of apps you use and the number of websites you visit. Apps on your Mac create temp folders, which help apps to work faster. Plus, the browsers you use, create temp files so the websites load without delay.
But if you have a considerable amount of apps, visit dozens of websites daily and feel your Mac has become sluggish — deleting temp files is what your Mac needs.
Delete temporary files with MacKeeper
Deleting temporary files manually is a time-eater. This is when MacKeeper comes into play. How much do you think it'd take to have the Safe Cleanup feature in MacKeeper detect and clear temp files? Just a few clicks within a few minutes:
1. Launch MacKeeper
2. Go to the Safe Cleanup tab
3. Click Start Scan — wait for the scan results
4. Check all items or review the ones you want to remove
5. Click Clean Junk Files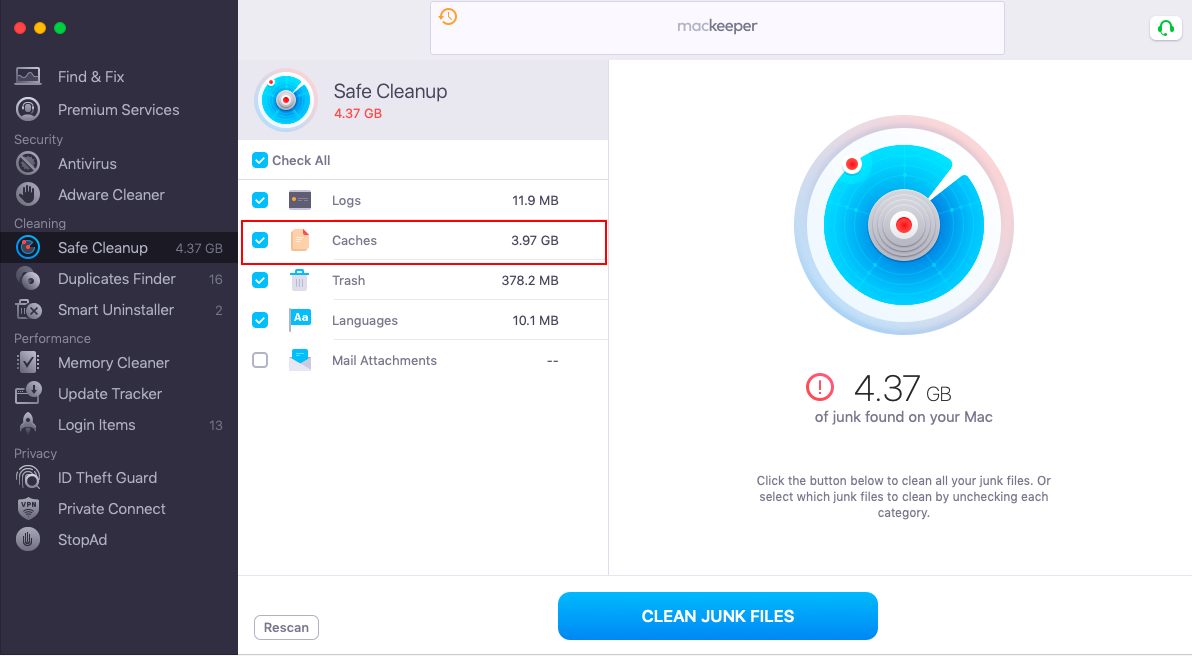 6. If you've selected to empty Trash — click Empty Trash to confirm the cleanup
7. Enjoy more space on your Mac!
Take a quick look at the screenshot above. MacKeeper has detected around 4GBs of log and cached files. Run the Safe Cleanup feature to find and delete temporary files eating up your disk space.
How to find and remove temporary files on Mac manually
Let's locate the folder with temporary files on your Mac. It's called the Caches folder and contains all temporary files along with the cached ones.

To find and delete temporary files on your Mac:
1. Quit all active apps: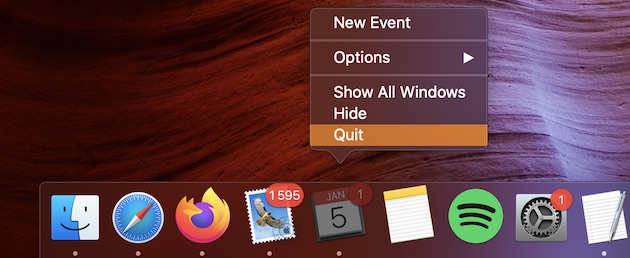 2. Open Finder — in the menu bar click on Go—Go to Folder—type in ~/Library/Caches/

3. Highlight the temporary files you want to delete—move the selected files to Trash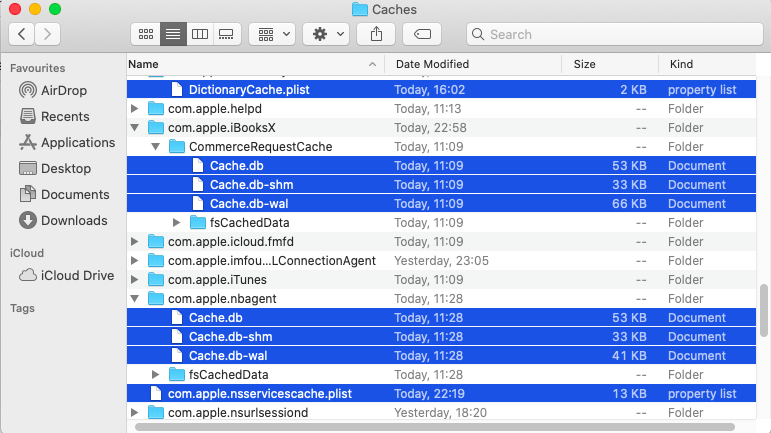 4. Empty the Trash folder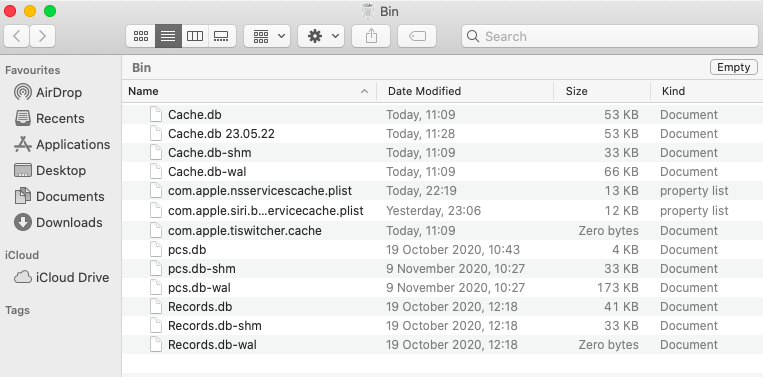 Note: Before deleting anything — do make sure you know what you're about to remove.
If this sounds too complicated or time-consuming, you can start by clearing your browser cache. This is especially effective if you use multiple browsers.
1. Open Safari — click on the Safari tab in the menu bar — Preferences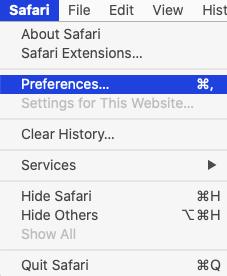 2. Navigate to the Privacy tab — click Manage Website Data

3. Click Remove All — confirm and click Remove Now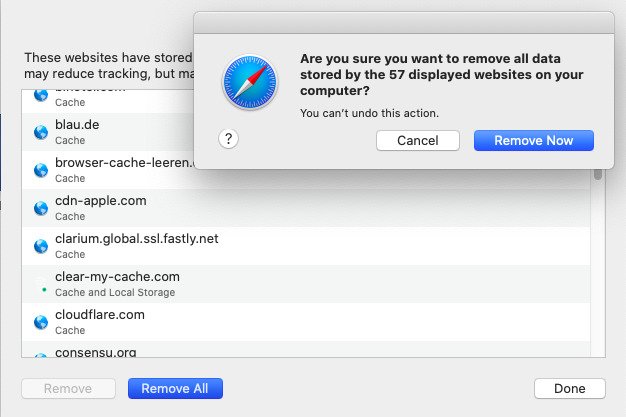 Click on the three dots in the upper right corner when in Chrome
Select More tools — go to Clear Browsing Data
Select Cached images and files box
Click Clear data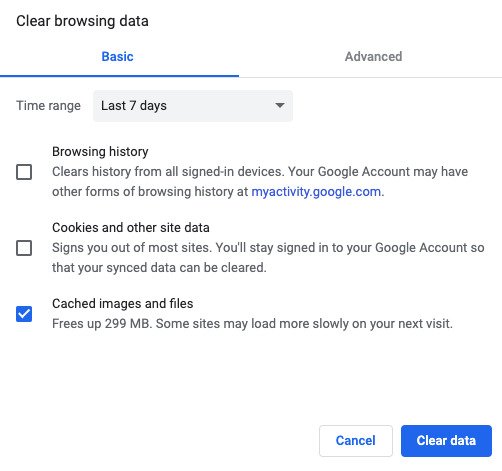 Open Firefox and go to its Preferences
Navigate to Privacy and Security settings
Scroll down to the History heading
Select Clear Data in the Cookies and Site Data section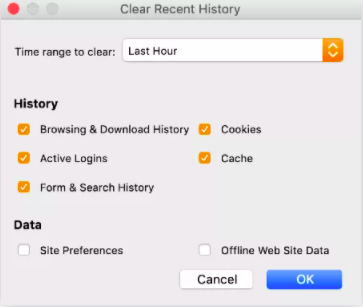 Summing up
It doesn't matter which way you choose — automatic or manual — clearing temporary files is what your Mac needs regularly. Too many temporary files may result in your Mac performing not the way you expect it to.
You might also find these useful: