We'll explain how to get an activation code and start using your MacKeeper license.
How to get an activation code
1. Open MacKeeper and click Unlock Full Version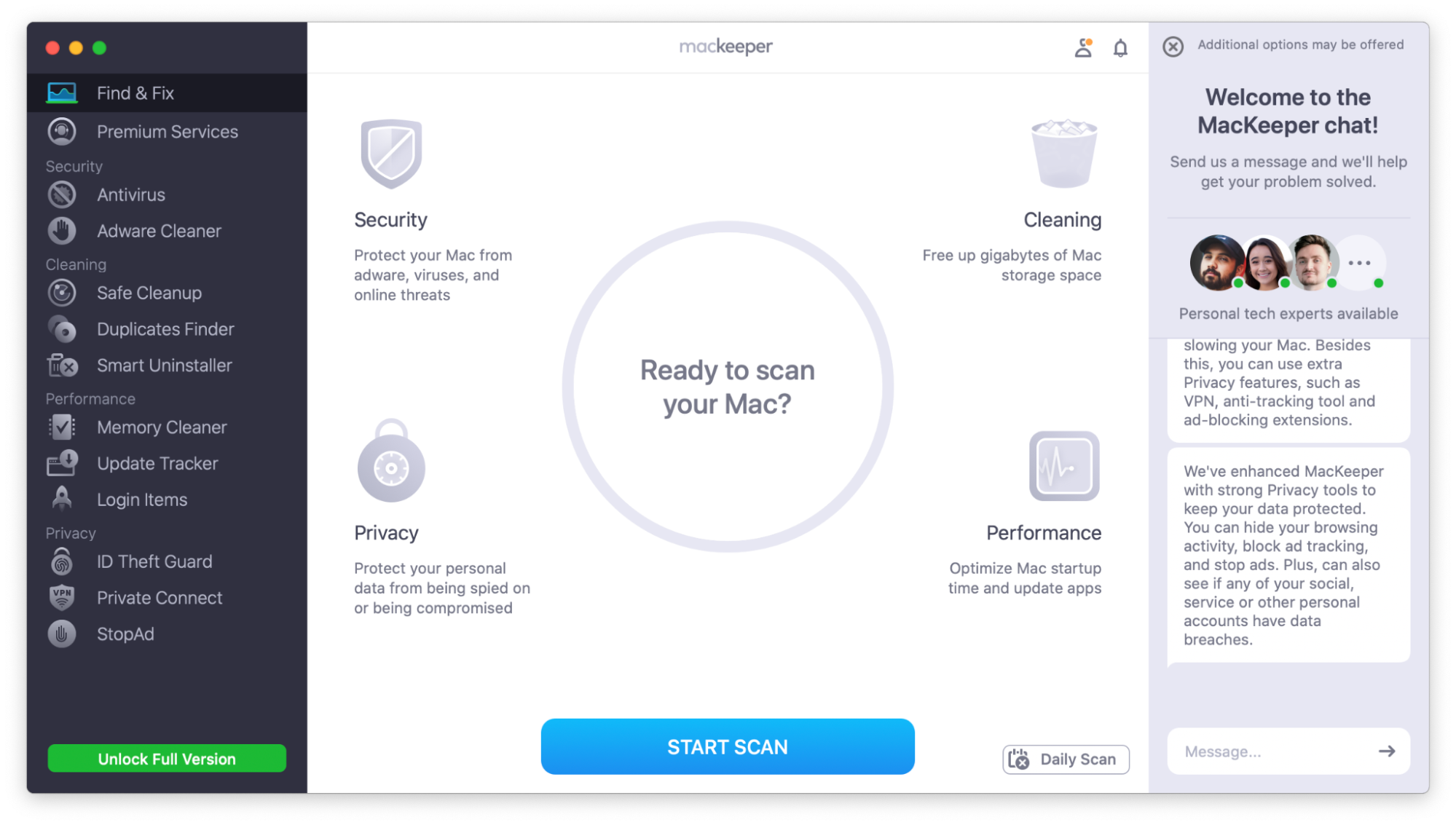 2. Choose your plan and hit Instant Activation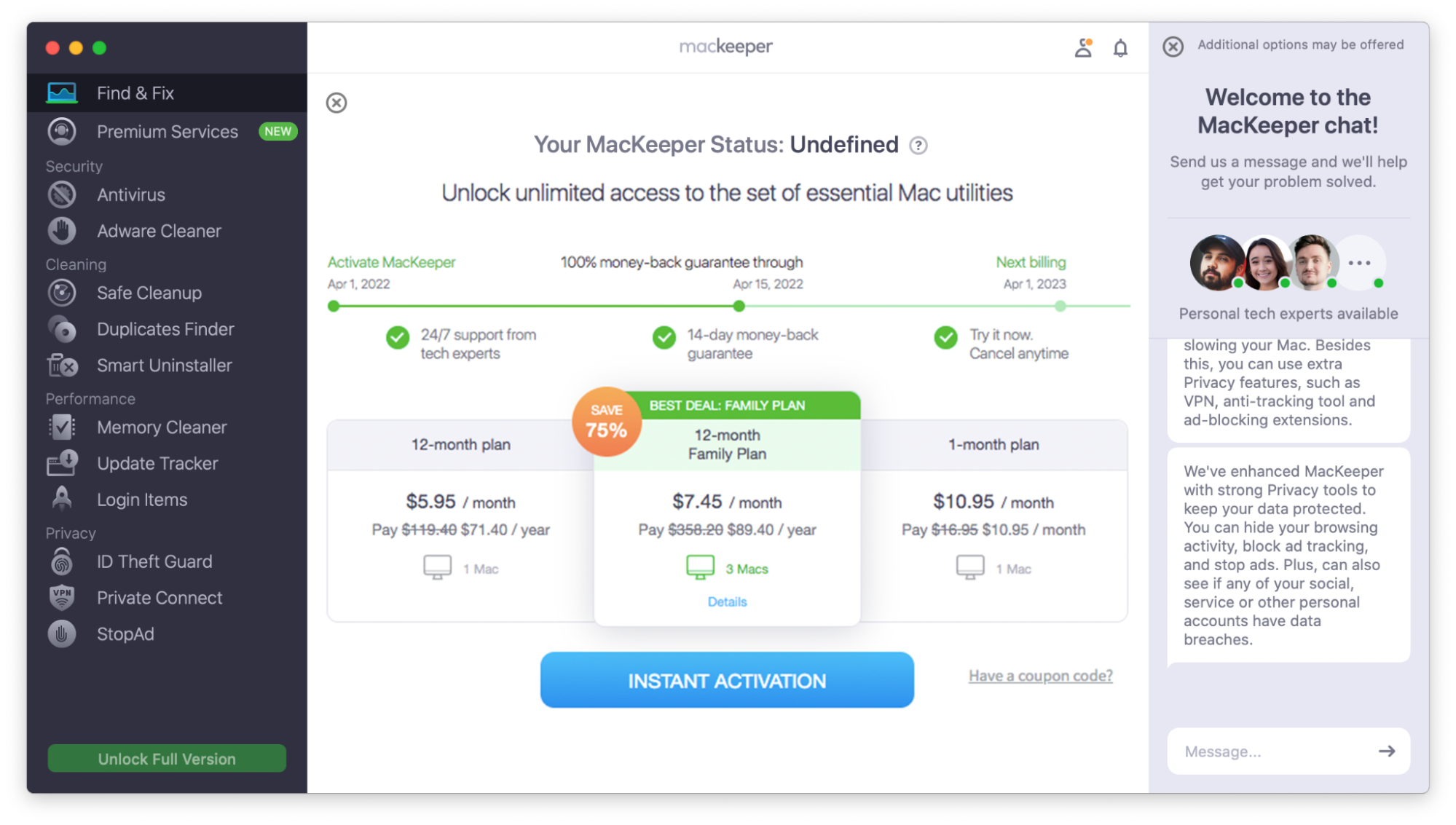 3. Enter your payment details
4. See your MacKeeper activation code on the screen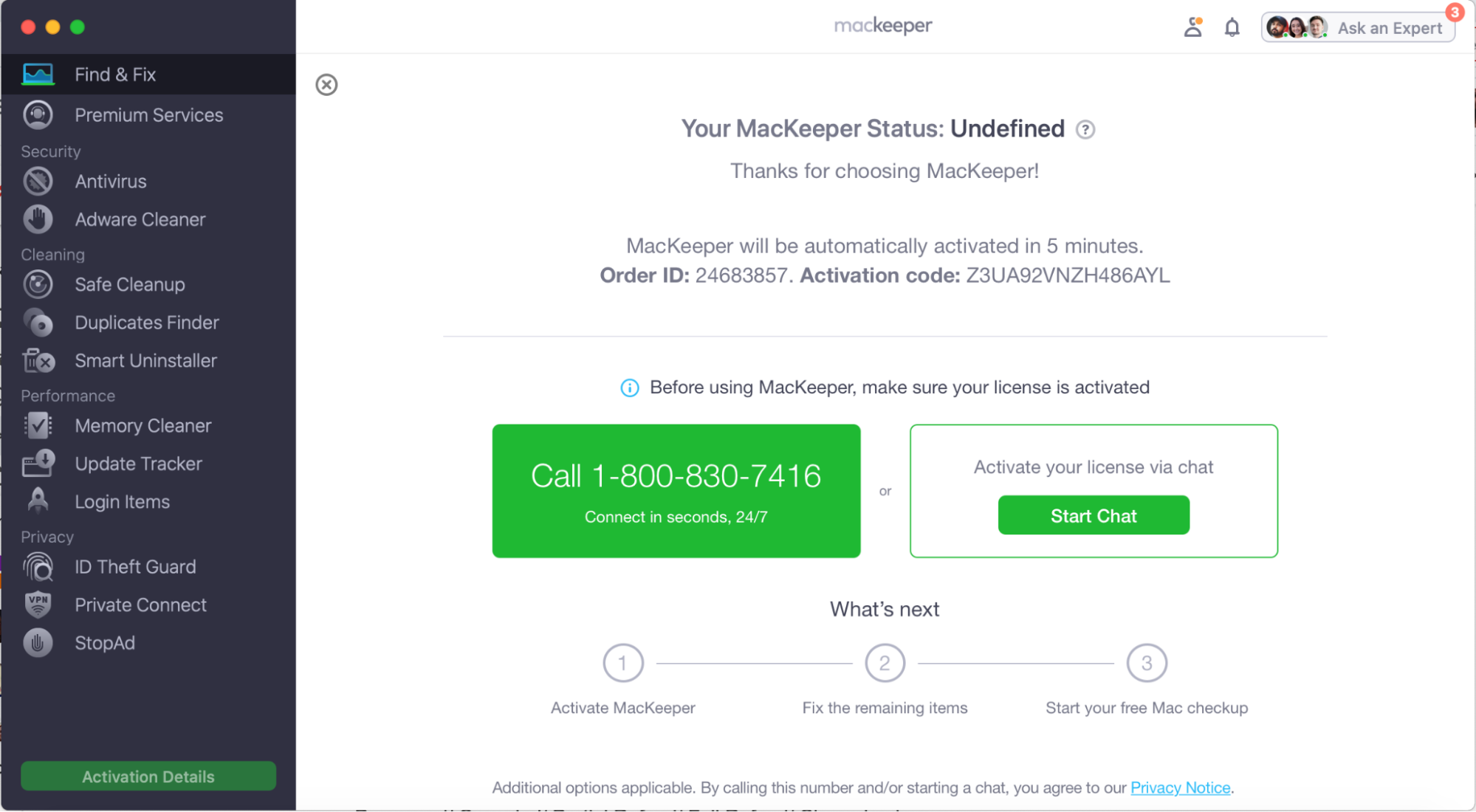 You can also find the code in your mailbox, as we'll email it to you right after the purchase. Check for the inbox letter titled Your MacKeeper order, then copy the 16-digit activation code from there. Remember to check the spam or junk folders as well if you can't find the message.
Still can't find your MacKeeper activation key? Contact our support team for help.
How to activate your license
Usually, the license activates automatically within 5 minutes. If it doesn't, follow these steps:
1. Open MacKeeper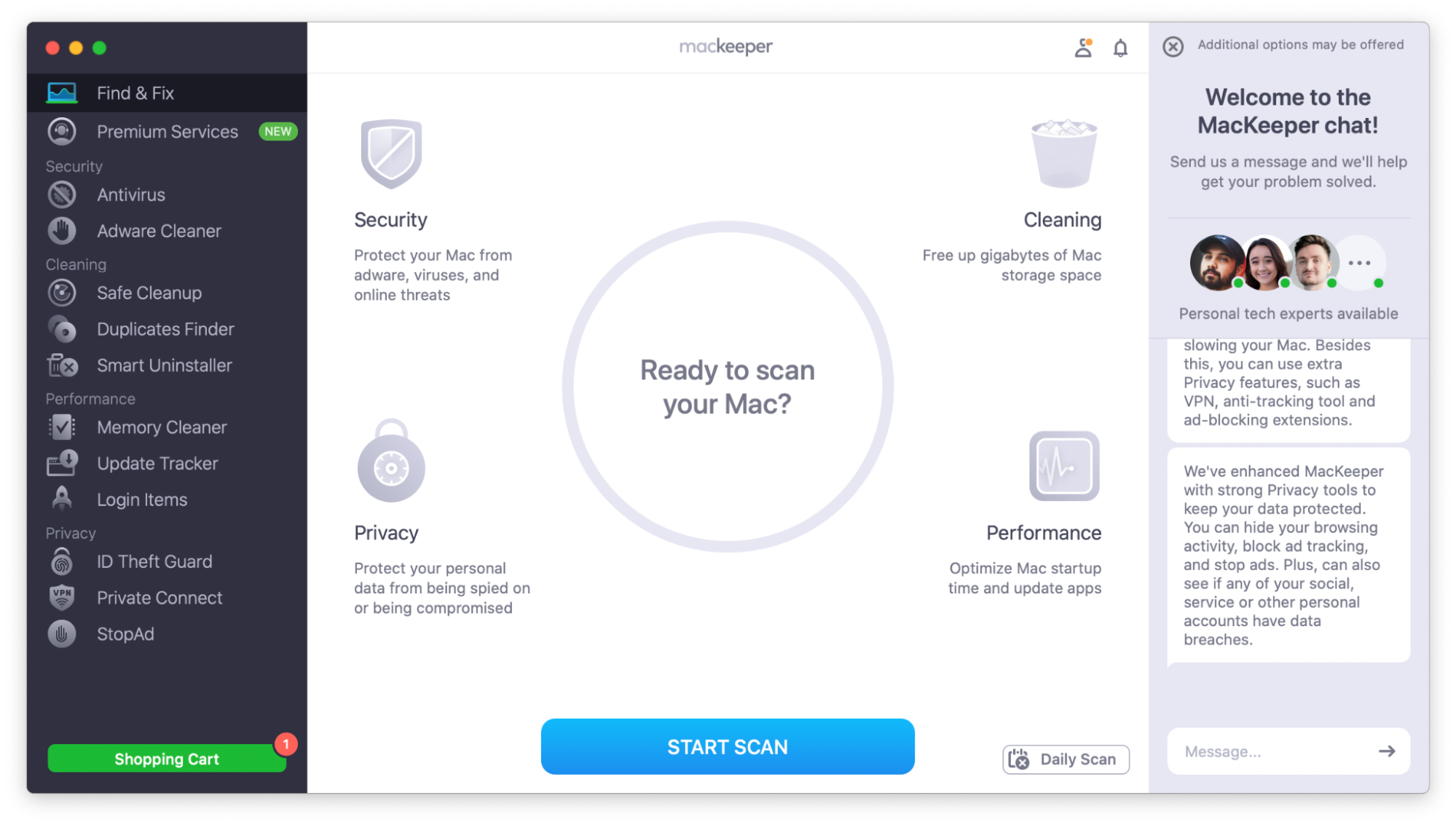 2. Click MacKeeper in the top-left corner next to the Apple logo
3. Select Enter Activation Code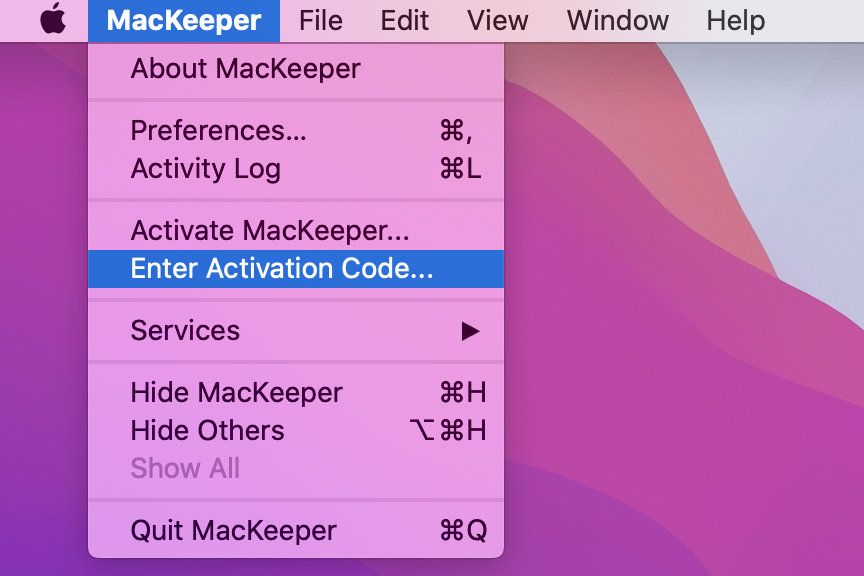 4. Paste it and hit Apply Code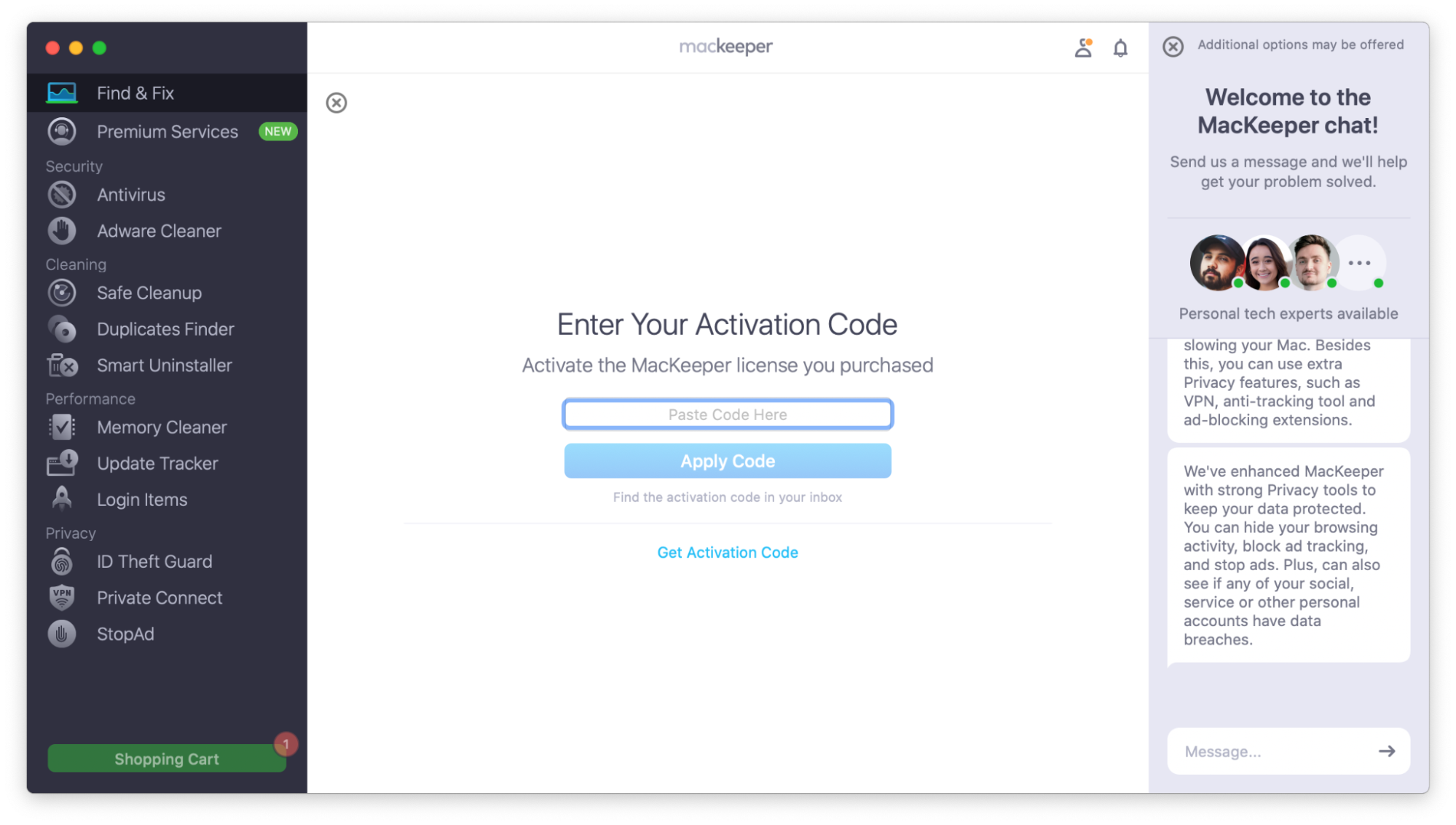 5. Log in to your MacKeeper account or create one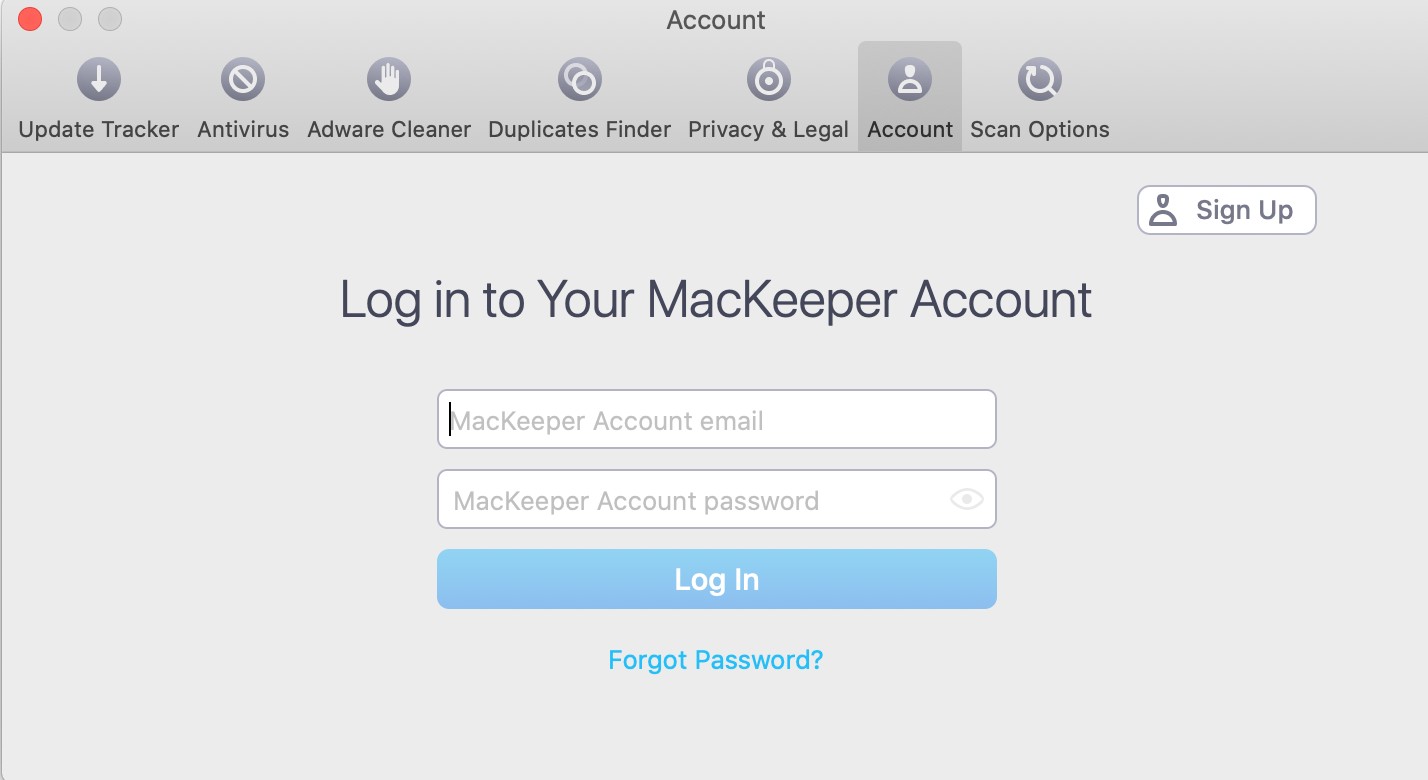 Alternatively, you can activate your license through your MacKeeper account on the web:
1. Go to account.mackeeper.com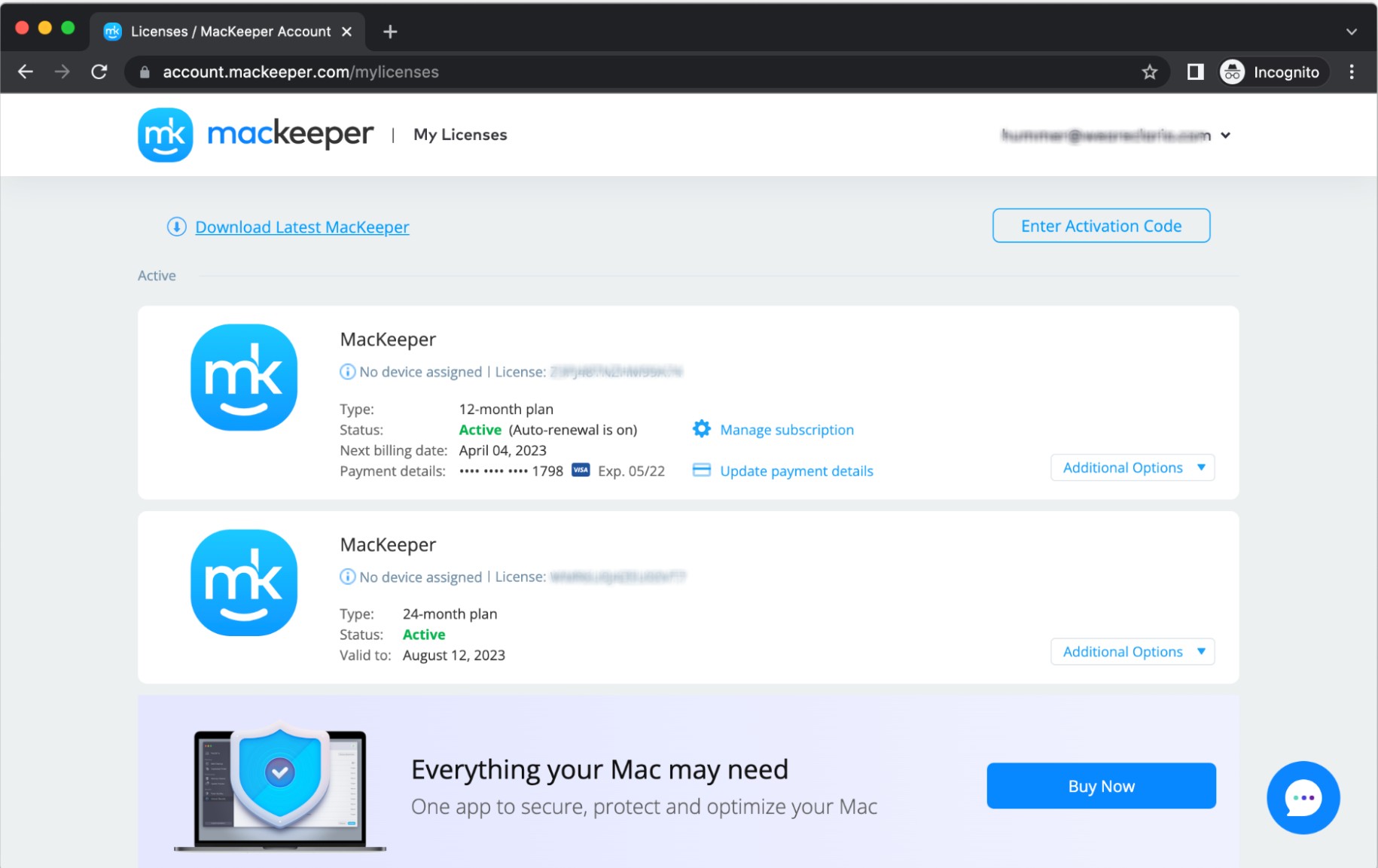 2. Log in or create your MacKeeper account
3. Click Enter Activation Code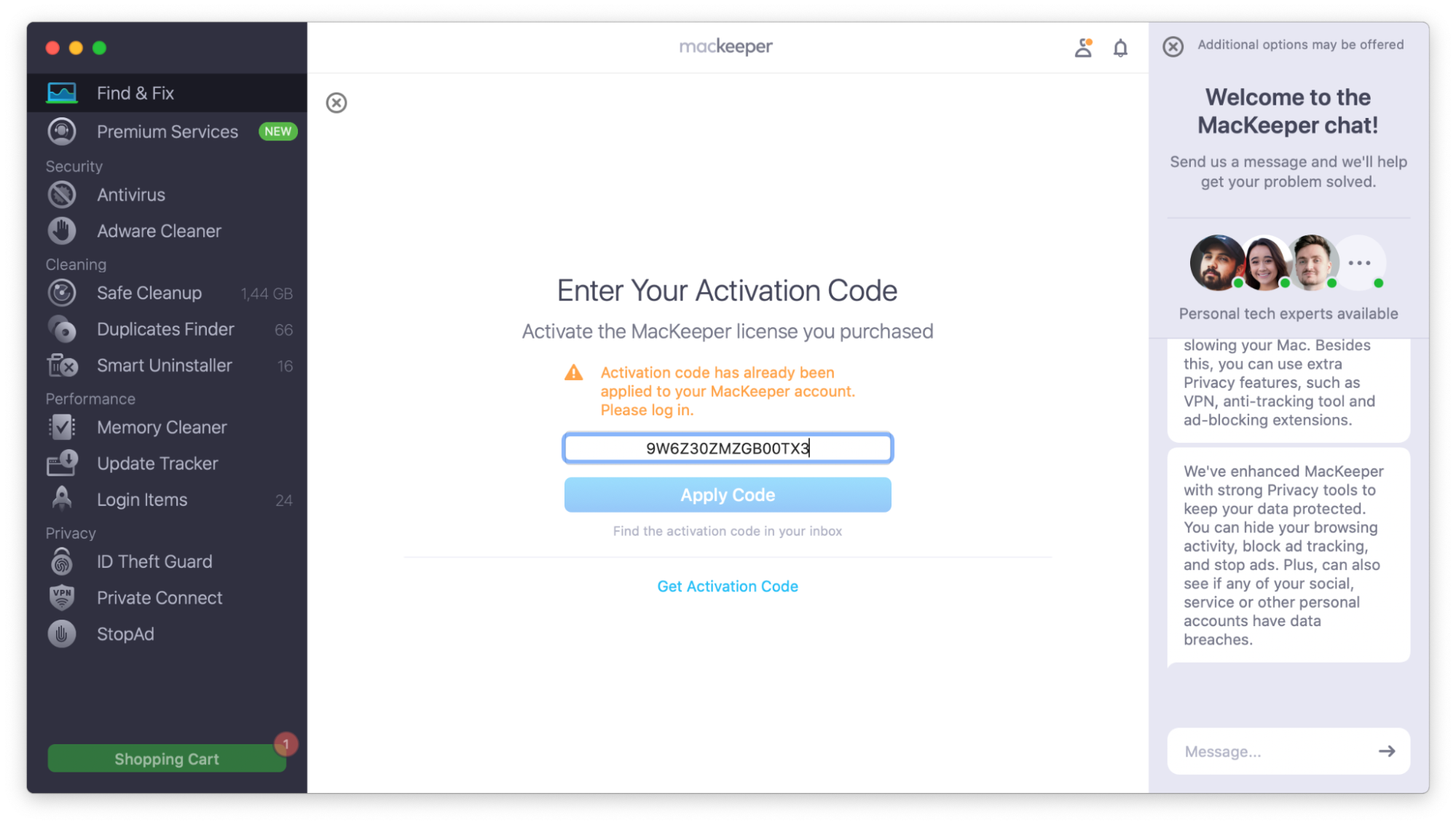 4. Paste your code and hit Activate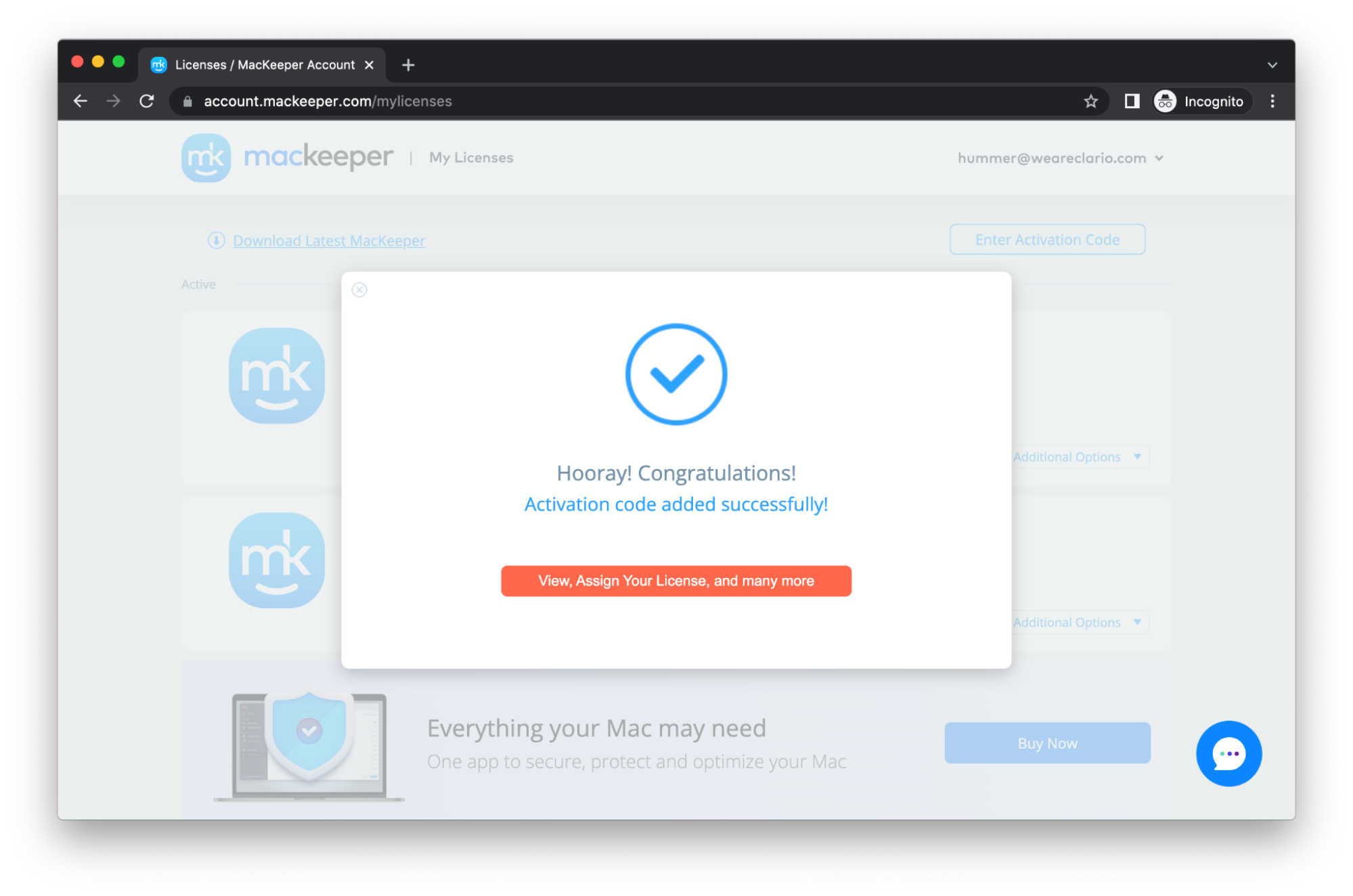 Troubleshoot MacKeeper activation errors
Activation code already in use
When you try to activate MacKeeper with a code that's already been used, you will see the following error message:
Activation code has already been applied to your MacKeeper account. Please log in.
To log back in to your MacKeeper account:
1. Click the profile icon in the top left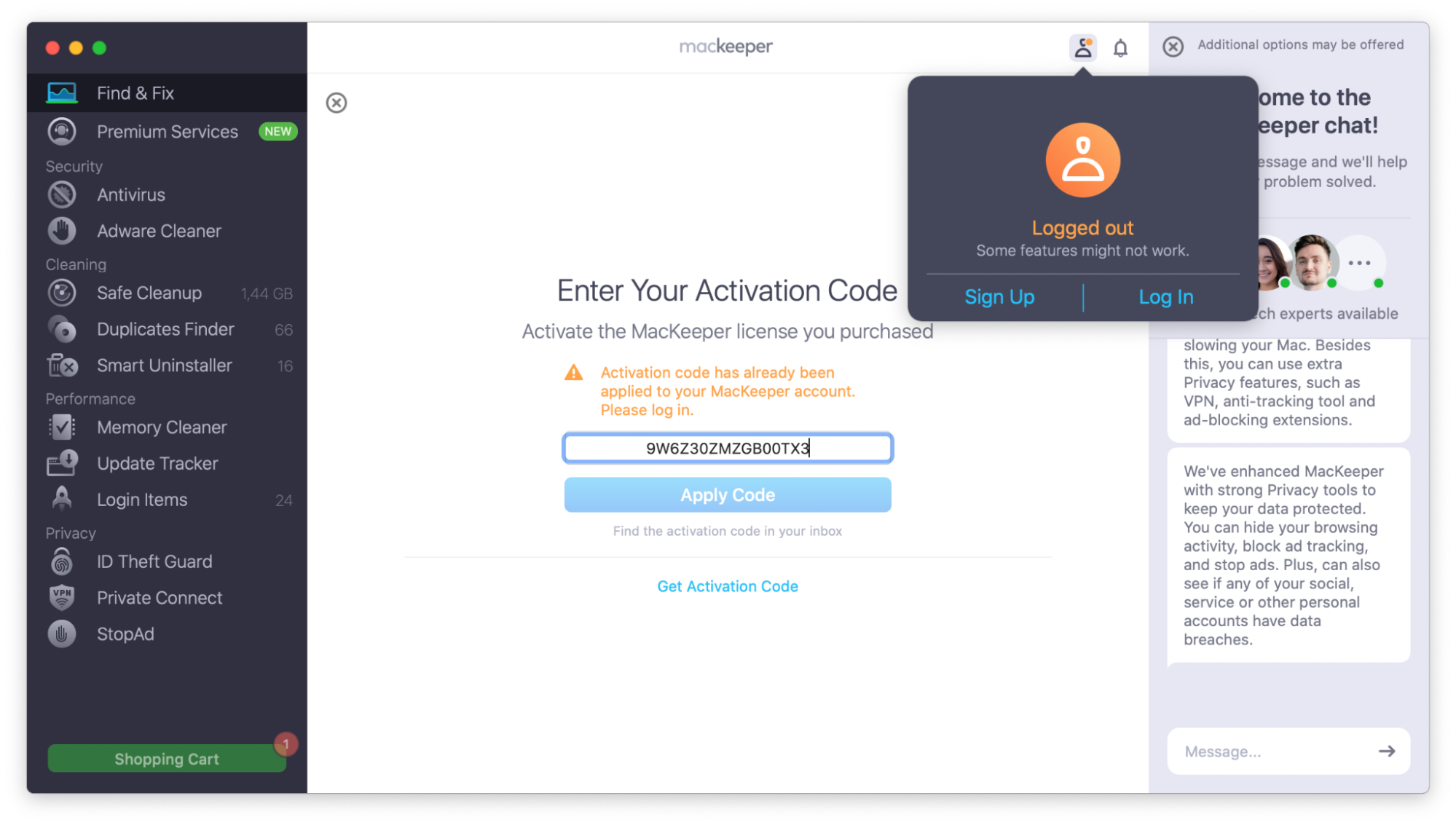 2. Log in with your email and password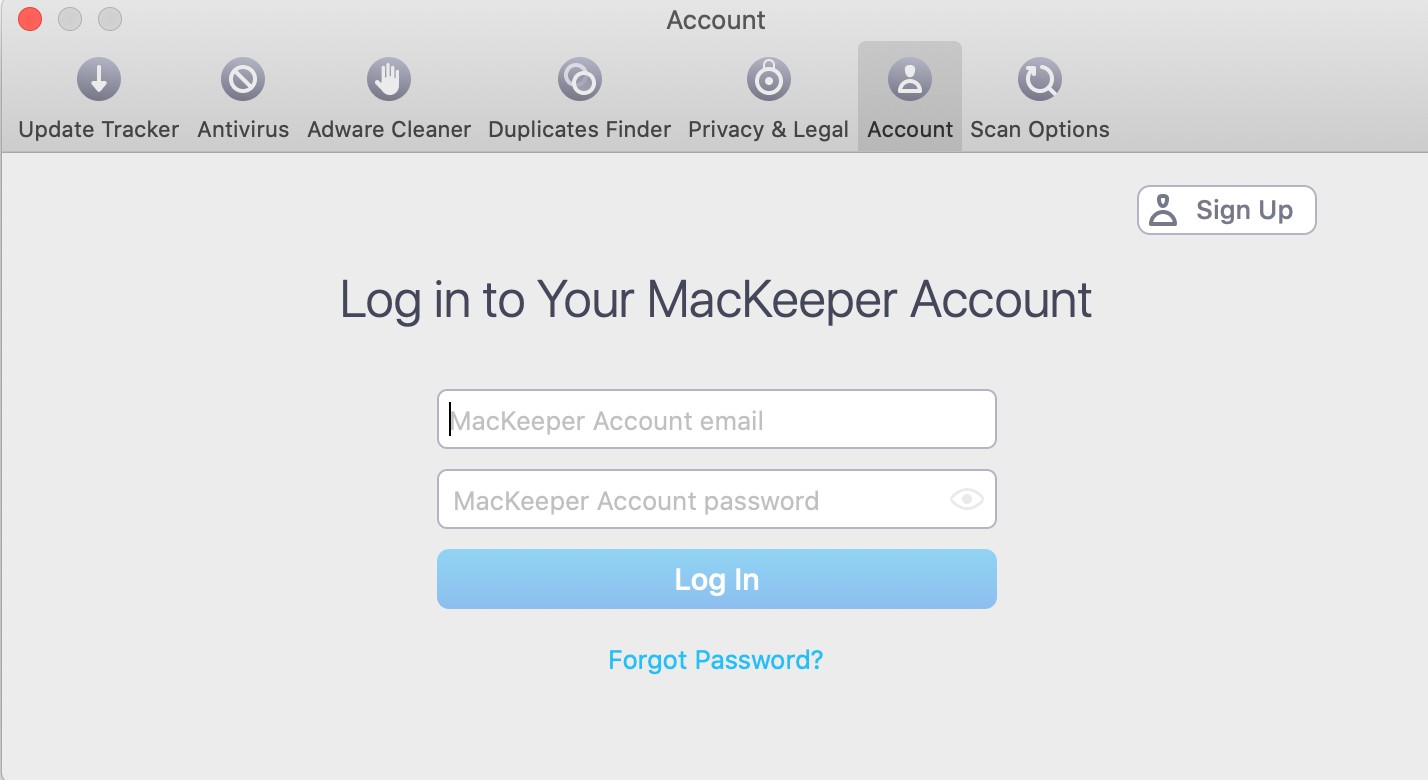 3. Your valid MacKeeper license will be automatically activated
Invalid activation code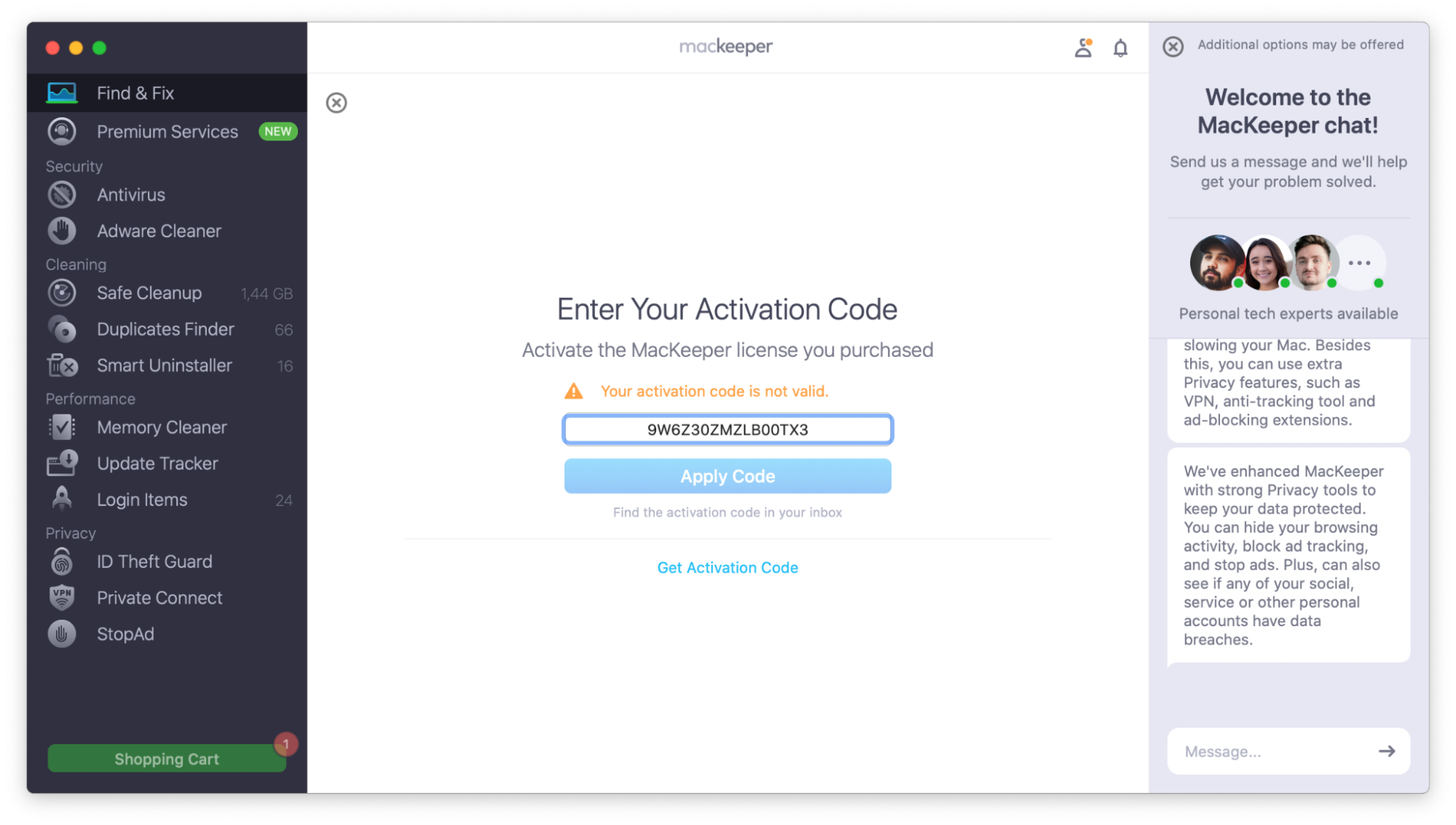 If you see a message saying Your activation code is not valid, here's what you need to do:
Check if you've entered the code correctly. A valid MacKeeper activation code must be 16 characters long and include both letters and numbers.
Make sure you've copied the entire code when pasting it. Look for the MacKeeper order confirmation email in your mailbox, then copy your activation code, and paste it again.
Still getting errors? Contact our support team for help.