The Adware Cleaner feature detects and removes advertising software from your Mac.
Known as adware, these malicious or unwanted programs may display annoying ads on your Mac desktop or open webpages in your browser without your consent. Adware Cleaner is a powerful adware scanner that removes any suspicious apps in two clicks.
To scan your Mac for adware, you need to:
1. Open MacKeeper and go to Adware Cleaner from the left panel
2. Click the blue Open button at the bottom of the window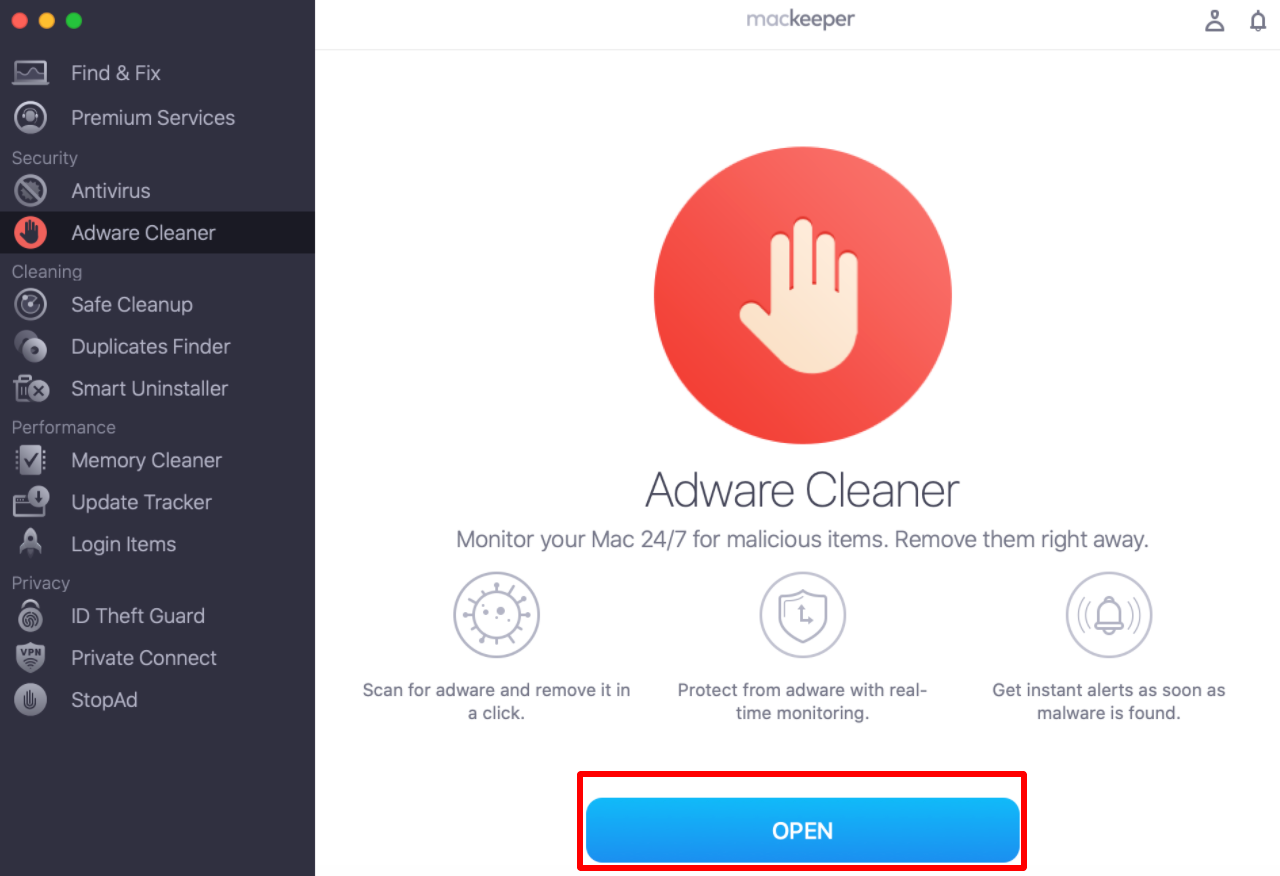 3. Click Start Scan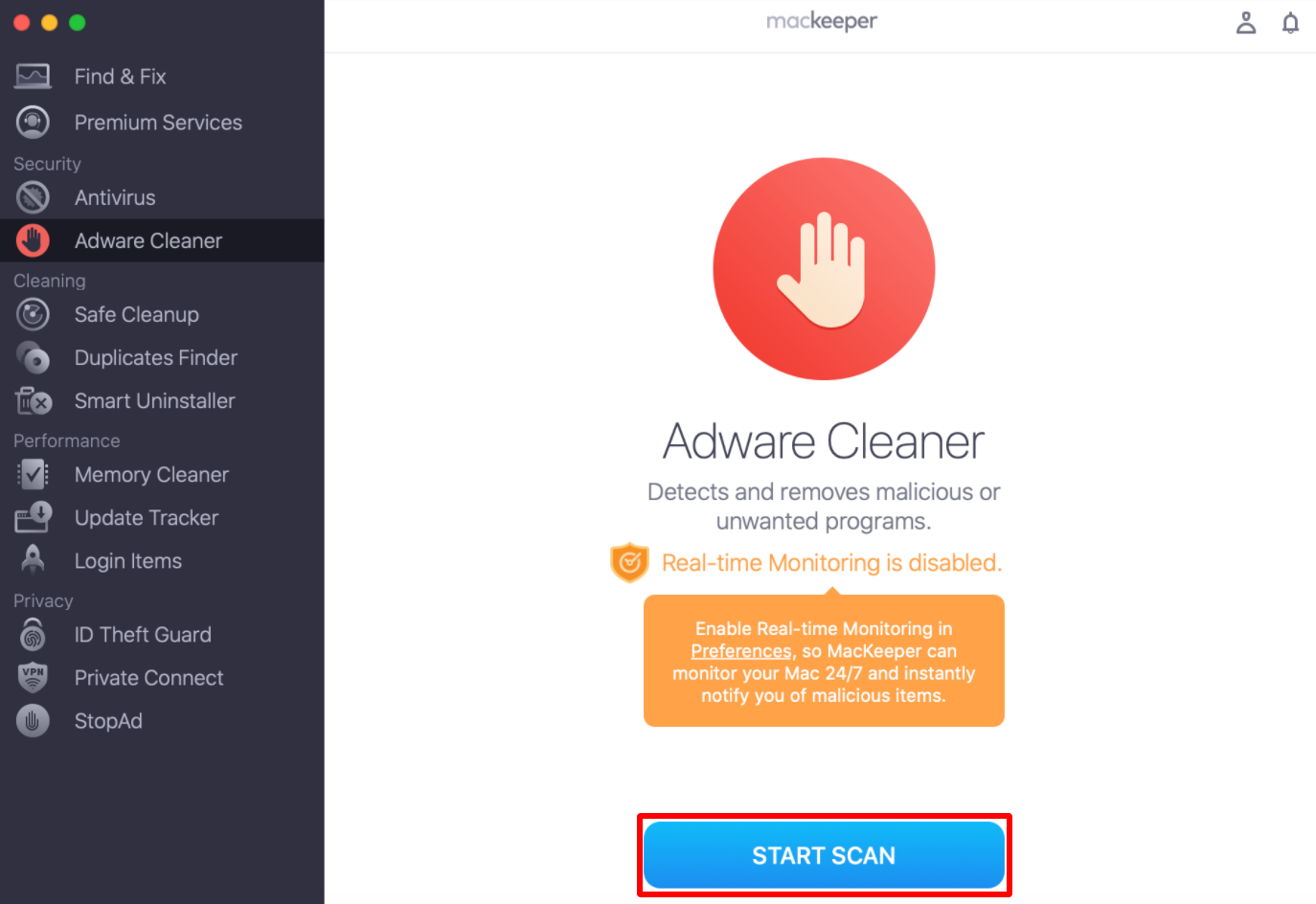 4. You'll see the list of all found adware items once the scan is complete
5. Click the blue Delete button to remove all found adware items
By default, MacKeeper selects all detected adware infections. We recommend removing all adware items, particularly as this is completely safe for your Mac. If you want to keep some adware on your Mac, you can deselect the Check All checkbox; however, we strongly recommend deleting all of them.
How to enable real-time adware monitoring?
MacKeeper can monitor your Mac 24/7 and instantly notify you of malicious items. To turn on around-the clock malware scanning, you need to:
1. Click MacKeeper next to the Apple logo, and select Preferences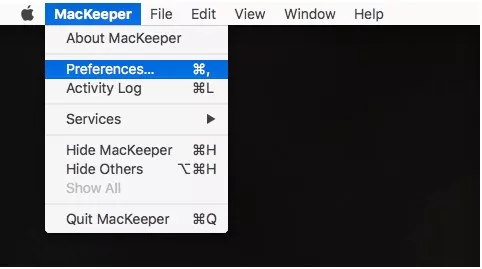 2. Go to the Adware Cleaner tab and click a checkbox near Enable Real-time Monitoring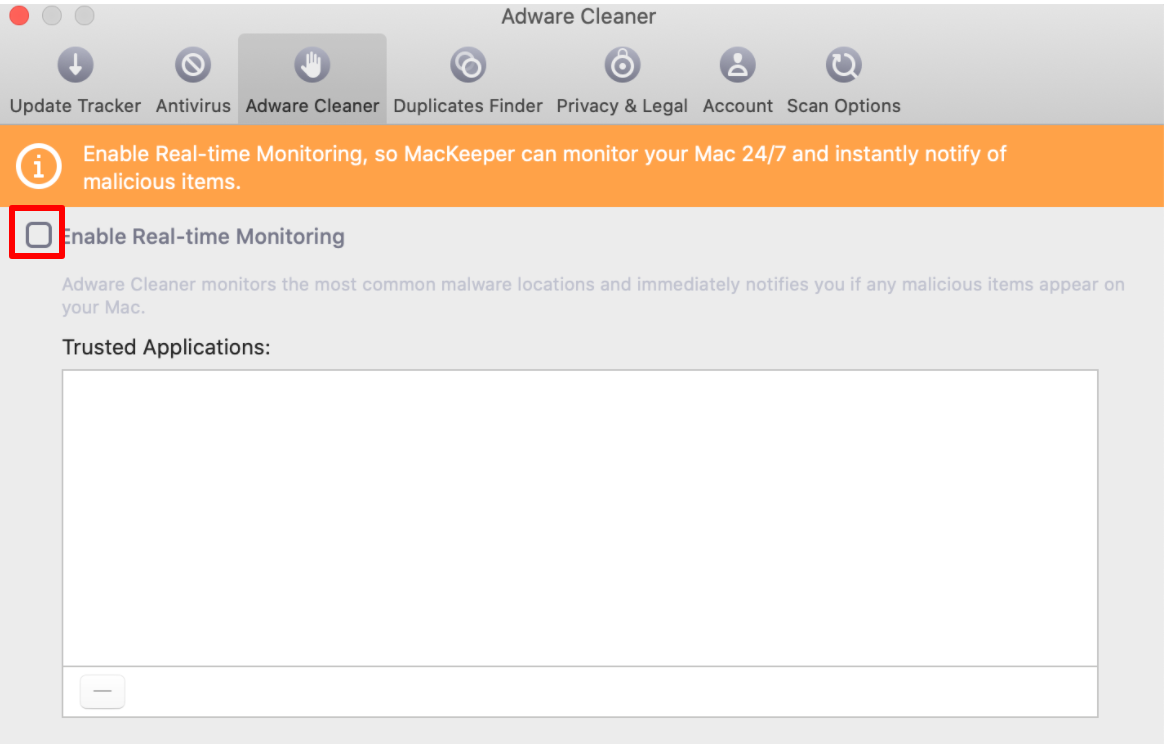 I want to keep an app MacKeeper calls infected. How do I do that?
It doesn't usually happen. However, in some cases MacKeeper spots malware in an application you trust and want to keep on your Mac. If you are absolutely sure about the safety of a particular app, you can add it to the Trusted Applications list in Preferences. Here's how:
1. Click MacKeeper next to the Apple logo, and select Preferences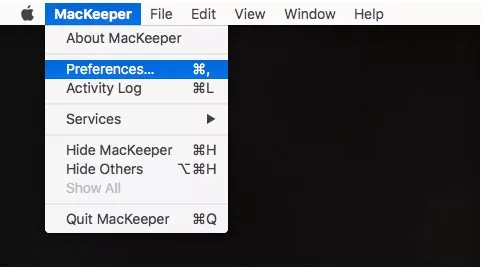 2. Go to the Adware Cleaner tab. Then, click the name of the app you'd like to ignore during malware scans under Trusted Applications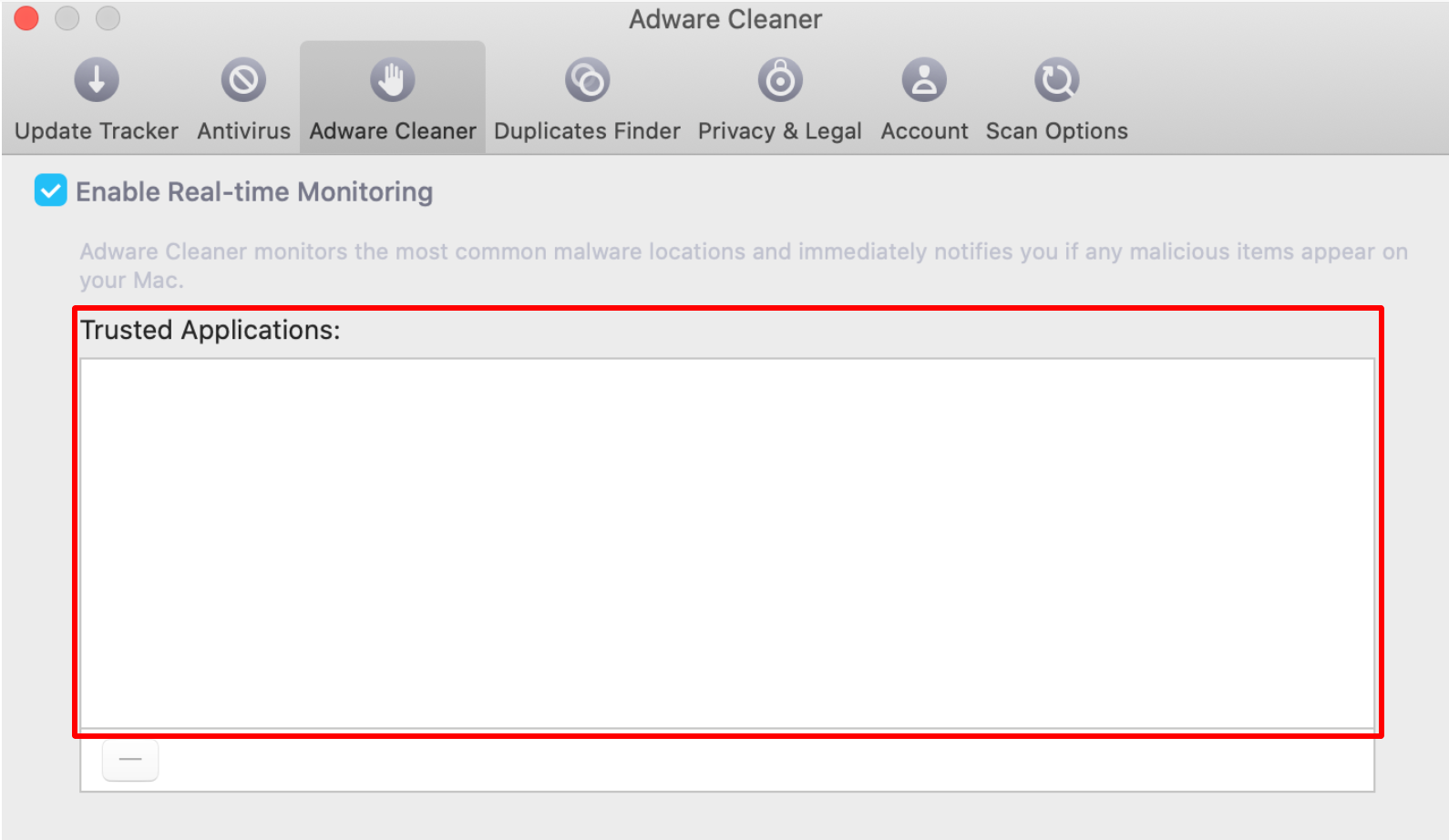 You can always remove apps from the Trusted Applications list by going back to MacKeeper Preferences. Here, you can select the app's name and click the Minus (-) icon.