Safari is one of the fastest web browsers you can get for Mac - provided it's working properly. Like any other web browser, it can slow down over time. Downloads may take longer, page loading times can increase, and it can generally just seem much more sluggish than it used to.
Before we start

As well as clearing out caches, you might also speed up Safari by removing plugins and extensions. You can do that easily with MacKeeper.

Open Smart Uninstaller in MacKeeper

Click Start scan

Select and plugins and browser extensions you want to remove

Click Remove selected

You can also clean your RAM, scan for malware and block ads - all of which might speed up Safari. Try out MacKeeper for free now, and give it a test run.
So what should you do if Safari is running slowly on your Mac? Try following the steps in this guide to get it running smoothly again:
Why is Safari so slow on your Mac?
Safari can run slowly in a few different ways, and the solutions tend to overlap. The most common speed problems are:
Safari taking a long time to open
Safari downloads going slowly
Safari loading pages slowly
Safari not loading web pages
Assuming your Mac is in good condition, your internet connection is running fine and that you don't need to kill any background processes, there are a few things you can try to get the Safari browser running faster
Clearing Safari's history
By default, Safari keeps a record of all the web pages you visit. The more you use the browser, the bigger this list of pages gets. Eventually, it can start to drag on Safari, making it load more slowly. Clearing Safari's history can make a big difference.
Here's how to do it:
1. In Safari, click History from the top menu

2. Select Clear History
3. You can now choose how much of your history to delete. Unless you have reason to keep it, select All history and click Clear History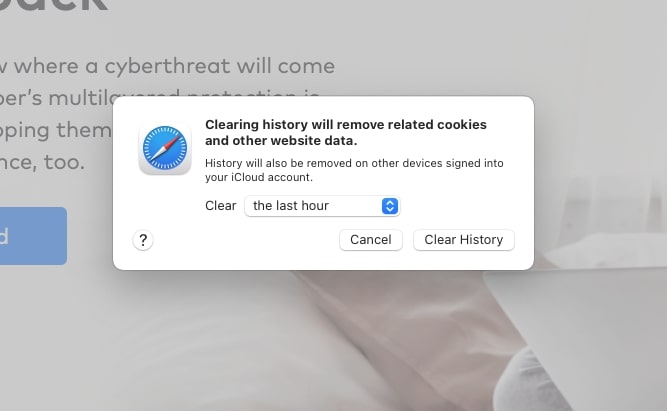 Clearing Safari's cache
Like most web browsers, Safari stores not only a history of the pages you visit but also some of their data. Images, HTML and other files are kept in temporary storage, so when you return to a page, your browser doesn't need to download that data again. Normally, you don't need to empty the cache manually, but sometimes Safari's cache gets so big it causes the browser to slow down.
Here's how to empty Safari's cache:
1. In Safari's top menu, go to Safari > Preferences
2. Go to the Advanced tab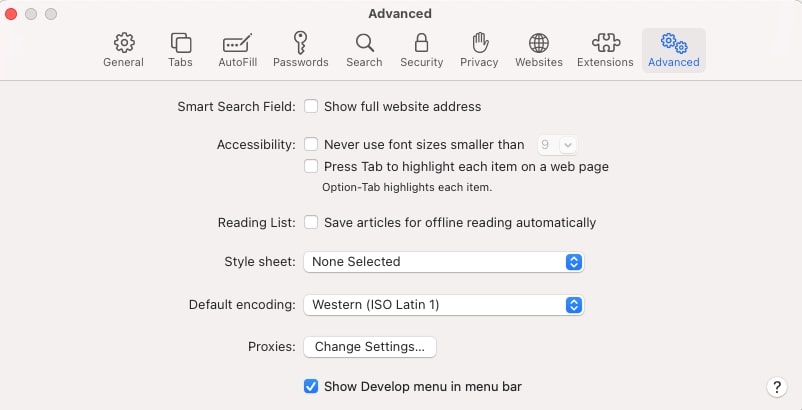 3. Click the box next to Show Develop menu in menu bar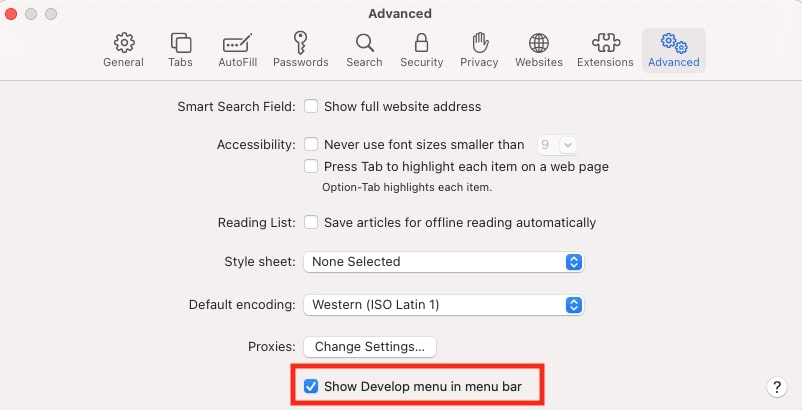 4. In the top menu, go to Develop > Clear Caches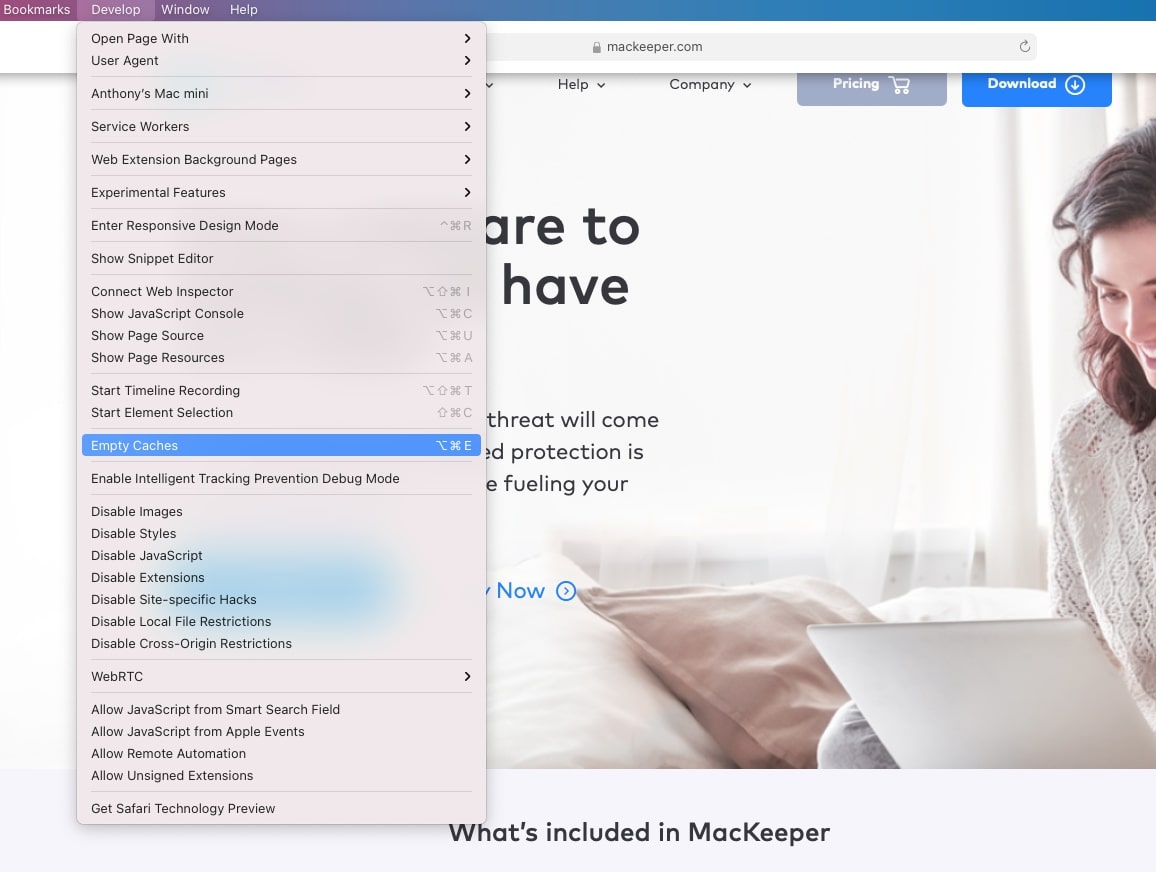 Disabling Safari extensions
Extensions are add-ons that bring new functionality to Safari. They can do everything from spell checking your text to managing your passwords. But as useful as extensions can be, they also add bloat. Not only do they take up space, they add processing time, which can further slow down Safari.
Here's how to view and then disable or remove Safari extensions:
1. In Safari's menu bar, select Safari > Preferences
2. Go to the Extensions tab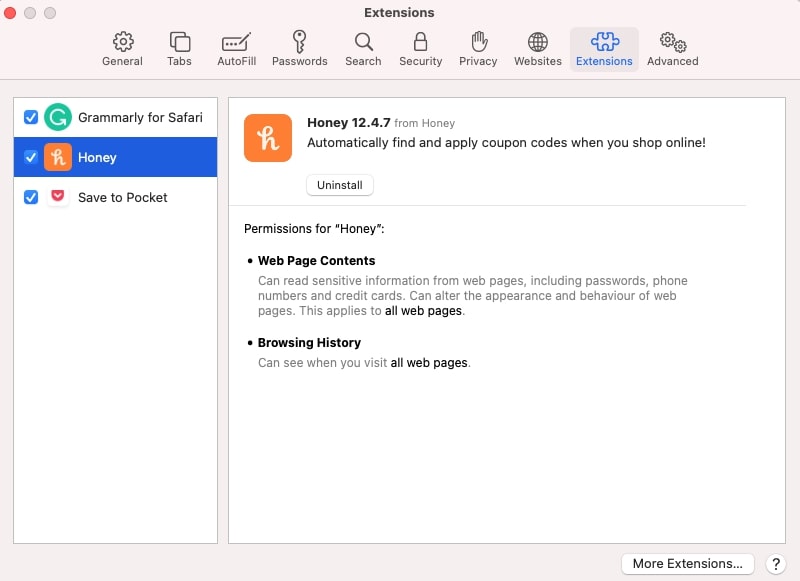 3. Untick an extension to disable it
4. To remove an extension completely, click on it, then click the Uninstall button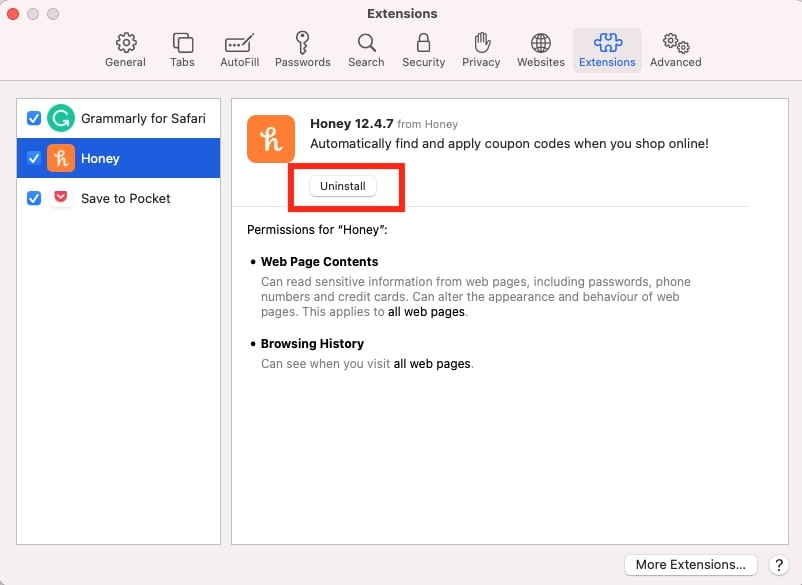 You can disable all Safari extensions at once if you've enabled the Develop menu. Just go to Develop > Disable Extensions. Repeat the process to enable them again.
Deleting Safari preference files
If Safari's preference files get corrupted, it can cause the browser to run erratically or slowly. Delete these files, and Safari will rebuild them. This can eliminate a wide array of problems.
Follow these steps to delete Safari's preferences:
1. Quit out of Safari
2. Open Finder
3. From the top menu, select Go > Go to Folder
4. Type ~/Library/Preferences

5. Delete any files that start with .com.apple.Safari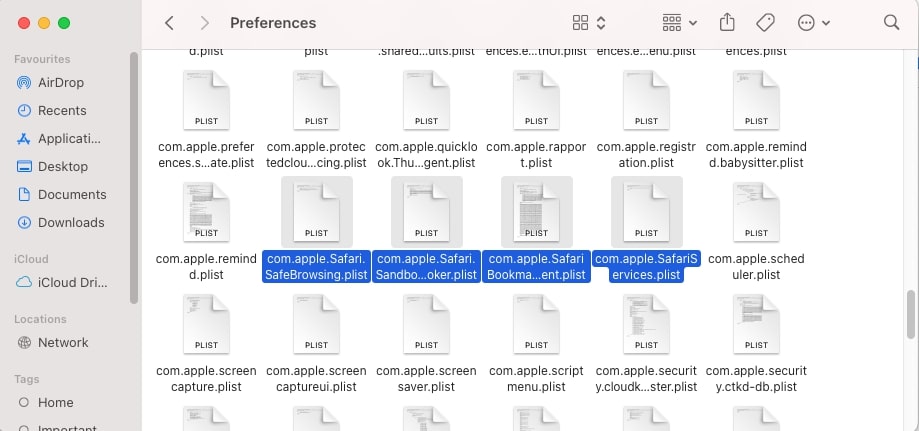 6. Restart Safari
Changing your DNS settings
DNS stands for Domain Name System. It's essentially a cataloging system that matches up URLs with the IP addresses where web pages are located. But not all DNS providers are as fast as each other, so changing your DNS settings in macOS can boost your browsing speeds in Safari.
This is how you change your DNS server to Google Public DNS:
1. Go to System Preferences > Network
2. Select whichever method you're currently using to connect to the internet
3. Click the Advanced button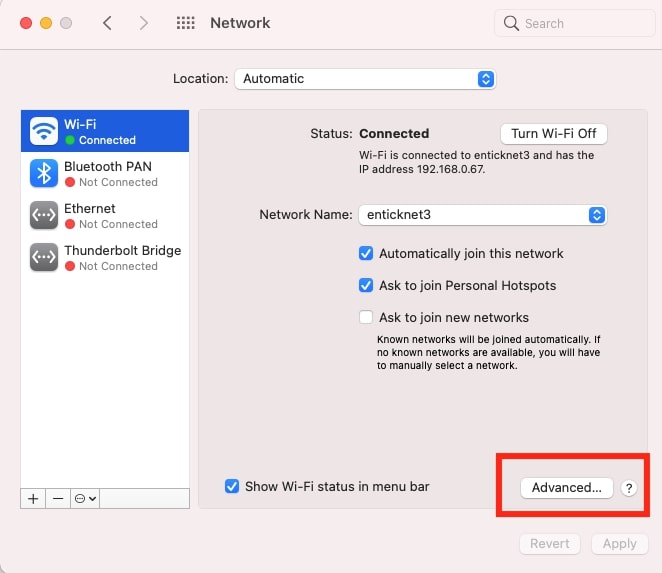 4. In the DNS tab, click the plus button in the left-hand column and add 8.8.8.8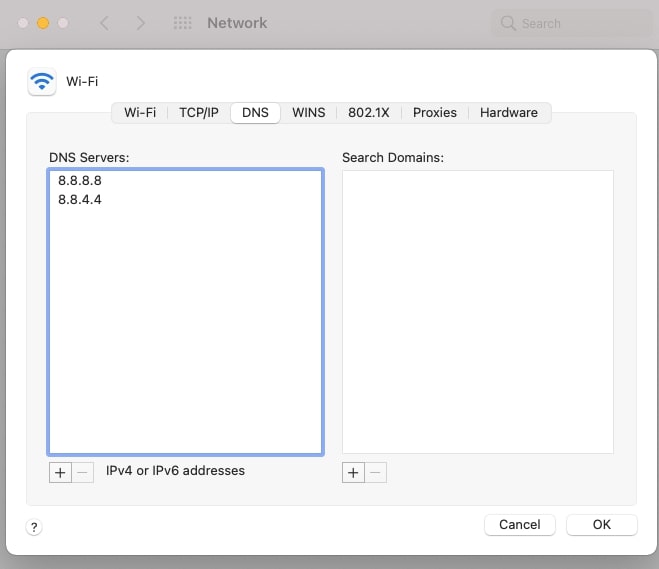 5. Do the same again, but this time enter 8.8.4.4
6. Click OK
7. Click Apply
Repairing your disk permissions
It's possible Safari is running slowly because your User Account disk permissions have become corrupted or is misconfigured.You can use macOS's built-in Disk Utility to repair. Before you do that, log into another User Account on your Mac and test Safari. If the problem suddenly disappears, then it's likely it's related to your particular user profile.
Follow these steps to repair your Mac's disk permissions:
1. Open a Finder window

2. Go to Application > Utilities, and open Disk Utility

3. Select the drive where macOS is installed

4. Click First Aid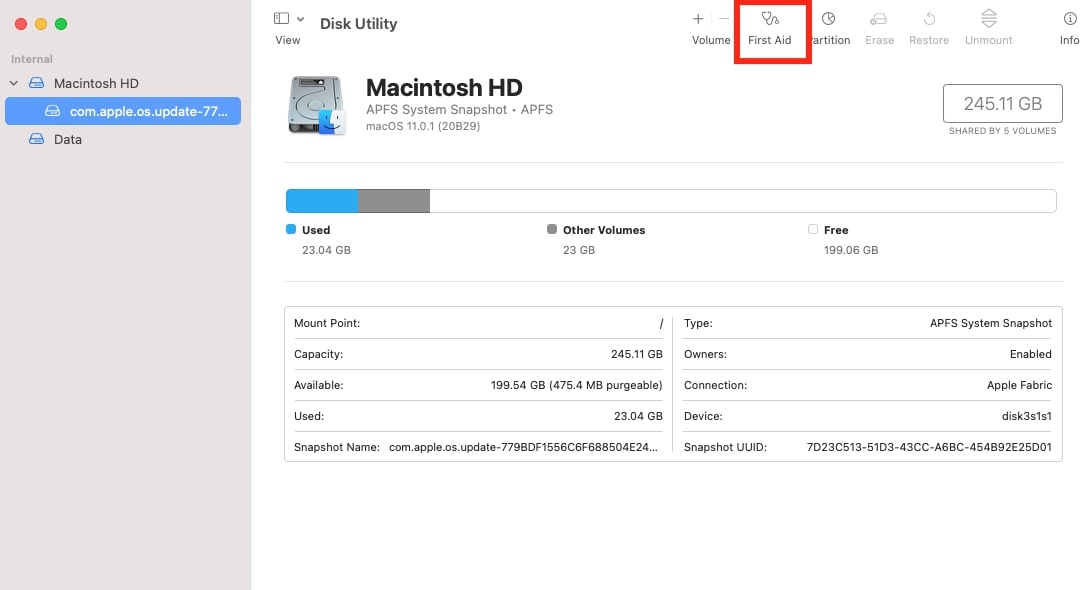 5. Click Run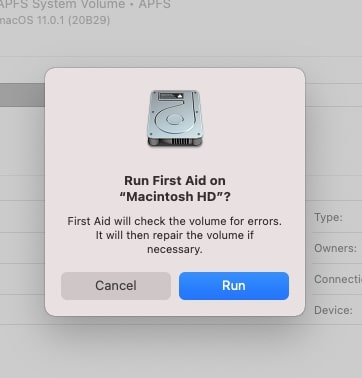 6. You may see a warning about how your computer will stop responding for a while. Click Continue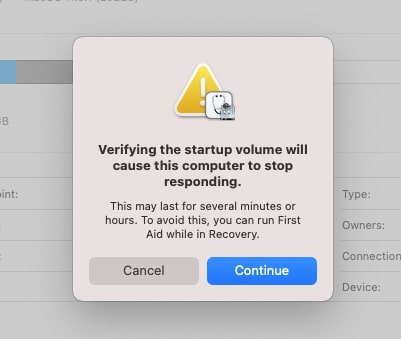 7. Disk Utility will now start looking for problems to fix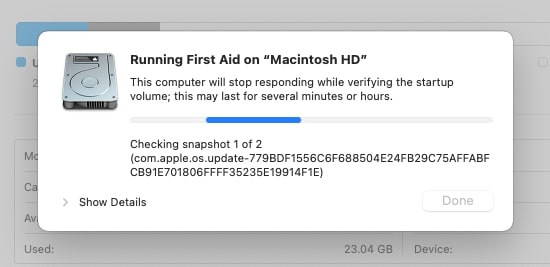 8. When it's finished, you'll see what, if anything, was fixed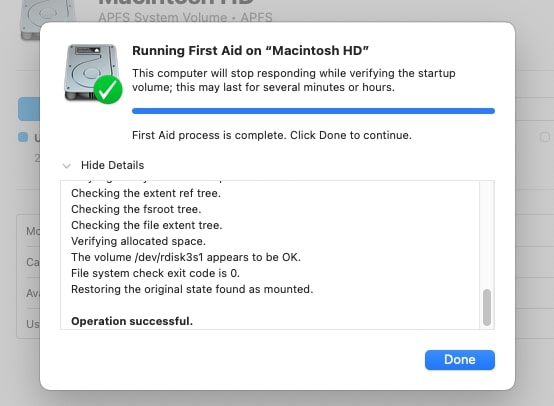 Using MacKeeper to clear out junk
As well as cached data and browser history, junk data on your Mac can also cause Safari to run slowly. MacKeeper can find and delete cached data, junk files, duplicate files and more. Removing all this unnecessary stuff with the Safe Cleanup feature can give all your apps more room to breathe - and that includes Safari.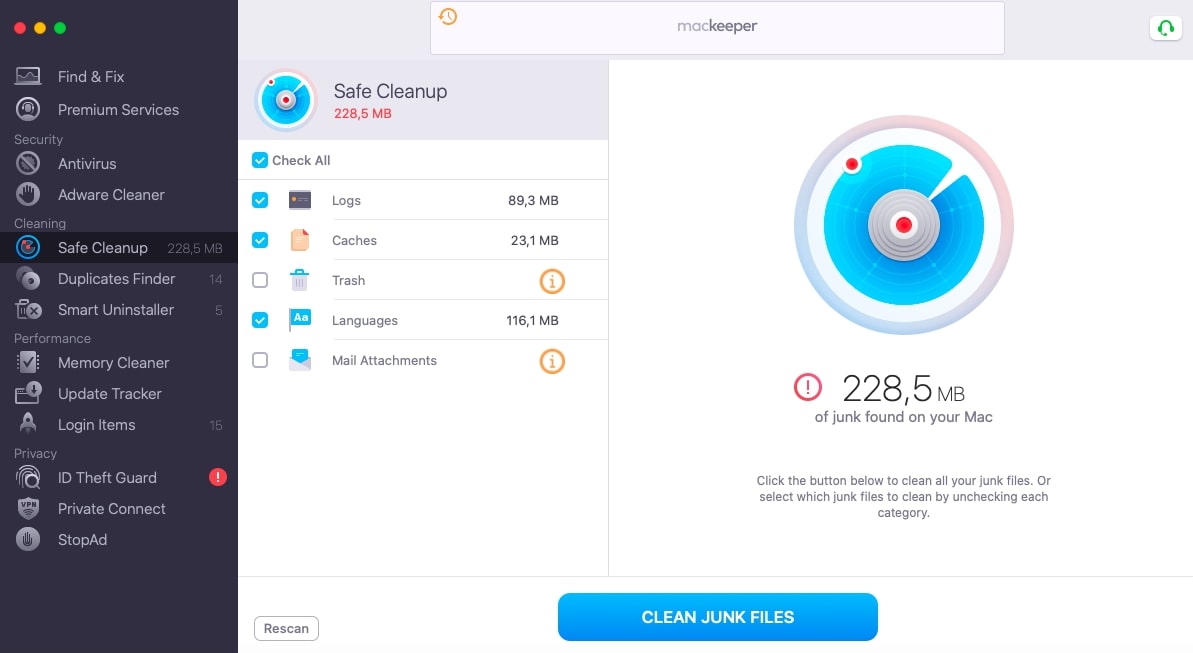 The StopAd function can also help speed up Safari on your Mac. It's designed to stop ads from running in your web browser unless you let them. Some ads and tracking cookies can take a while to load, and they can even prevent the rest of the web page loading until they're finished.
Finally, MacKeeper's Memory Cleaner can improve performance for memory-hungry apps. When you're running several tabs in Safari, it can quickly eat up memory, so this tool can be truly invaluable at times. So, download MacKeeper and try the Memory Cleaner tool yourself!
Is it time for a new web browser?
Safari is far from the only game in town. There are many other great web browsers for Mac, and you might like some of them more than Safari. So if Safari is running slowly, it might be a good time for a change. Some of the alternatives are built to be lightweight, making them perfect for slower Macs.
Hopefully, though, one of the suggestions in this article solved your Safari speed problems. If so, you should be able to quickly get Safari back to its best whenever you need to.
Read more guides: