In this article you will find the following:
We've all suffered that frustration when you've tried to update your software or download a new app, only to receive a message saying that your Mac startup disk is full. Fortunately, increasing the storage on your device isn't too tricky. On top of that, you've got several different options you can try out to achieve this.
We'll show you how to get more disk space on your Mac below. You'll discover the most straightforward choices first before moving on to how you can expand your storage in other ways.
Before we start

Knowing what's taking up the most space is an excellent place to start when looking to get more storage on your Mac. Often, the files that consume most of our computer memory are ones we didn't realize were on our devices — or apps we forgot about.

Download MacKeeper to check your Mac's storage and remove unnecessary files and applications in a couple of clicks. The app will also ensure you don't accidentally delete folders or processes that are crucial to your computer's performance.
1. Upgrade Mac storage with SSD
SSD stands for solid-state drive. MacBooks have SSDs built into them, as do post-2019 iMacs; older iMacs and the MacBook Pro use either a hard disk drive (HDD) or fusion drive. If your device uses an SSD, you could potentially get this upgraded; you can check your individual model to see whether this is possible.
Here's how to check which Mac model you have:
Click on the Apple logo in the top left and go to About This Mac
In the next window, you'll see the model you use at the top.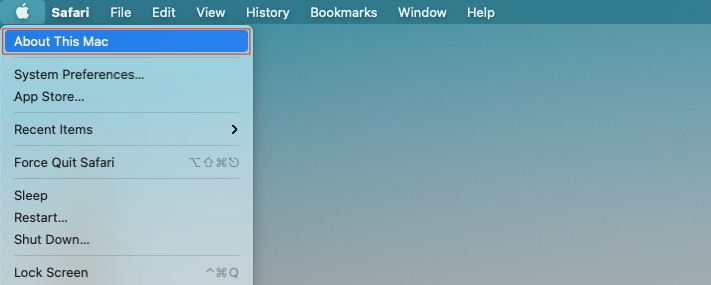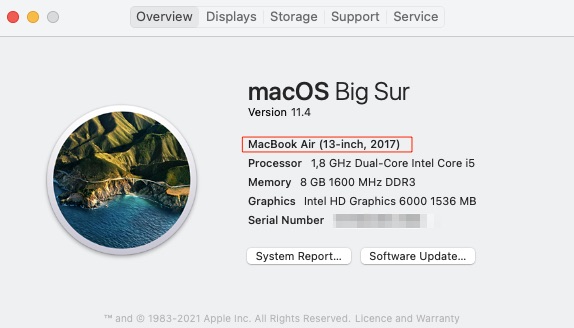 If you choose to upgrade your Mac storage via the SSD, it's a good idea to get a professional to do this for you. Apple actively discourages this; if you damage your computer, you could void your warranty.
2. Use external storage to add memory to your Mac
You don't necessarily need to change your SSD to add more storage to your Mac; using external storage is a simpler alternative. When adding external memory for your Mac, you'll need to check and see which USB port type you have. Apple has a complete list of which Macs use which ports.
Consider getting an external hard drive with around one terabyte (TB) of memory. Other factors you'll need to consider when buying a drive include:
Compatibility with Apple computers
A read speed of around 120Mbps
A write speed of around 128Mbps.
On our turn, to ease up your hard choice of the reliable option for your Mac, we've collected the best external SSD options with thorough descriptions. Once you've purchased one of them, all you need to do is plug the device in and install the driver's necessary software. After that, you'll have plenty of external flash storage for your Mac.
3. Buy more storage via iCloud
Buying more storage for your Mac via iCloud is often more convenient and cost-effective than getting an external drive.
Here's how to buy more storage on your Mac via iCloud:
Click on the Apple logo and go to System Preferences > Apple ID
At the bottom of the page, click on Manage
In the next window, hit Buy More Storage
Choose the amount of additional storage you wish to purchase and hit Next
Enter your Apple ID username and password and select Buy.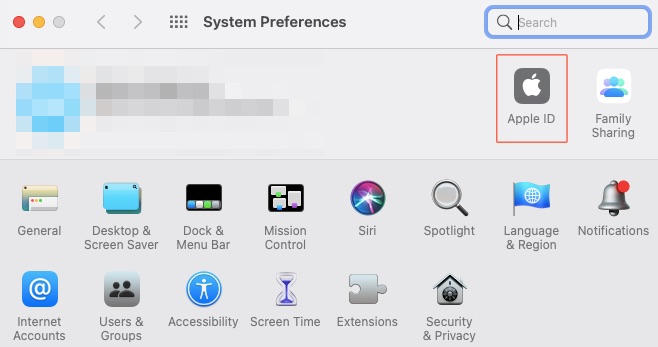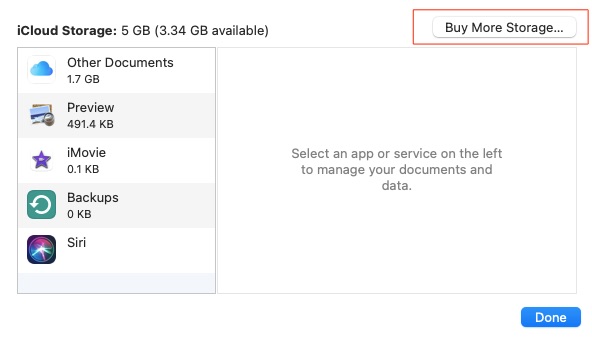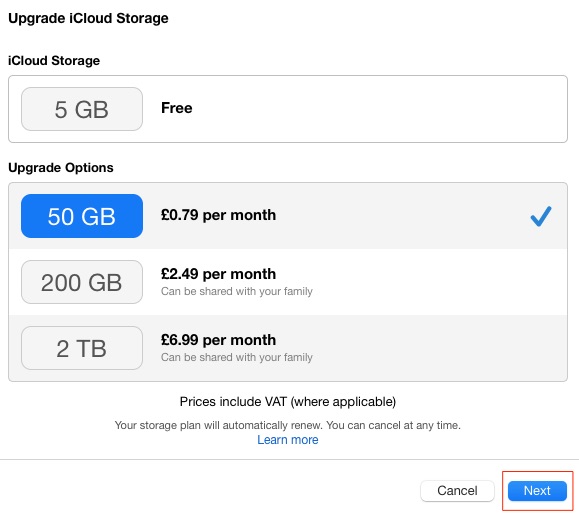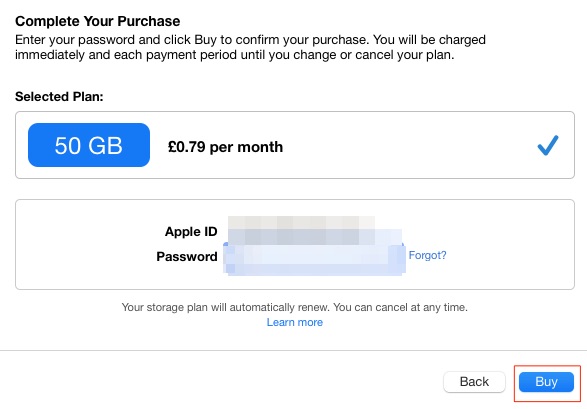 Once you've purchased extra iCloud storage, you can use it straight away.
4. Clean up your Mac to get more disk space
If you want to know how to make space on your Mac faster, the easiest solution is to clean up your Mac using appropriate software. MacKeeper's cleaning tools allow you to do this in just a few steps.
Download and install MacKeeper
In the MacKeeper app, choose Safe Cleanup on the sidebar
Click on the Start Scan button
Tick and untick the boxes for what files you want to delete, before selecting Clean Junk Files.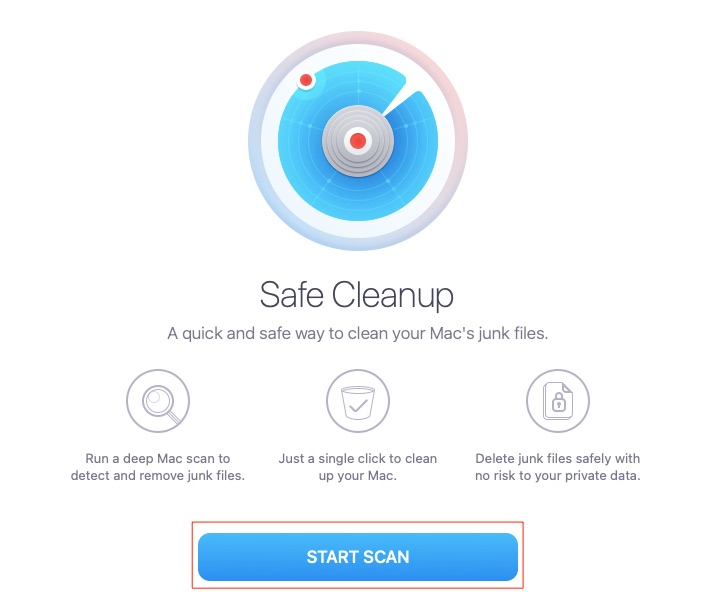 Another feature is the Duplicates Finder, which will help you free up space when you've got more than one version of the same file.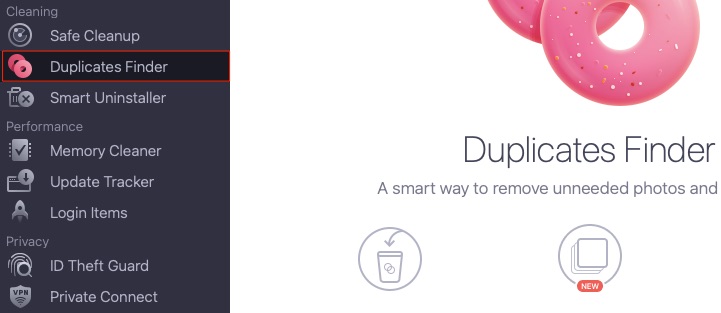 Alternatively, you can use MacKeeper's Smart Uninstaller — which will find irrelevant apps, browser extensions, and more.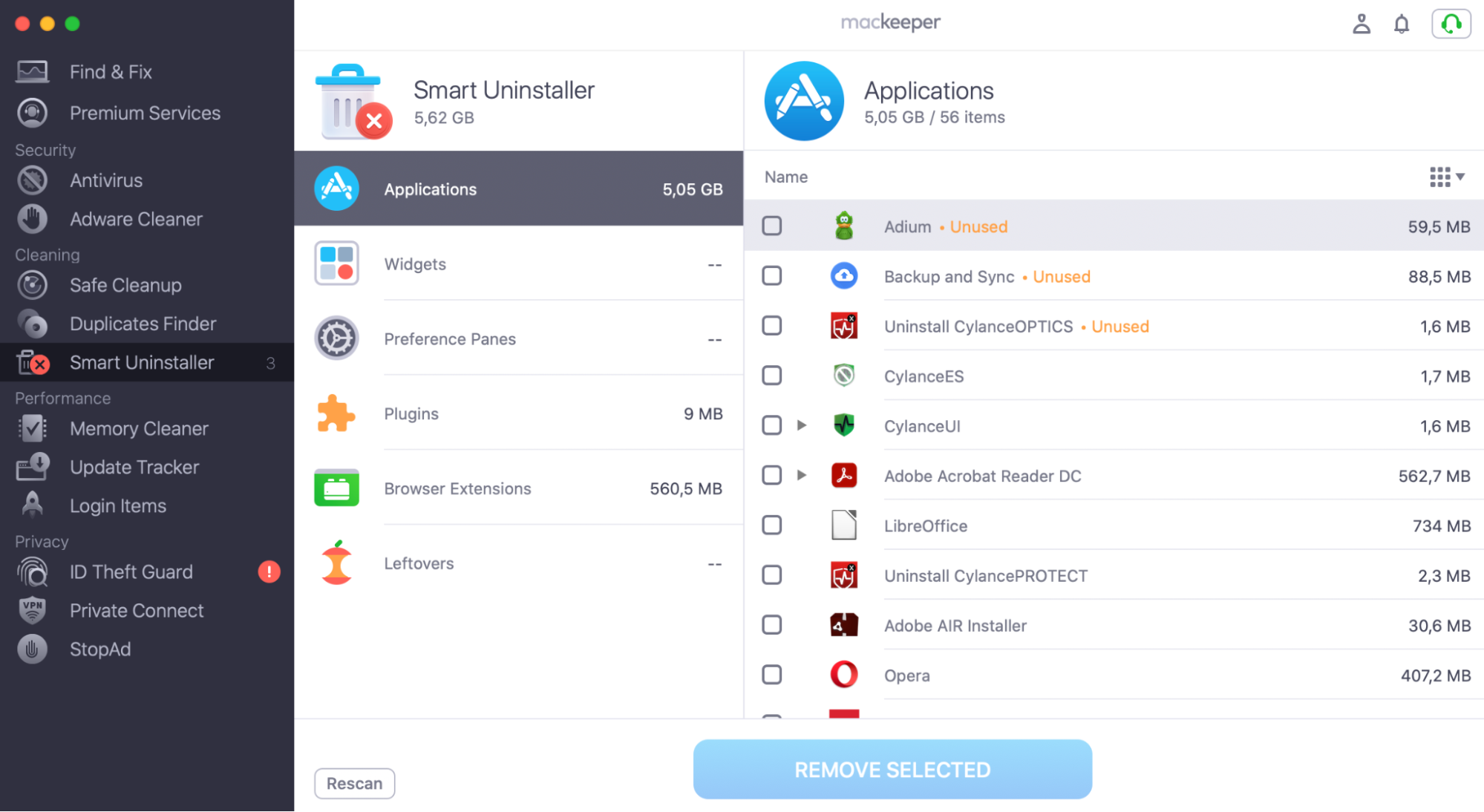 Wrapping up
Having read our article, you should have a clear idea of getting MacBook extra storage — likewise for any other Mac that you might own. Once you've freed up space on your computer, our experts encourage you to check this regularly — which you can do with MacKeeper's cleaning tools. That way, you don't run into the same issues again.
Read more: